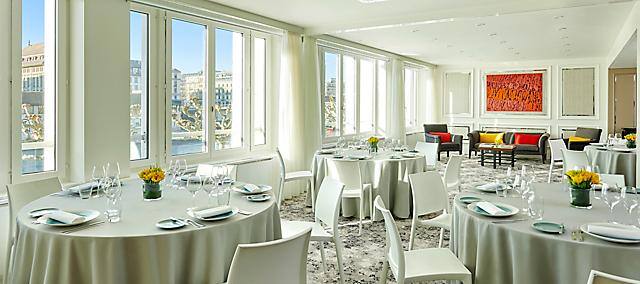 Geneva
Weddings & Events
Weddings & Events
Let us make your event a truly special occasion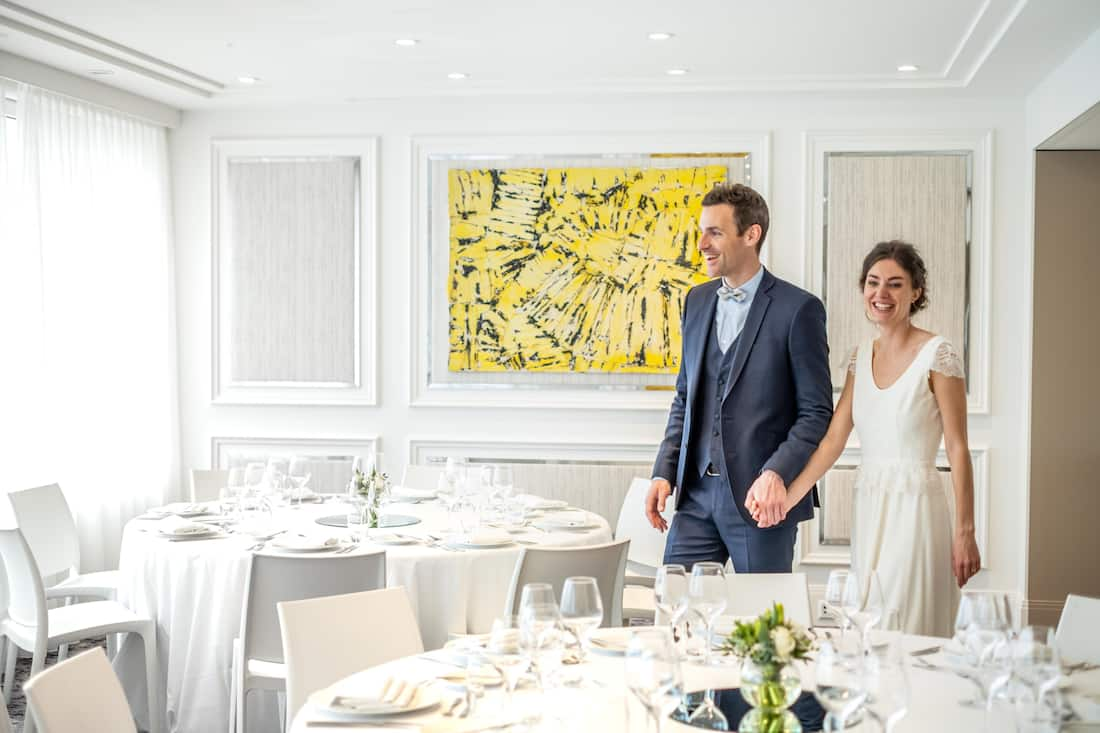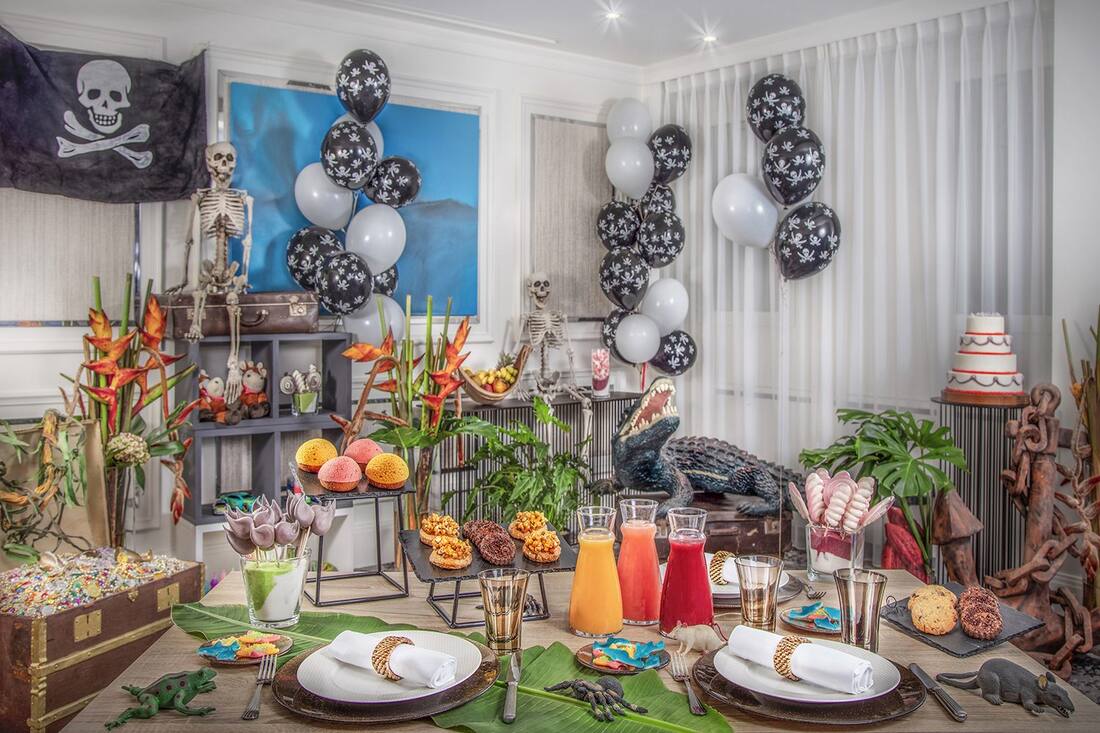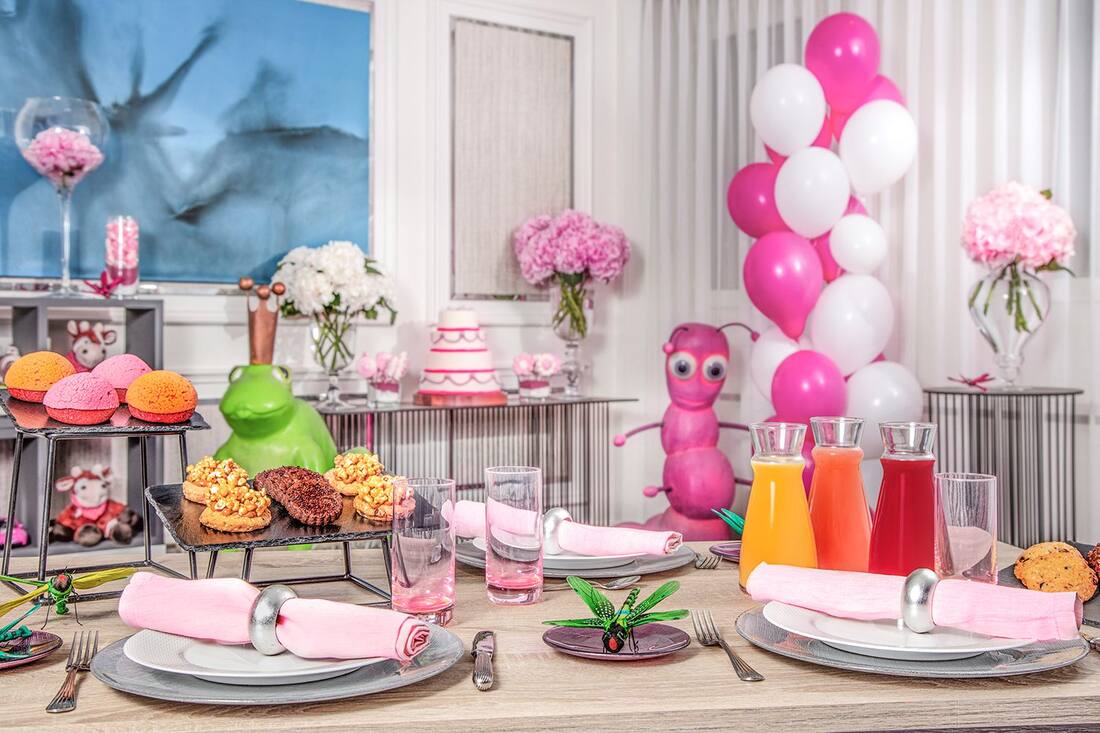 Mandarin Oriental, Geneva is the perfect venue for an unforgettable occasion. From intimate cocktail parties to lavish wedding receptions, we have the rooms, the menus and the expertise for special events, whatever their size.
Weddings
Every couple deserves at least one truly magical day. At Mandarin Oriental we specialise in making dreams come true by taking care of every aspect of your wedding.
Wedding planning
We want to make sure that every detail of your special day lives up to your expectations. That's why we'll give you the services of a personal wedding co-ordinator to oversee all details up to and including your wedding day.
Catering
Catering is one of the most important things you'll need to think about. Our head chef is happy to meet with you to discuss ideas, which he will develop into a tailor-made menu just for you. And, with the city's finest wine cellar at his disposal, our sommelier will be available to recommend the perfect drinks to complement your chosen menu.
Wedding cakes
The Swiss know a thing or two about patisserie. Our pastry chef is one of the best in Geneva and would be delighted to design your cake.
Perfect touches
We enjoy fantastic relationships with a number of external suppliers and will be happy to recommend everything from the perfect photographer to the most beautiful wedding stationery. Our talented in-house florist is an expert in crafting beautiful arrangements and will work with you to create wonderful designs for your day.
Toastmaster
We can engage our toastmaster to help with the smooth running of your party. He will welcome and introduce guests on arrival, ensure people receive their placement cards at the reception, announce dinner, announce the arrival of the bride and groom and introduce the speeches.
Weddings and Honeymoons by Mandarin Oriental
With Weddings and Honeymoons by Mandarin Oriental, couples who wed at our hotel receive a complimentary honeymoon night and other special benefits at another Mandarin Oriental hotel in the Group. 
Events
Our service is legendary, so it's no wonder that we have hosted events for high-profile guests who have chosen us to help them celebrate in style. From birthday parties and anniversary dinners to engagements and graduations, we have organised almost every type of celebration. We can also arrange special entertainment including magicians, a jazz trio and classic singers.