Exclusive Spa Benefits
Treatment Enhancements may include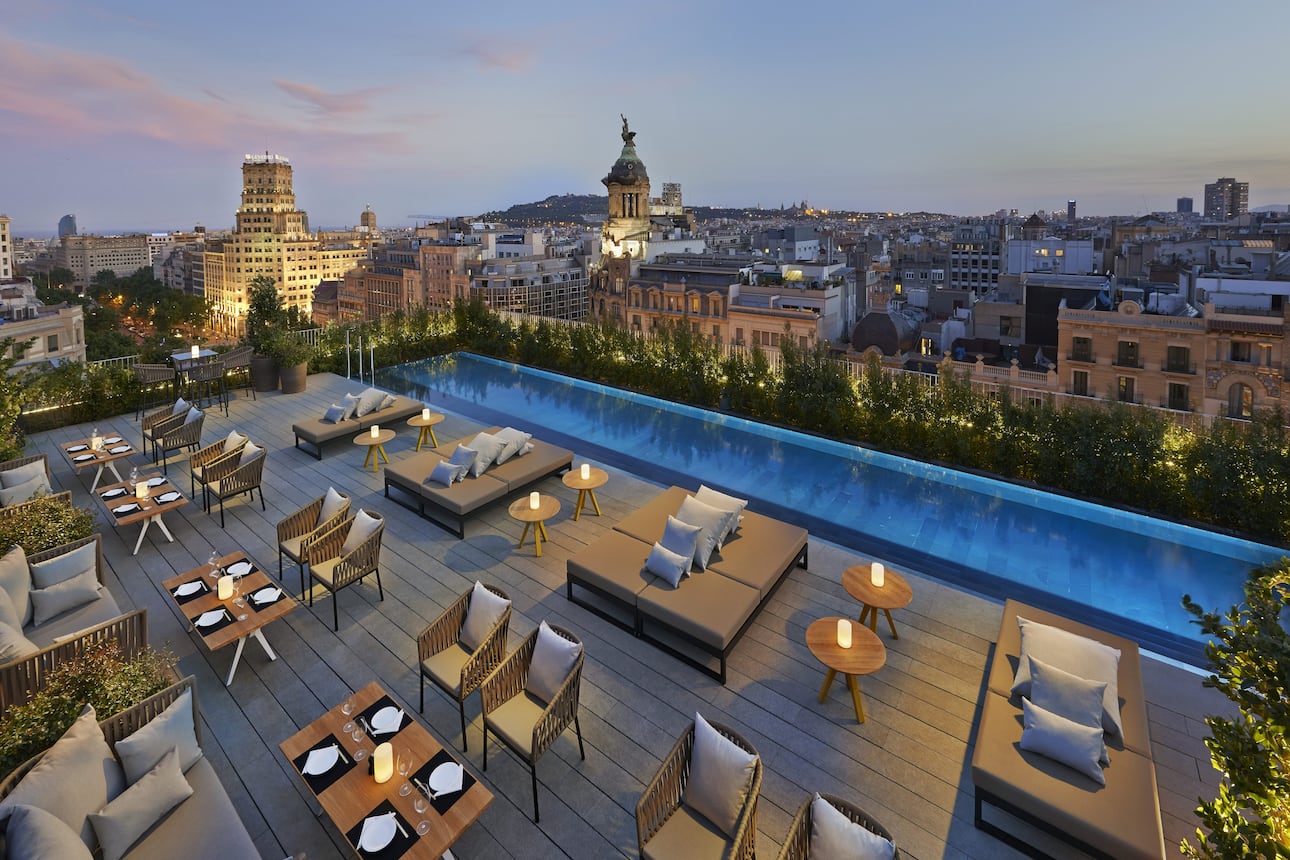 Explore our full range of member benefits
Fans of M.O.
From dining benefits and members' experiences, to exclusive privileges when you stay, and partner offers in between, we offer something for everyone.
Join Now / Sign In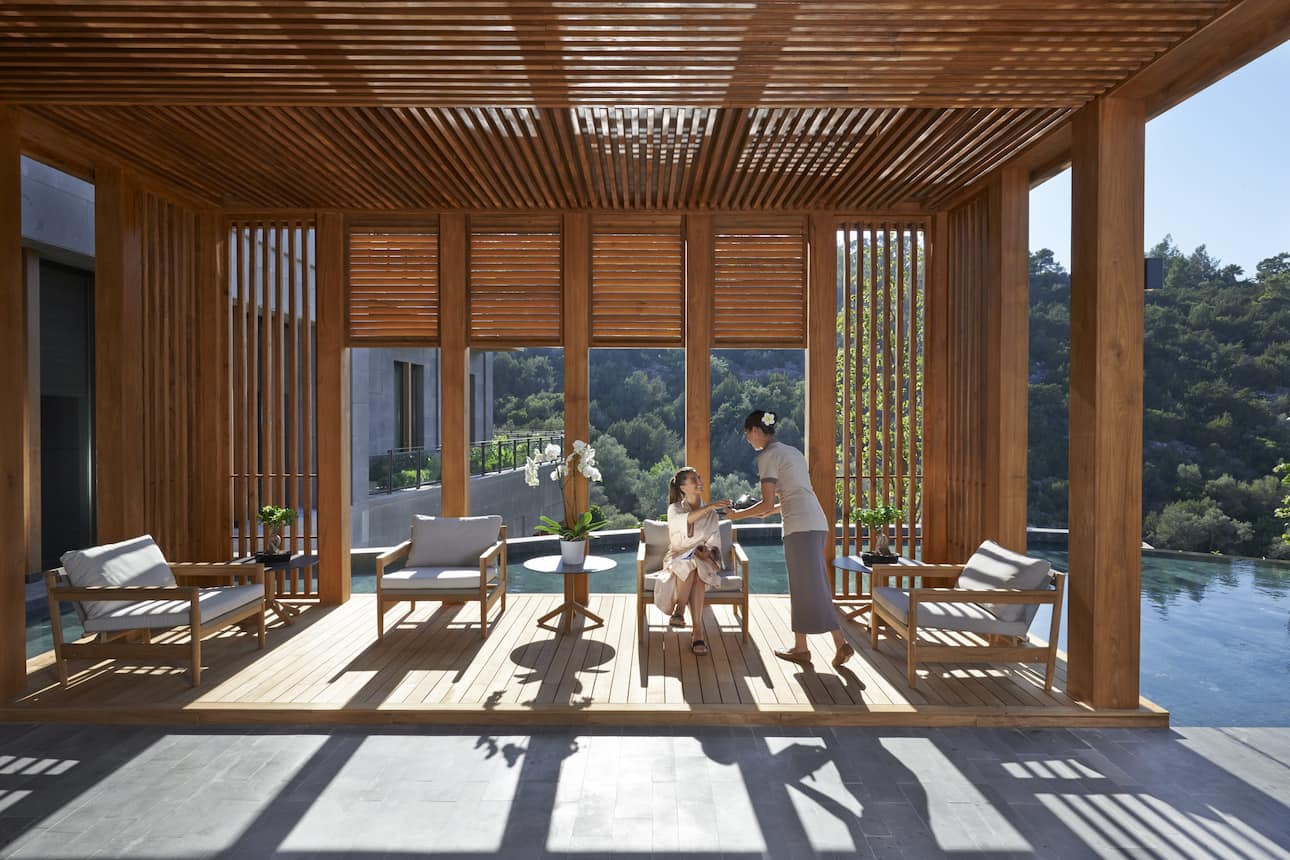 Holistic Spas & Wellness
From wellness retreats to mindful meetings, digital detoxes and fitness opportunities, please visit our global wellness page.
Learn More