Worldwide
The feelgood factor: six holistic treatments to heal body and soul
With the world in a state of flux, taking time out to focus on wellbeing is more important than ever. Think feelgood treatments and experiences that take a more holistic approach, leaving you feeling restored in body, mind and spirit. That might mean a restorative massage, a sound bath, or something more dynamic – whether it's trying out Thai boxing or embracing Intelligent Movement. We've rounded up six standout experiences, but there are infinitely more to discover, from chakra-balancing in Lake Como to tai chi on the lawn in Shanghai.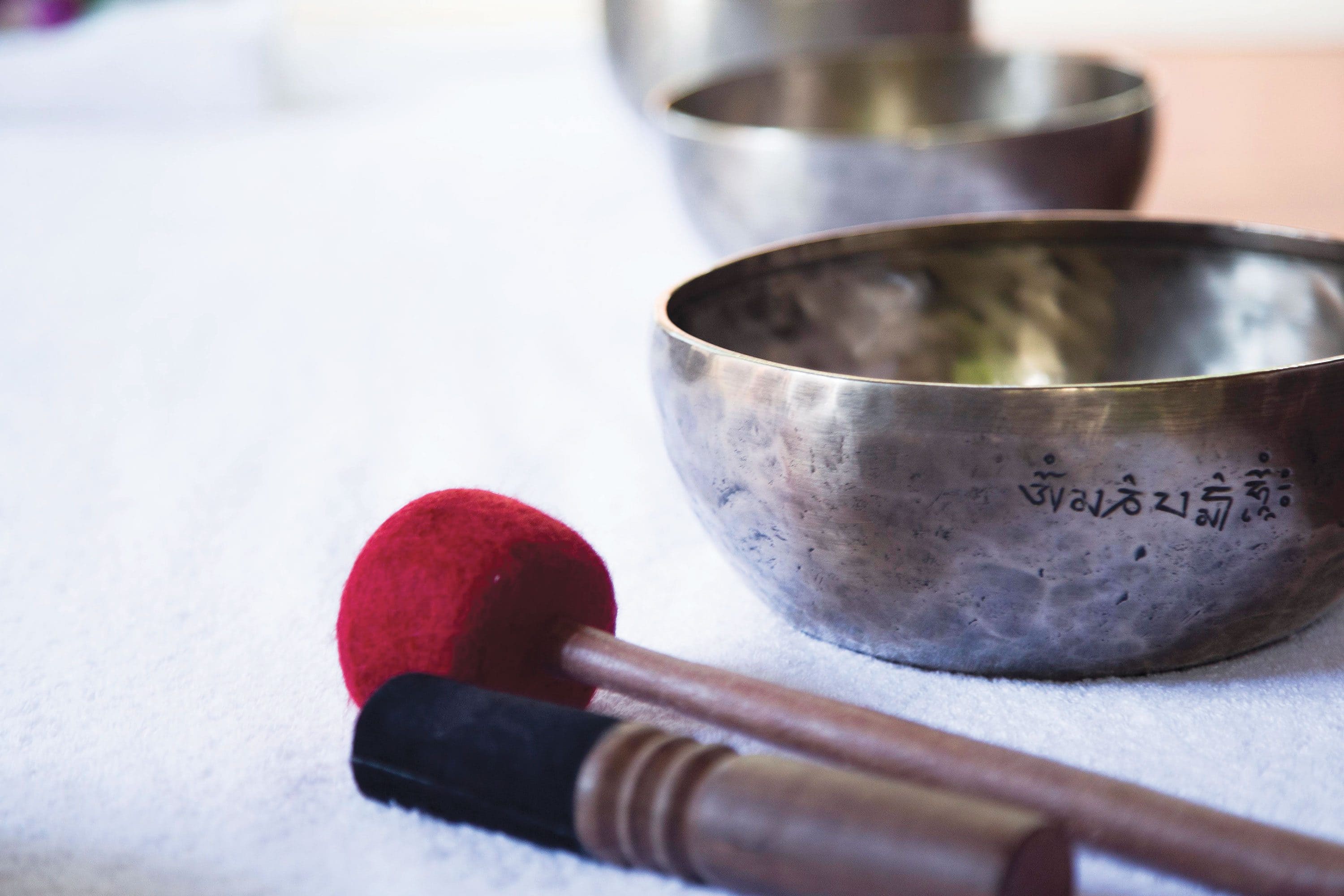 Tune out everyday worries
To still a whirring mind, head for Mandarin Oriental, Boston, whose spa – awarded Forbes' top five-star rating – is nothing short of sublime. Its signature Himalayan Singing Bowls session is an extraordinary, immersive experience, restoring and rebalancing the body and mind with resonant sounds and vibrations. Like a deep meditation, it'll leave you in a blissful daze, with an inner calm that lasts long after the last note has sounded. 
Need to know Arrive early to unwind in the amethyst steam room and colour-shifting, light-therapy showers
Discover Intelligent Movement 
Our tech-driven lifestyles can take their toll – think desk-hunched shoulders, tilted pelvises and ever-tightening hamstrings. Sounds familiar? Then sign up for an Intelligent Movement Treatment, launching globally in June across Mandarin Oriental hotels. Designed to radically improve posture and mobility, it blends therapeutic stretches with deep muscle manipulation. The difference is immediate, with targeted, trigger-point release and – for seriously stubborn knots – a percussion massage machine.
Need to know Take your pick from two signature oils. Release eases tight muscles with clary sage and frankincense, while grapefruit and neroli Awaken gives an instant energy boost.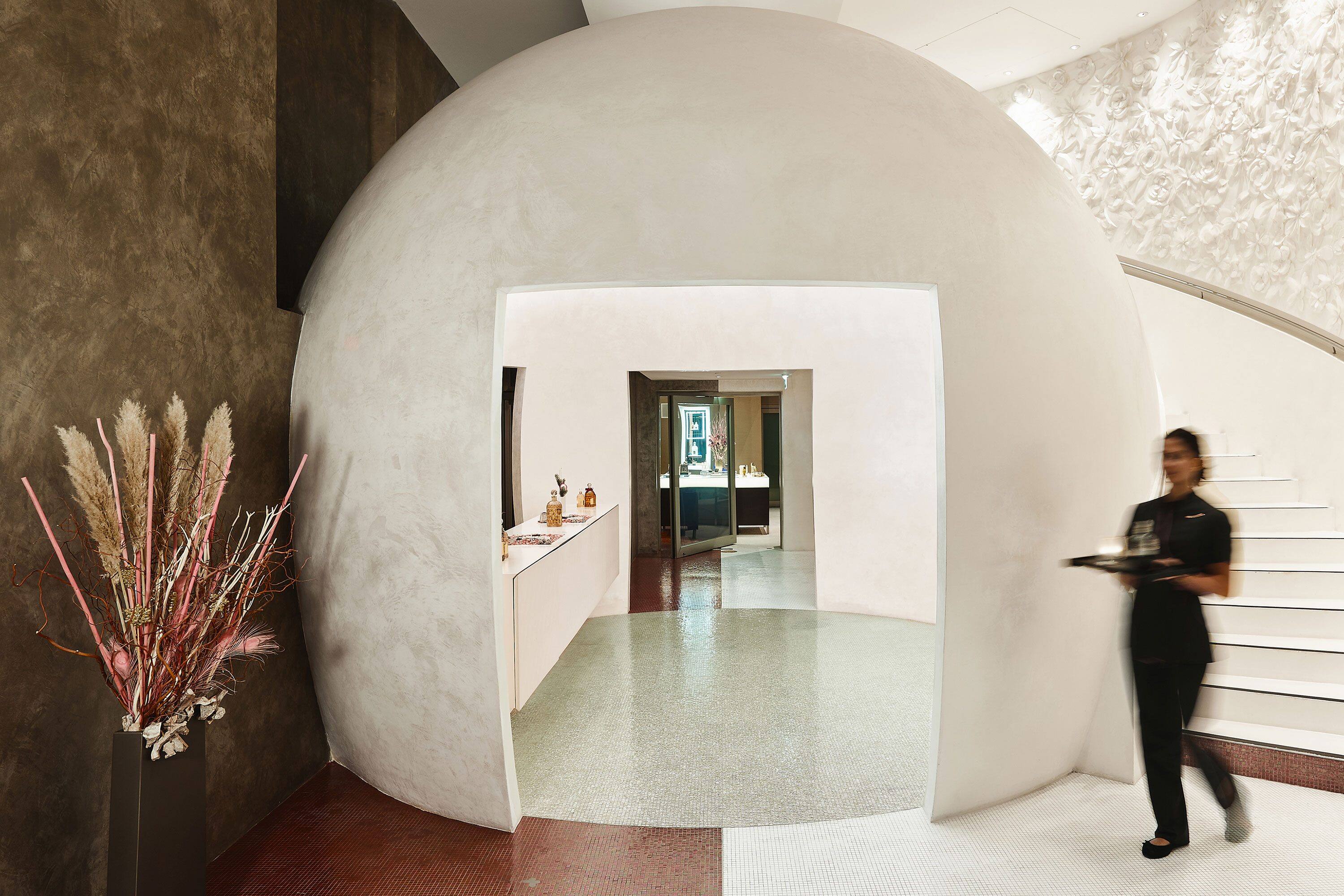 Turbo-charge your immune system
Calm is the keynote at Mandarin Oriental, Paris, from its camelia-perfumed courtyard to its origami flower-dotted spa. With its seven ultra-private suites and holistic, East-meets-West ethos, the spa provides instant solace for body and soul – particularly if you're here for the three-hour MO Immune package. It starts with a nutritionist's consultation, followed by a vitamin shot, steam session and frankincense-laced bath. Finally, there's an Oriental Qi massage, to ease away knots and encourage the flow of qi (vital energy) around the body.
Need to know In need of a quick reboot? Banish laptop-bowed shoulders and aching wrists with an 80-minute Digital Wellness Escape massage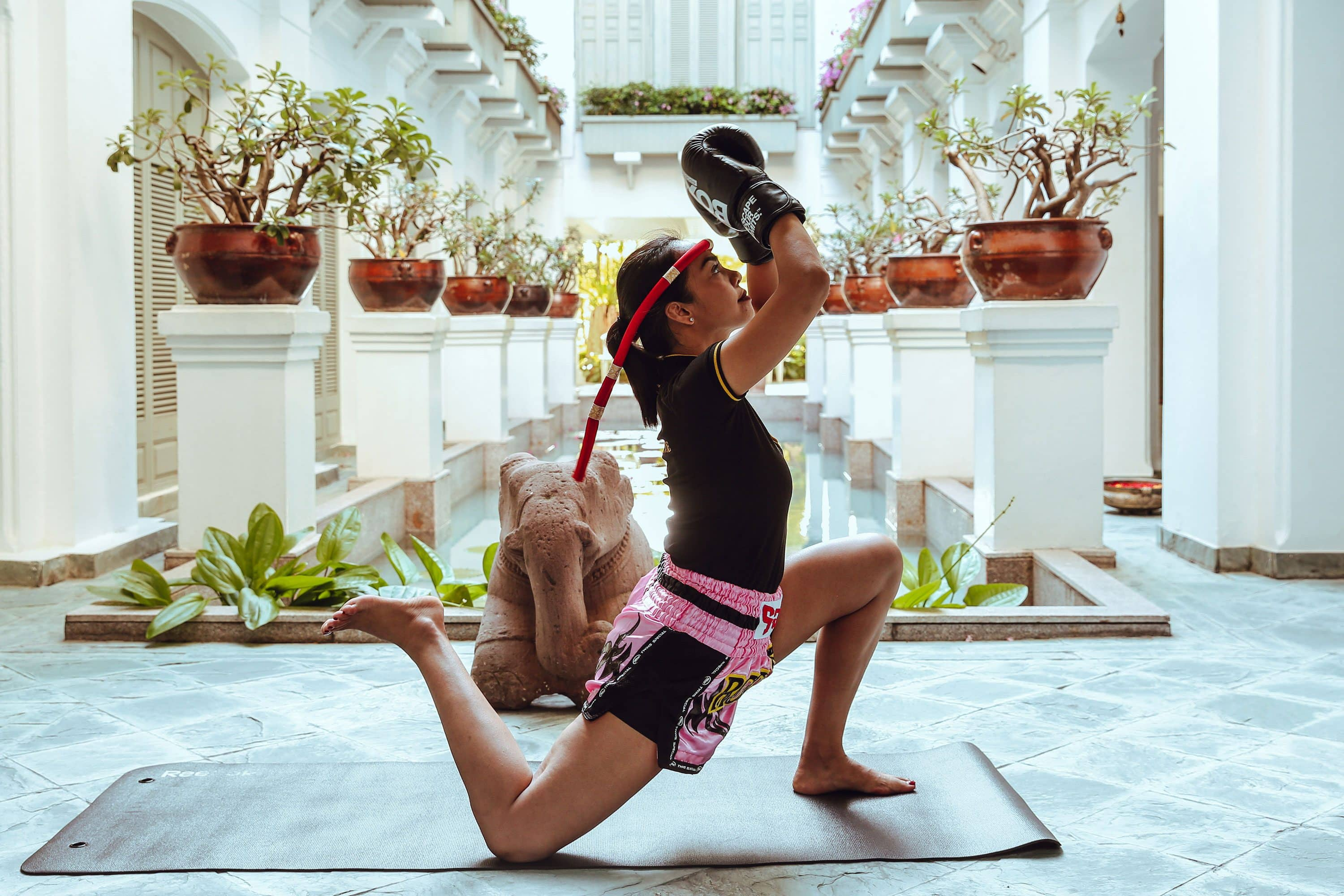 Tap into the art of tok sen
A teak barge ferries guests to the spa at Mandarin Oriental, Bangkok, set in a green-shuttered mansion on the banks of the Chao Phraya river. Its Lanna Ceremony is a massage like no other, drawing on healing practices and herbs from Northern Thailand. After a foot bath, scrub, body wrap and massage comes the tok sen – a relaxing, rhythmic tapping with a tamarind-bark mallet on the body's meridian lines. Finally, warm herbal compresses are applied, and any lingering twinges and aches become a distant memory.
Need to know Another unique experience here is the private Thai Boxing Class. Coached by a former champion, it's followed by a well-earned Muay Thai massage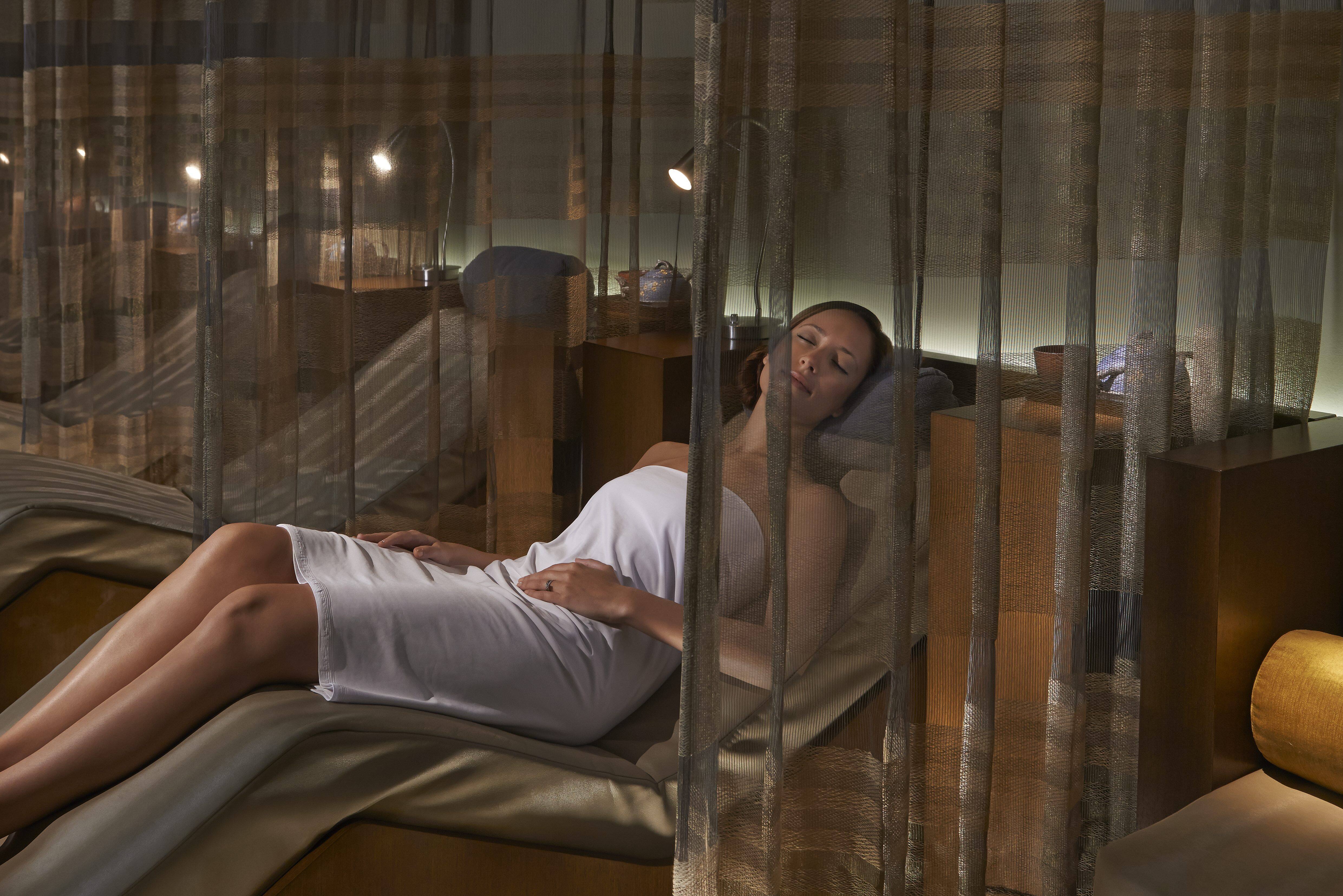 Take a spiritual journey
Embark on a two-hour Kundalini Journey at Mandarin Oriental, Miami, cocooned in a calm private suite. First, you're invited to choose which gemstone you're drawn to before stones are placed on the body's chakras (energy points). Next come singing bowls, colour therapy and a blissfully unhurried massage, dipping into different styles and techniques. You'll emerge with a newfound sense of serenity.
Need to know Calling all yogis: weekends bring a complimentary vinyasa flow class, held on the hotel's dreamy, palm-dotted private beach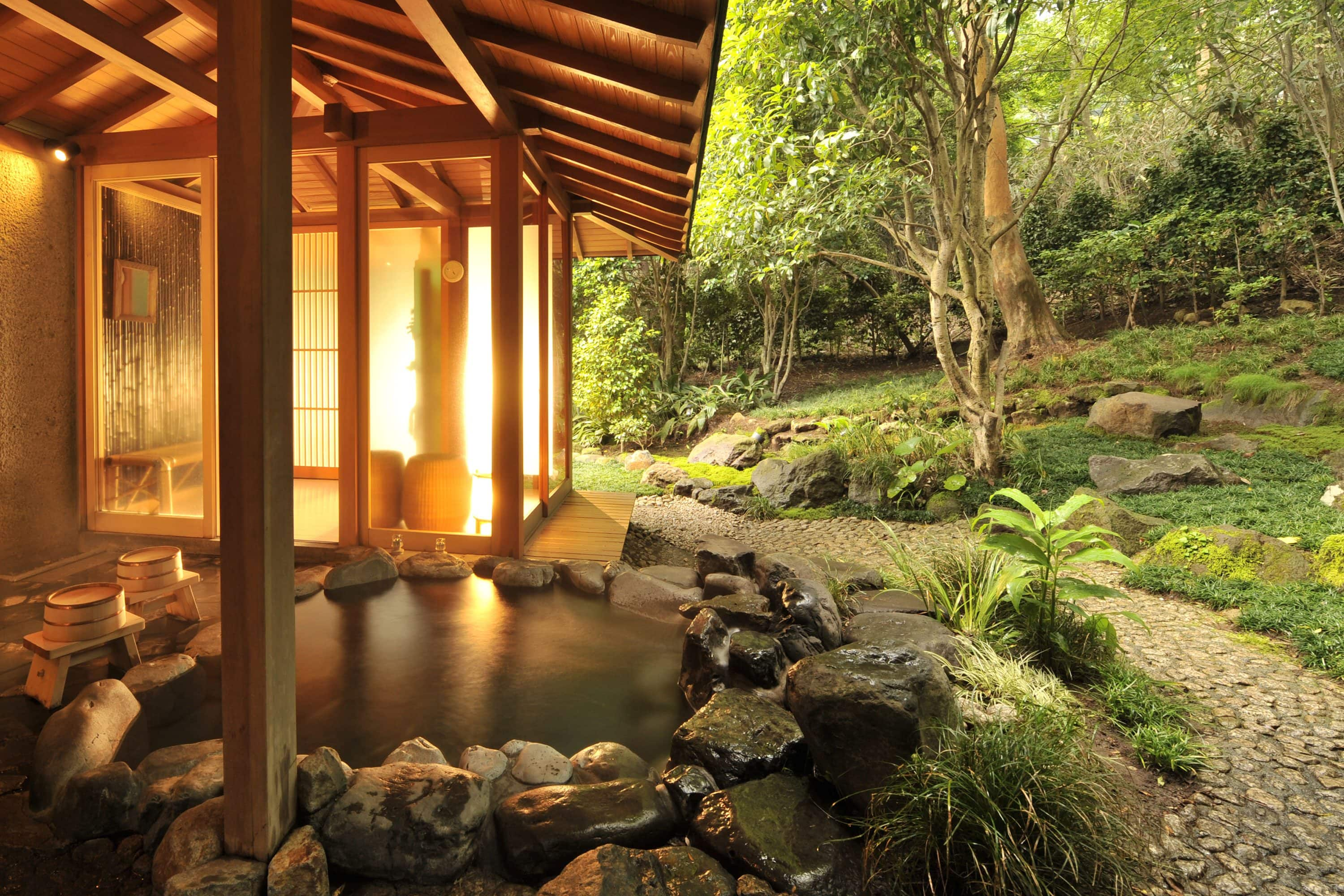 Soak in an onsen
Relaxing in an onsen (hot spring) is part of Japanese culture – a spirit-soothing, gently meditative soak in mineral-charged thermal waters. For Fans of M.O., Mandarin Oriental, Toyko can arrange a day trip to Gôra Kadan, a private, open-air onsen in the foothills of Mount Fuji. After the city's neon overload, it feels like another world – of sun-dappled forests, birdsong and soaring mountain views. Lunch is served in a 1930s villa, built for an Imperial prince, with an exquisite kaiseki-style tasting menu that's almost too pretty to eat.
Need to know Suffering from jet lag? Book a Revival on Arrival treatment at the hotel's spa, with massages and stretches to ease you into a new time zone