Worldwide
Seven spots to soak up the sun
When the daily grind gets a little too much, our thoughts naturally wander to sun-kissed cities, powder-soft beaches and palm trees swaying in the breeze. From holistic retreats to nature holidays and action-packed breaks, we've rounded up the seven best sunny spots that were made for just leaving it all behind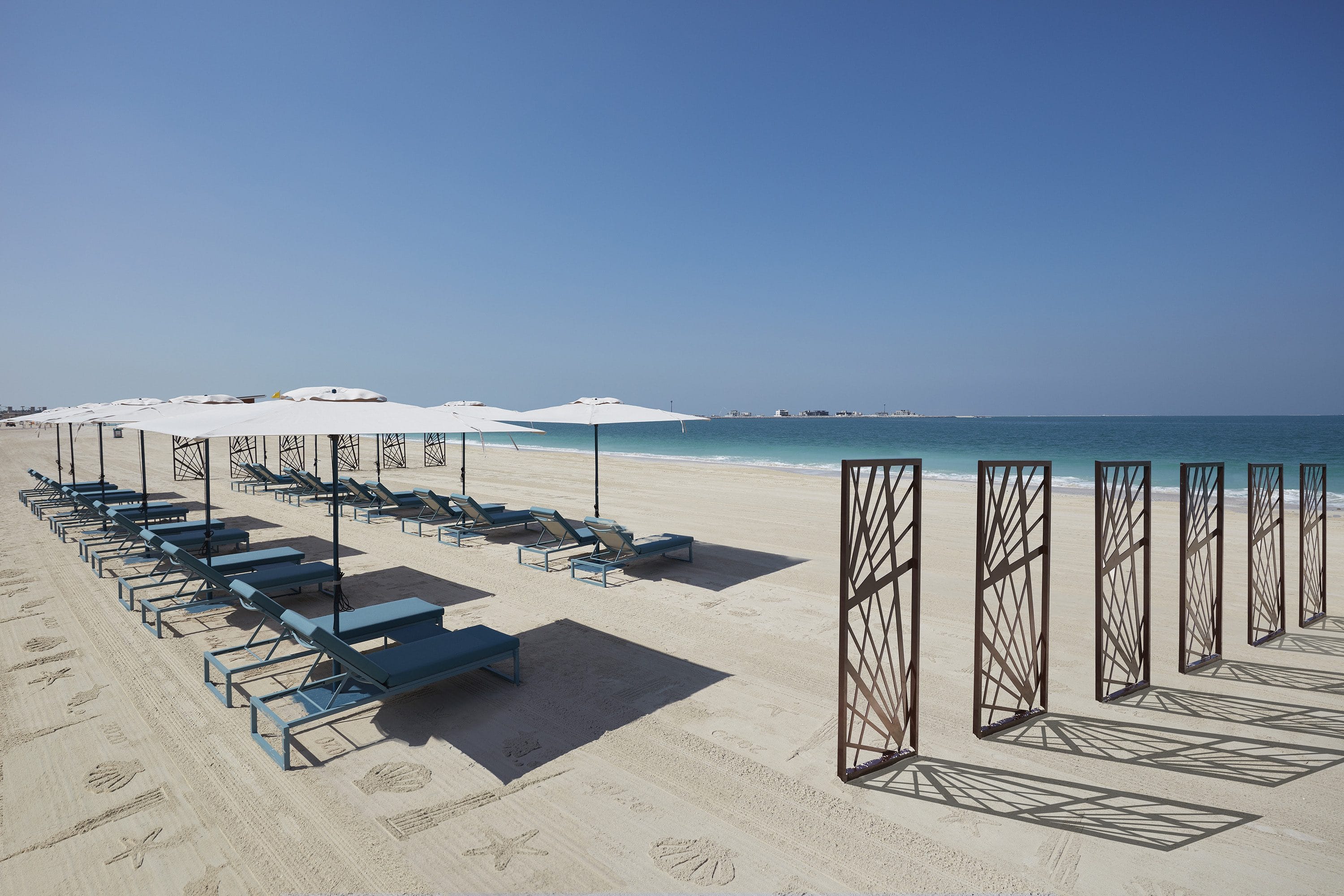 Dubai, United Arab Emirates
You'd be hard pressed to find a better beachside spot than Jumeirah. Dubai's laid-back, low-rise neighbourhood has kept some of the charm of its past as a traditional fishing village. Get in touch with your inner sun worshipper at Mandarin Oriental Jumeira, Dubai, a short drive from the bustle of Downtown Dubai. Start with a holistic exercise class on the beach, then make a beeline for Sun Vibe's poolside cabanas, health-packed nibbles and freshly churned avocado ice cream. Children will be thrilled by nearby La Mer's waterpark and inflatable playgrounds.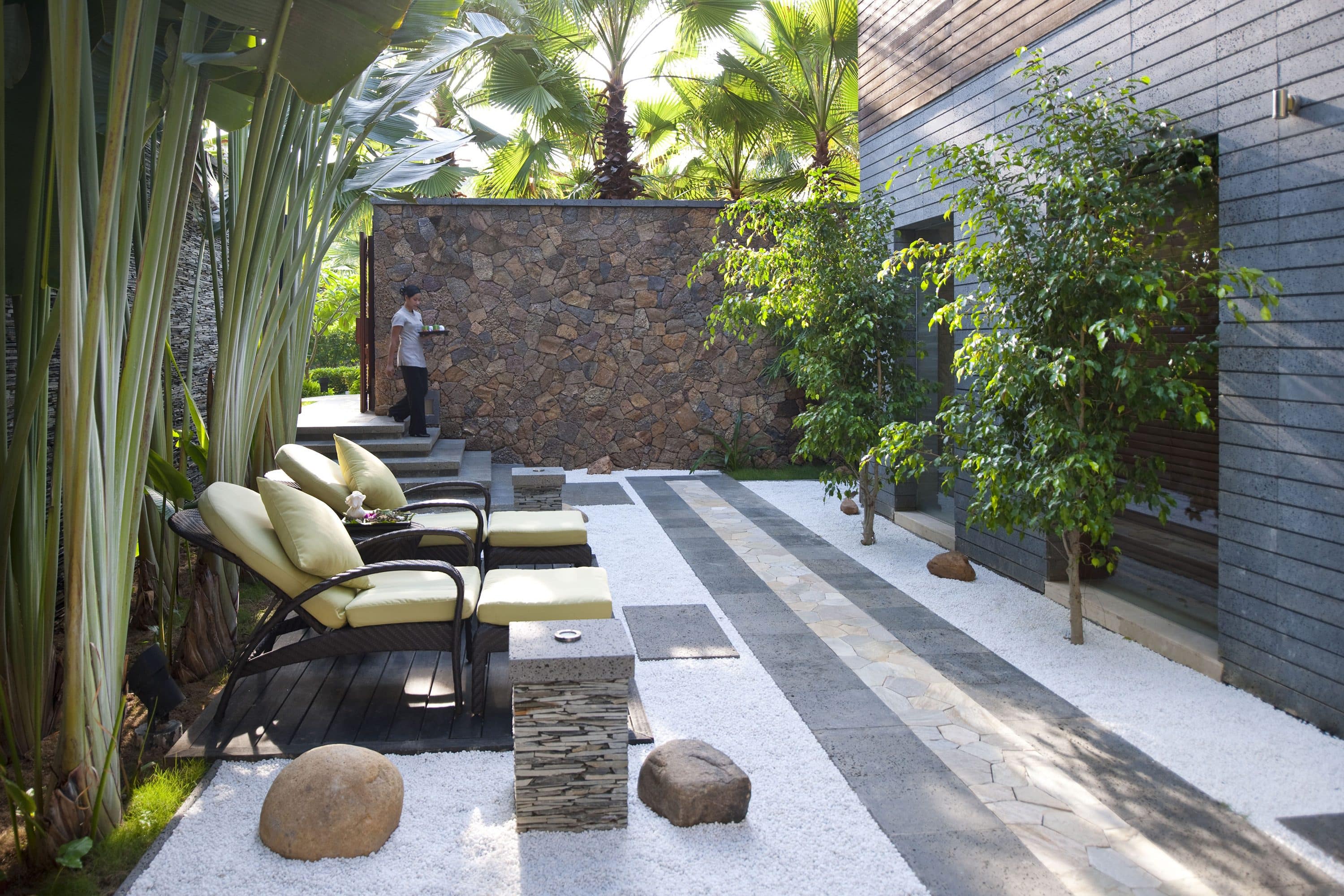 Sanya, China
If idyllic Hainan – known as the Hawaii of China – has flown somewhat under the radar, it's now having its moment in the sun. There's plenty on this tropical island to seduce nature-lovers, from the waterfalls (and zip lines) of Yanoda Rainforest to Haikou's volcanic park. But you needn't pack hiking boots to soak up the rays. Book a soul-soothing session in The Spa at Mandarin Oriental, Sanya, where each treatment room has its own outdoor tub – just the thing after a Chinese body wrap or a spot of acupuncture.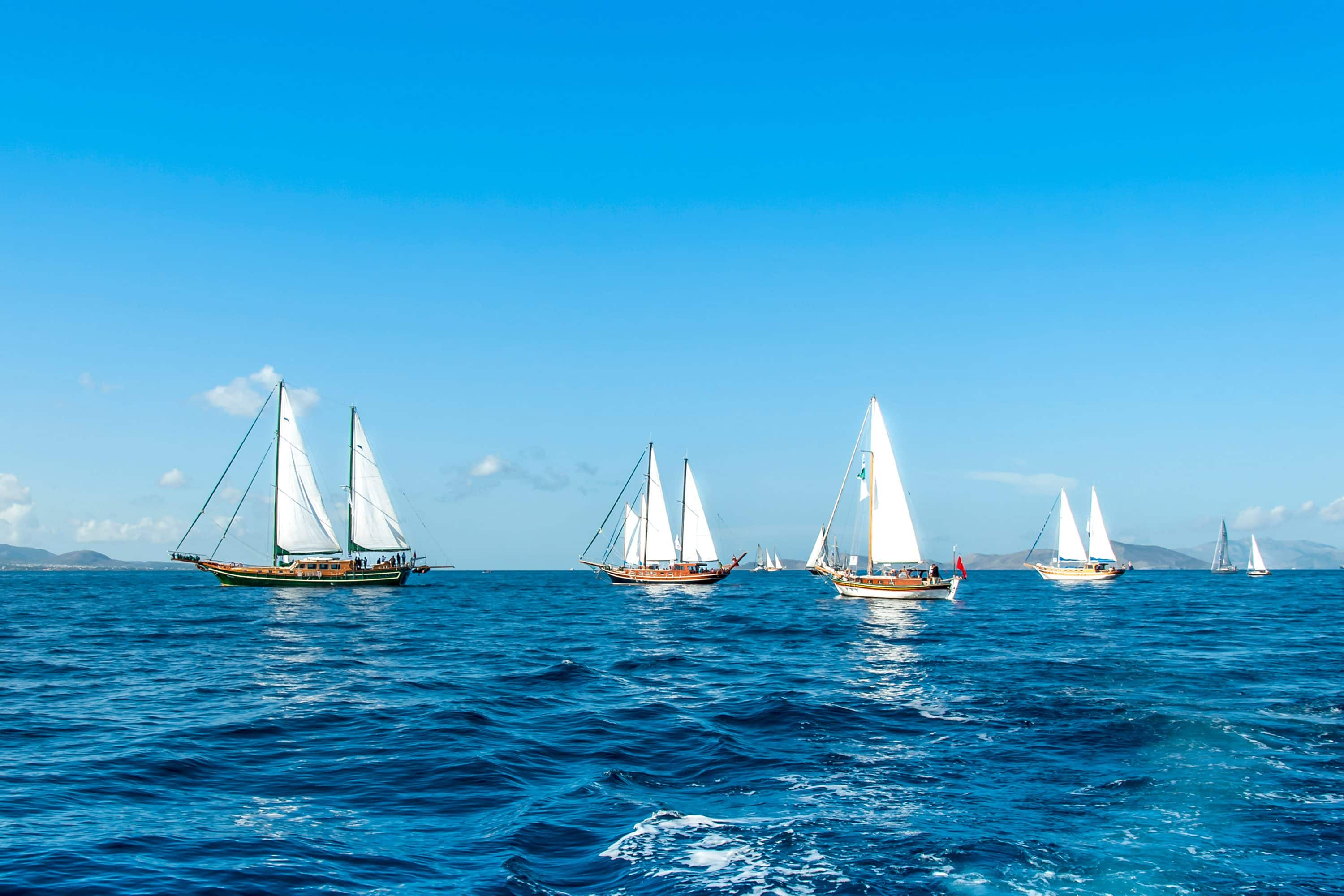 Bodrum, Turkey
Heed the siren song of the Aegean in Bodrum, a peninsula with a storied history that's found a new lease of life as a retreat for the yacht set. Thrills on the Turkish Riviera, naturally, are in the water. Snorkel around Gumusluk for an eerie glimpse at a submerged ancient city or tour the spellbinding coastline in a traditional gullet: a handsome three-masted vessel native to the region. For an adrenaline hit, head to Mandarin Oriental, Bodrum's water-sports centre, which caters to aquatic whims, from scuba diving to paddle-boarding and parasailing.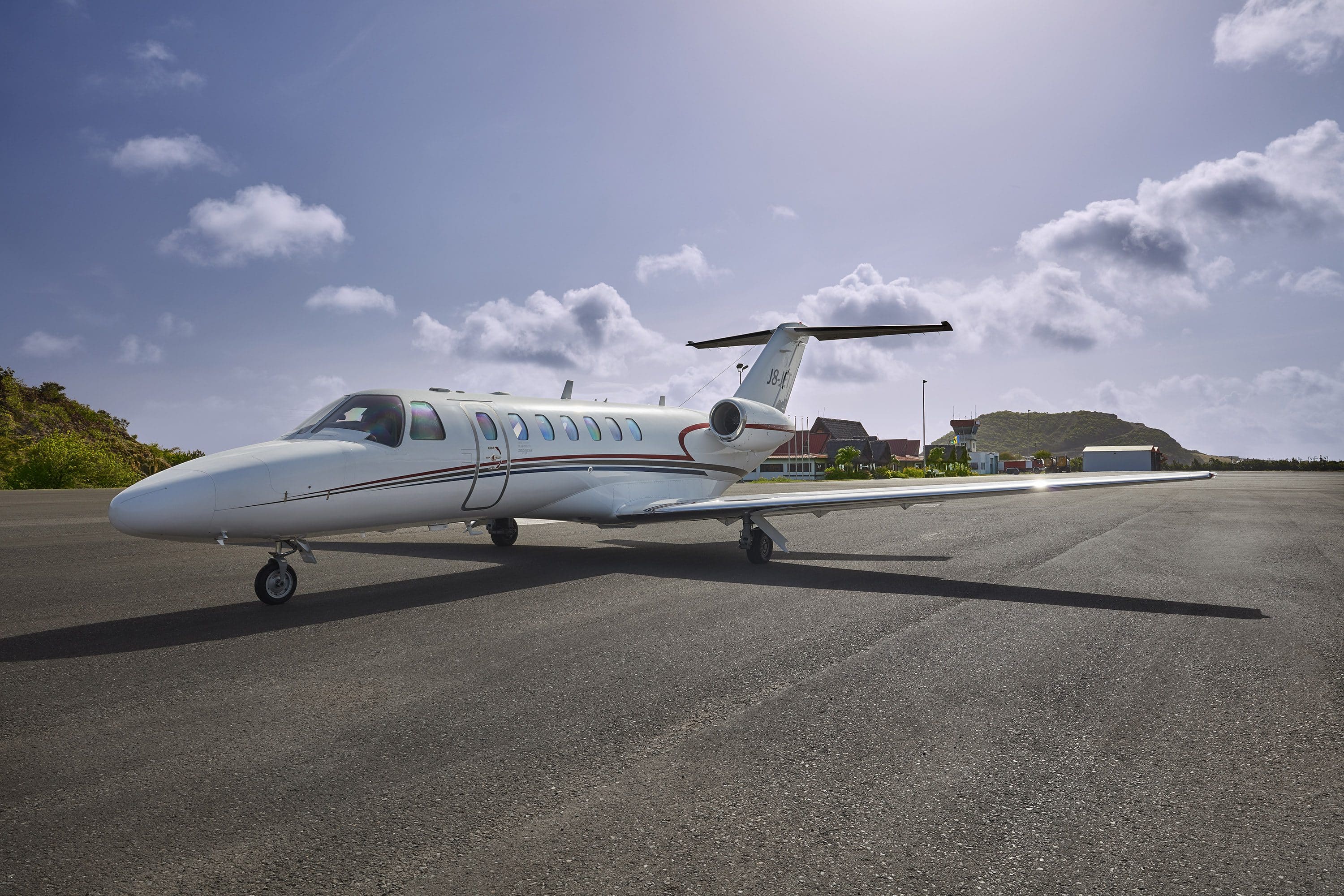 Canouan, St Vincent & the Grenadines
Make your grand entrance on this bijou island on Mandarin Oriental, Canouan's resort jet, for an overview of the impressive coral reef. Settle in to a slow, lazy rhythm by the water, making the most of Godahl Beach's pristine sands and inviting line-up of sleek loungers. Wildlife fans are in for a treat: beloved local tortoises roam the leafy grounds, and catamaran trips to the nearby Tobago Cays offer some of the best snorkelling in the region.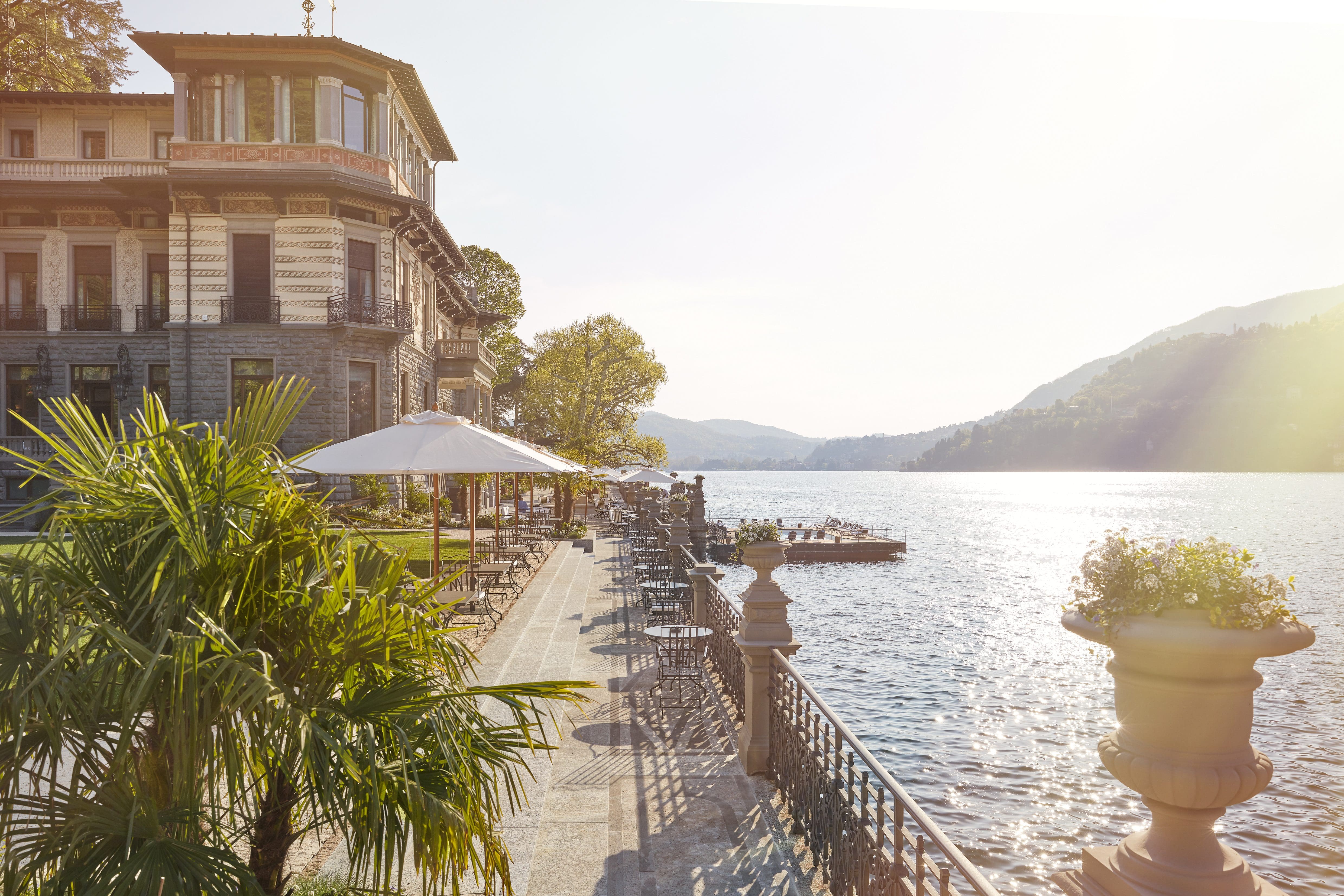 Como, Italy
One of the prettiest spots in Lombardy in northern Italy, Como is the ultimate in lakeside romance. Sun-kissed days here can be spent taking in the terraced gardens of genteel Villa del Balbianello; or take the quaint funicular to Brunate for crisp air and sweeping mountain views. A refreshing dip is de rigueur, whether you're dangling your feet into the deep blue waters of Lake Como or occupying Mandarin Oriental, Lago di Como's iconic floating pool.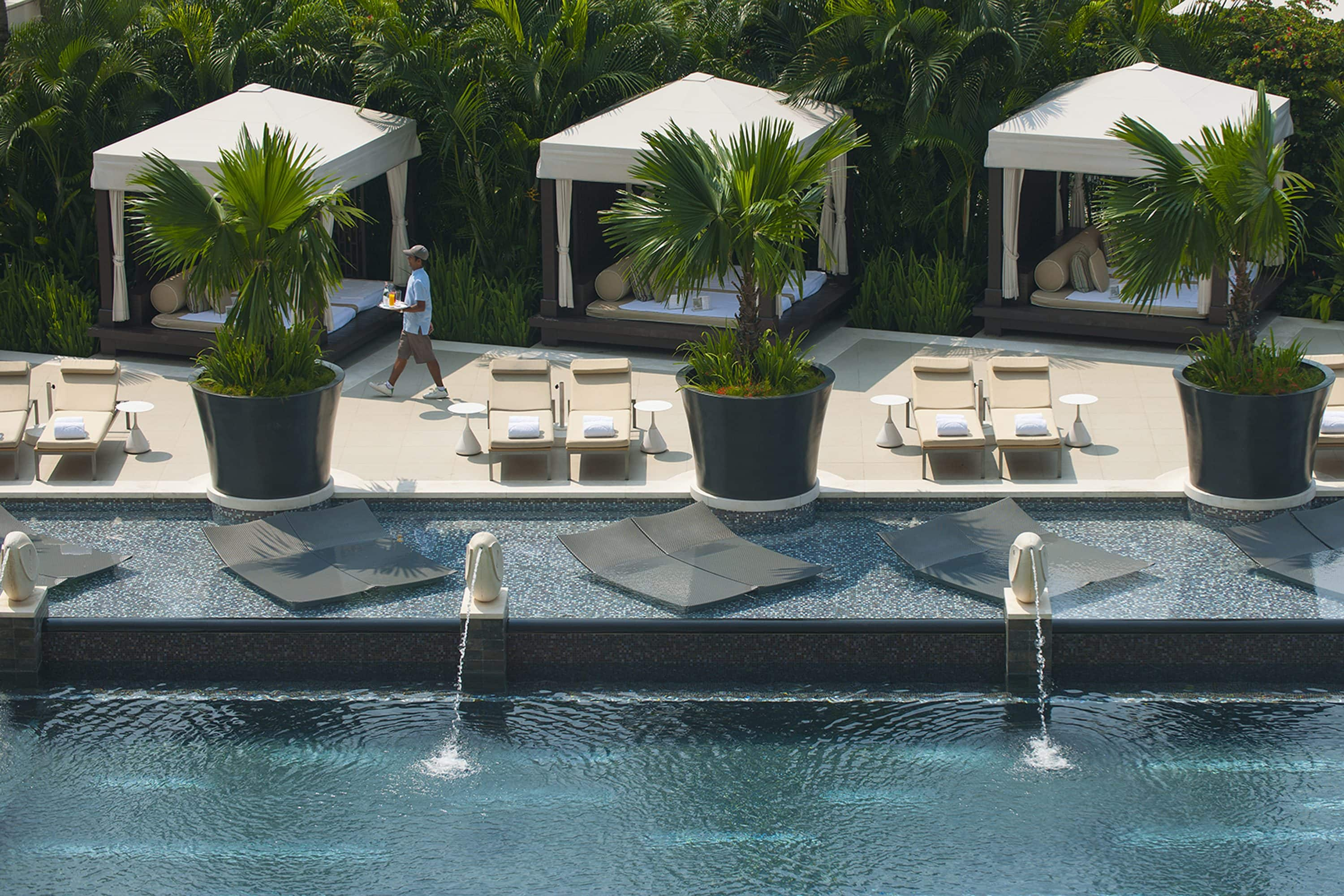 Singapore
Just one degree north of the equator, small-but-mighty Singapore plays the 'tropical escape' card year-round. A scratch beneath the glitzy façade reveals surprising pockets of greenery. Step back in time on Pulau Ubin, a mangrove-fringed island dotted with traditional kampongs (villages), or marvel at the futuristic 'supertrees' towering over Gardens by the Bay. Just minutes away, Mandarin Oriental, Singapore has a palm-circled pool and elegant day-beds just made for sunbathing and soaking up those skyline views.
Abu Dhabi, United Arab Emirates
With glistening waterfronts, boundless dunes and tranquil beaches – including Emirates Palace's very own private beach – Abu Dhabi isn't short of beautiful spots to slow your pace and soak up some sun. If the idea of spending the day lounging on the pure white sands of Saadiyat beach – the nesting ground of the Hawksbill turtle – doesn't spark your interest, maybe an afternoon relaxing at Louvre Abu Dhabi's stunning rooftop bar with views of the city's skyline might well do the trick.