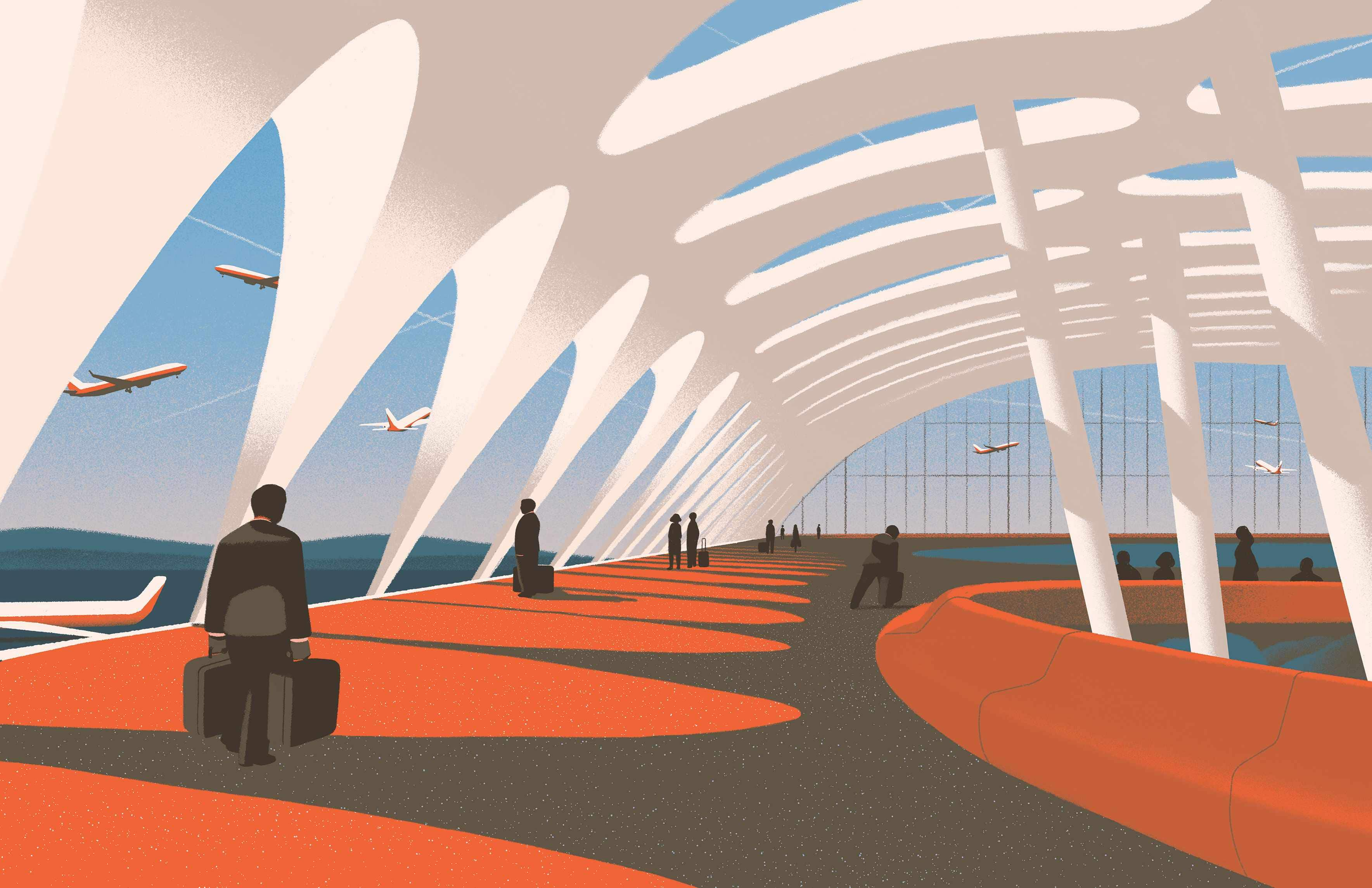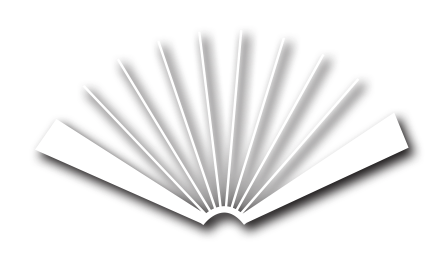 Fantastic
Stories
Tune in to our podcast
Are you sitting comfortably? Then simply click play on any of the chapters below and let our favourite authors take you on a journey around the world with their specially commissioned short stories. Listen on your favourite podcast channels.
Vacuum in Munich
by William Boyd
"Munich, Bethany thinks. Bavaria. Never been to Munich. Plus a weekend with her father, whom she rarely sees. 'Yes, that would be lovely."
Bluebeard Daughter
by Sarvat Hasin
"When they ask to scan your passport, you are suspicious but hand it over, worried that articulating dissent will give the game up."
One Night in Nihonbashi
by William Boyd
"Everything's in there," he says. "Tickets, hotel reservation, contacts. The company credit card. You're my only hope."
The Wish
by Alexandra Shulman
"Beware of your wishes, they might come true, was one of Julietta's favourite remarks."