Our Company
Our Vision, Mission & Guiding Principles

A World of Fans

Our mission is to delight and inspire our fans at every opportunity.
Underpinning everything we do on a daily basis
Our Guiding Principles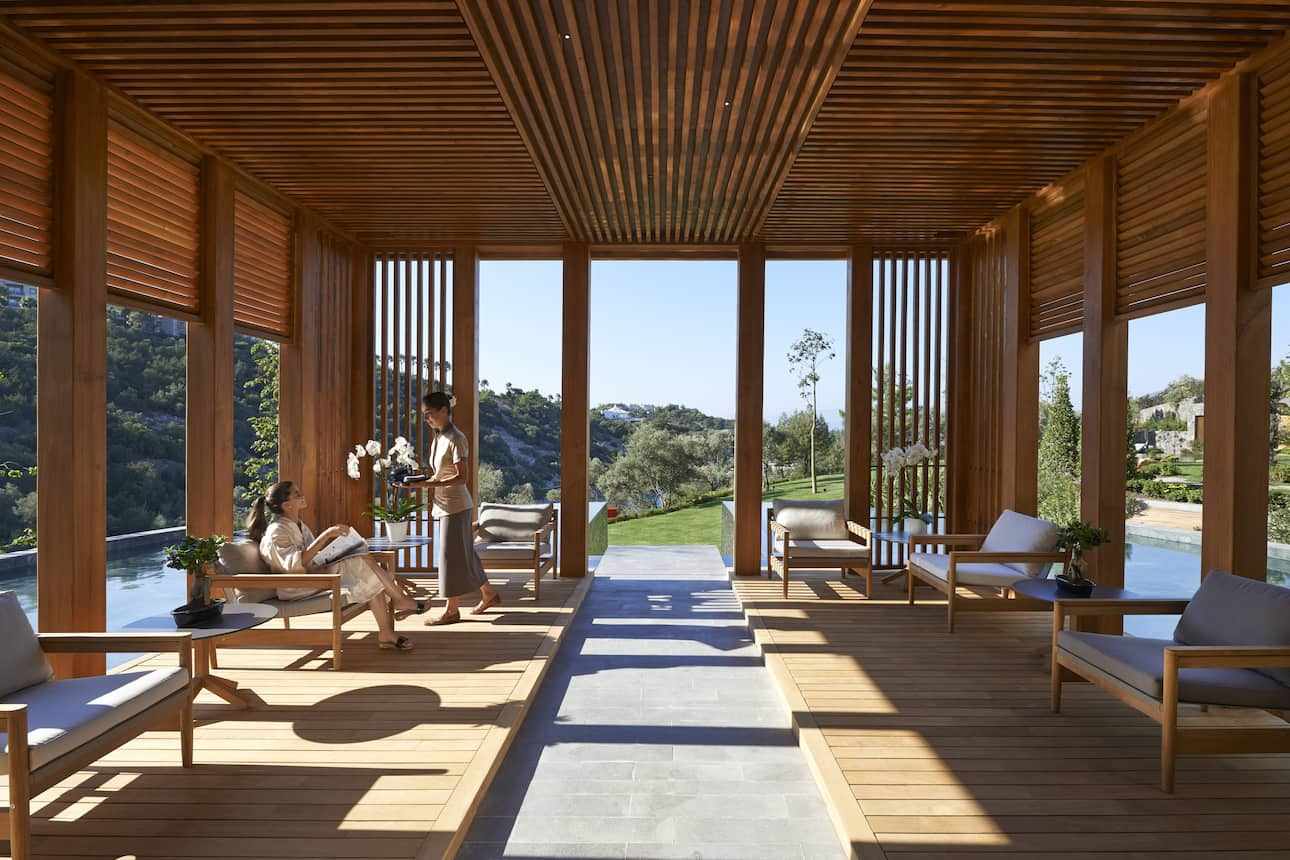 Delighting our customers
We are committed to exceeding customers' expectations by surprising them with our ability to anticipate and fulfil their wishes.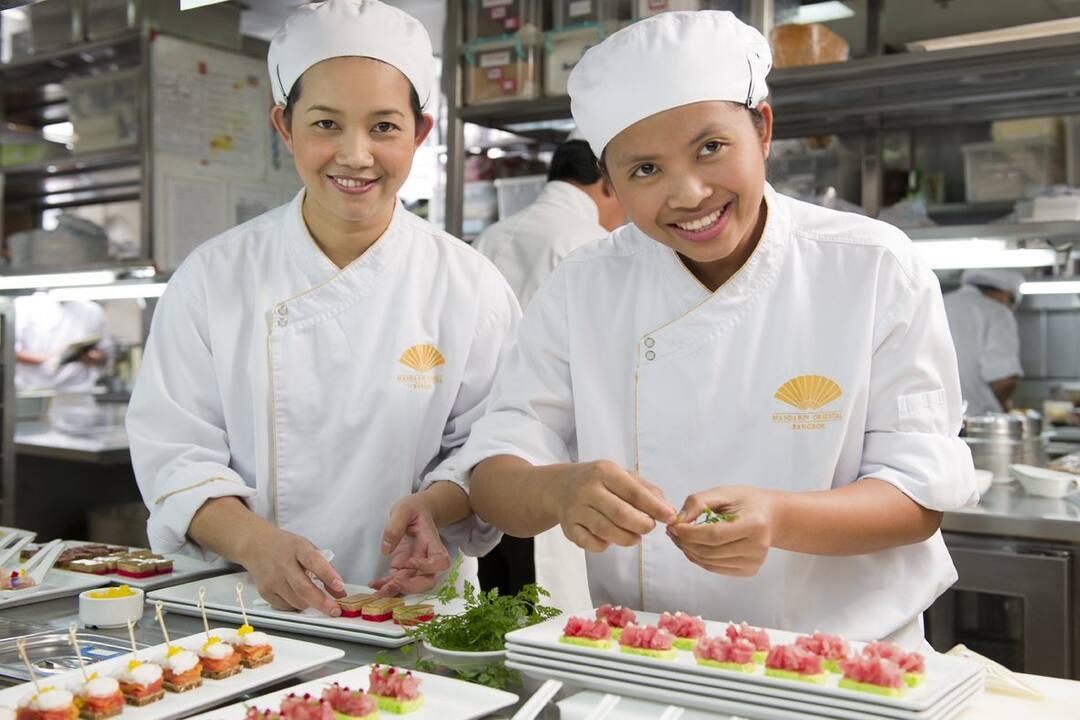 Delighting our colleagues
We provide a caring, motivating and rewarding environment for all. We value diversity and bring out the best in our people by investing in their personal development, enabling a fulfilling career with the Group and beyond.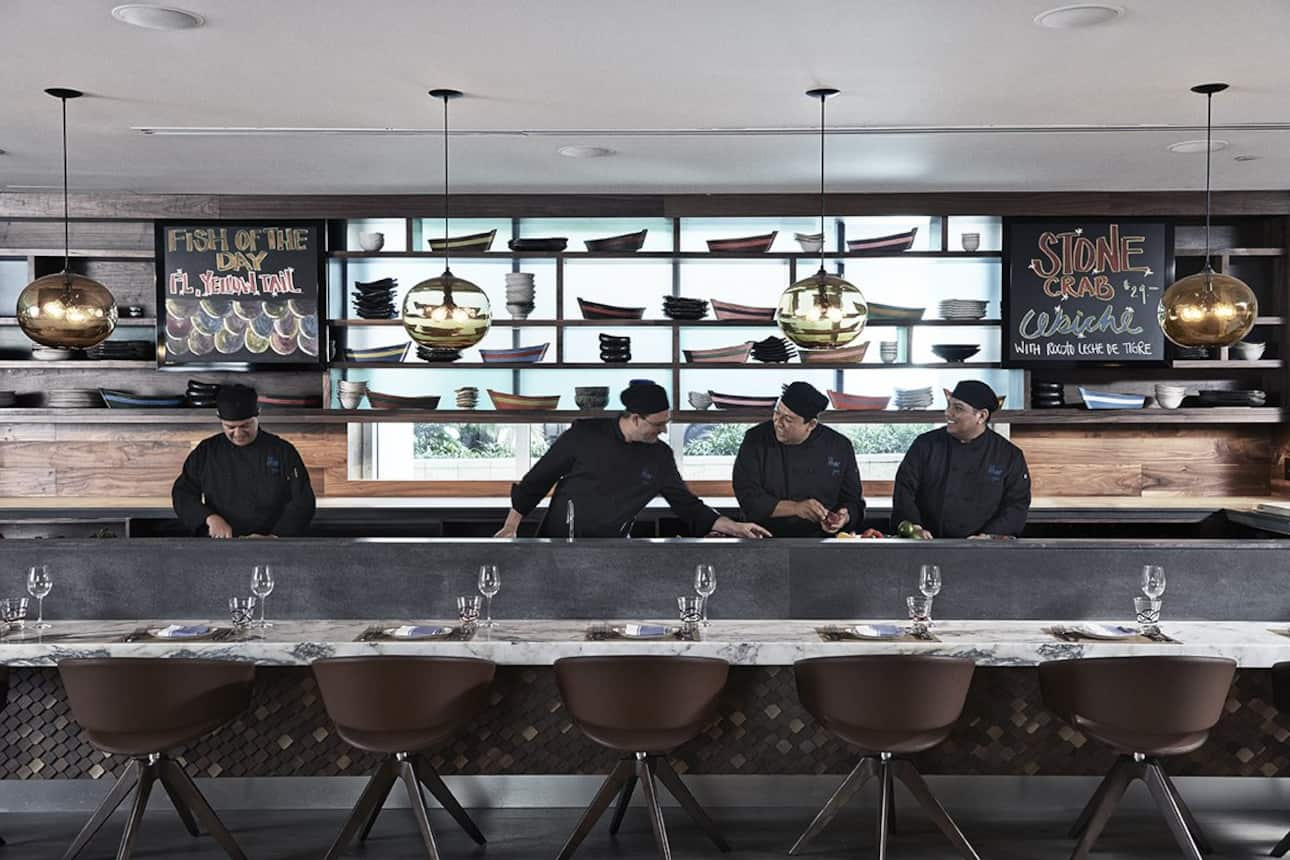 Becoming the best
We are committed to continual improvement and to making a difference every day. We strive to be an innovative leader in our industry.
Working together
We believe in teamwork and we treat each other with mutual trust and respect. By working together cooperatively and inclusively, we all contribute, and are part of, the Group's success.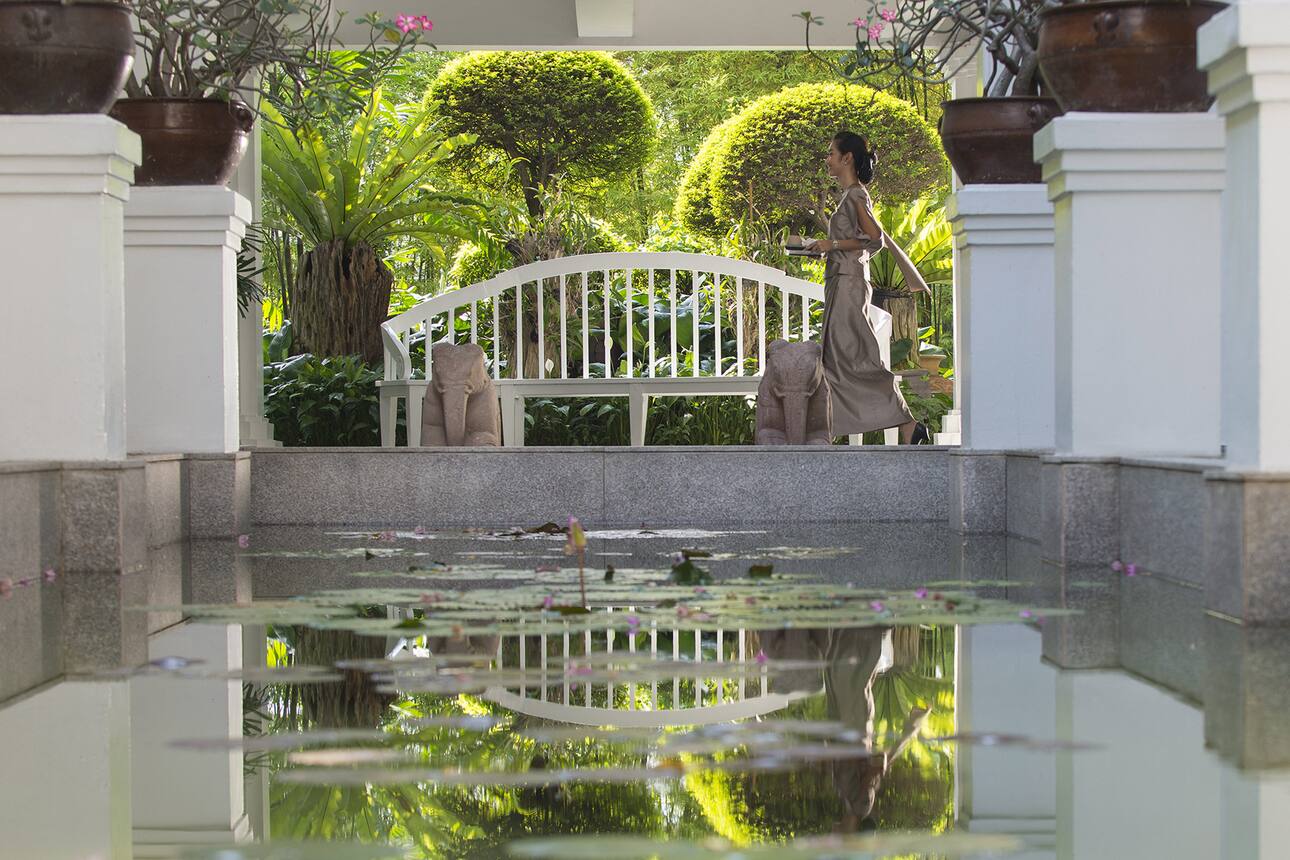 Acting with responsibility
We maintain integrity, fairness and honesty in all our relationships and in everything that we do. We support initiatives that sustain and improve the environment and are responsible members of our communities.