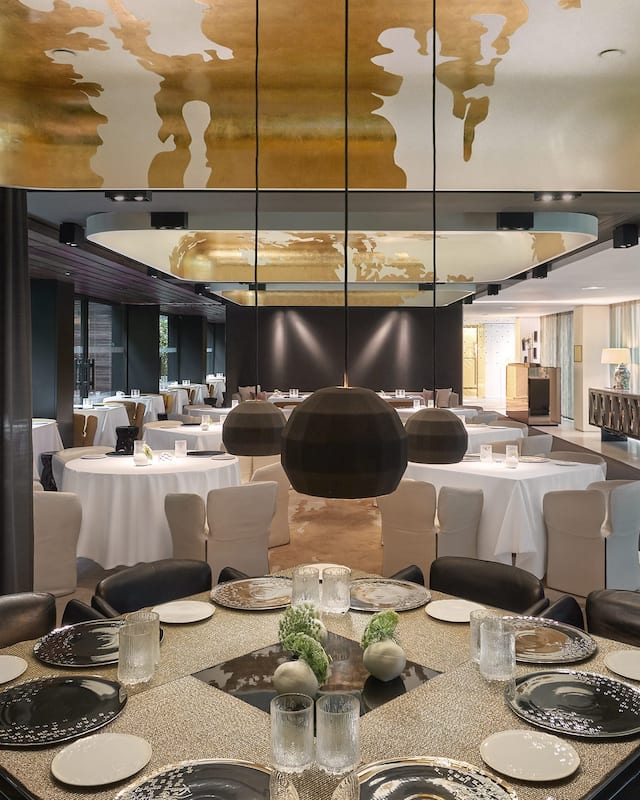 Moments
The most sustainable menu
The exclusive menu prepared by Carme Ruscalleda and Raül Balam for Moments presents neo-traditional modern Catalan cuisine. "The quality and freshness of the products we use is vital", says Ruscalleda. "My goal has always been to offer special, creative, healthy, tasty and well-prepared dishes".
Our fervent desire is to offer exceptional gastronomy. For this reason, Carme Ruscalleda, Raül Balam and their culinary team search for the finest seasonal ingredients every day to create new menus.
We present you our ninth thematic menu, "Disset", based on the 17 Global Goals for 2030.
The menu will have 17 dishes, which are the 17 Global Goals that will allow us to leave a better world for the future generations. We've made a gastronomic translation of these 17 Global Goals and we hope you enjoy all of them and help us raise awareness in improving this crazy world. Welcome to Moments.
Gastronomic Catalan
Menu highlights