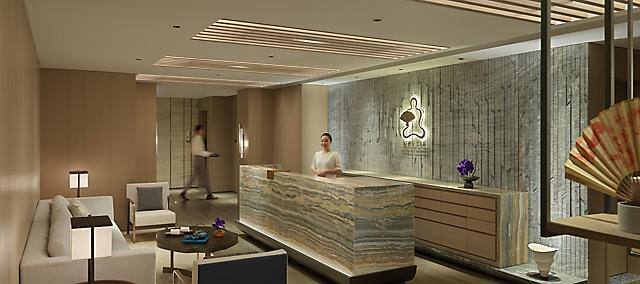 Shenzhen
Spa & Wellness
Spa & Wellness
An urban oasis of peaceful calm, where guests can relax, refresh and rejuvenate in the hands of wellness experts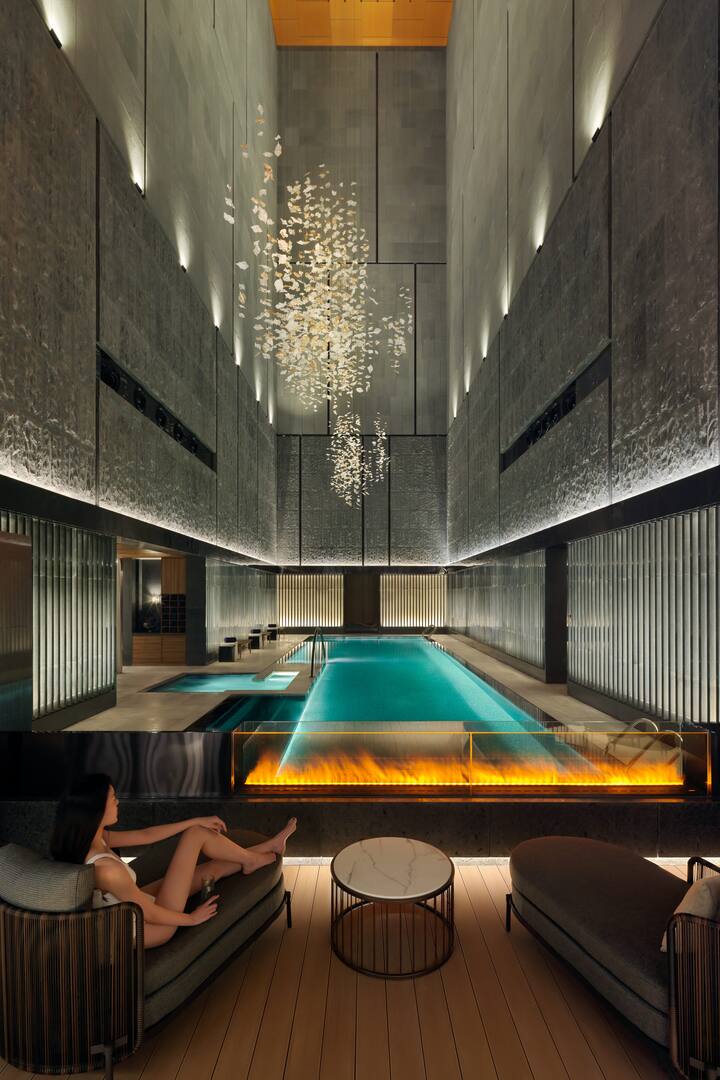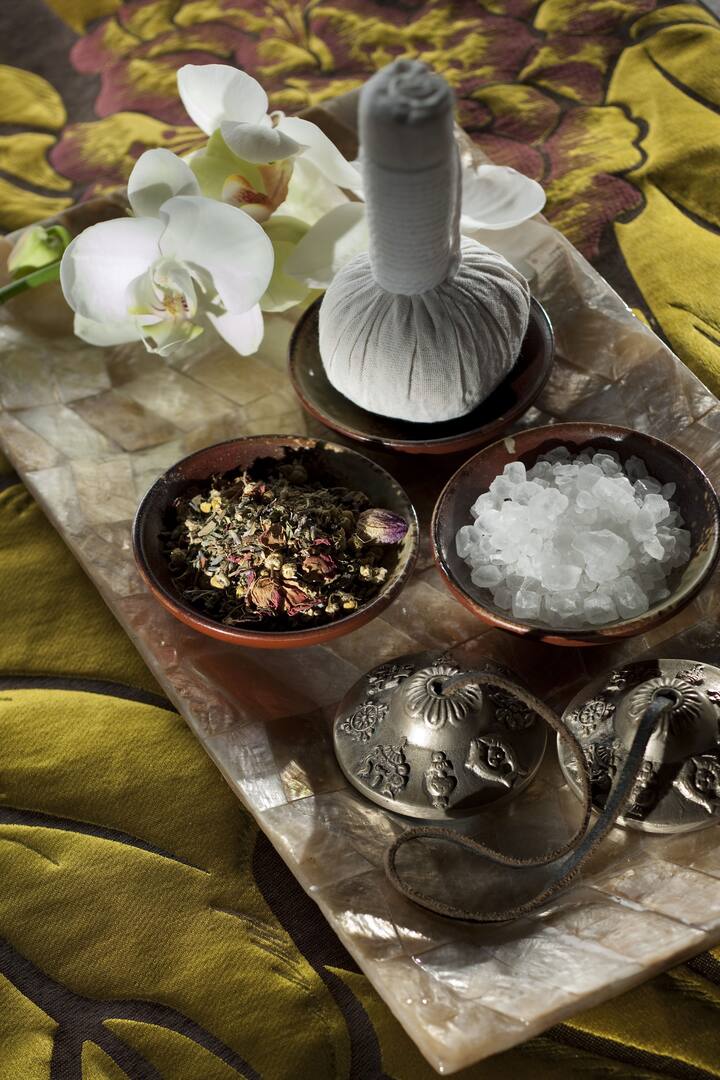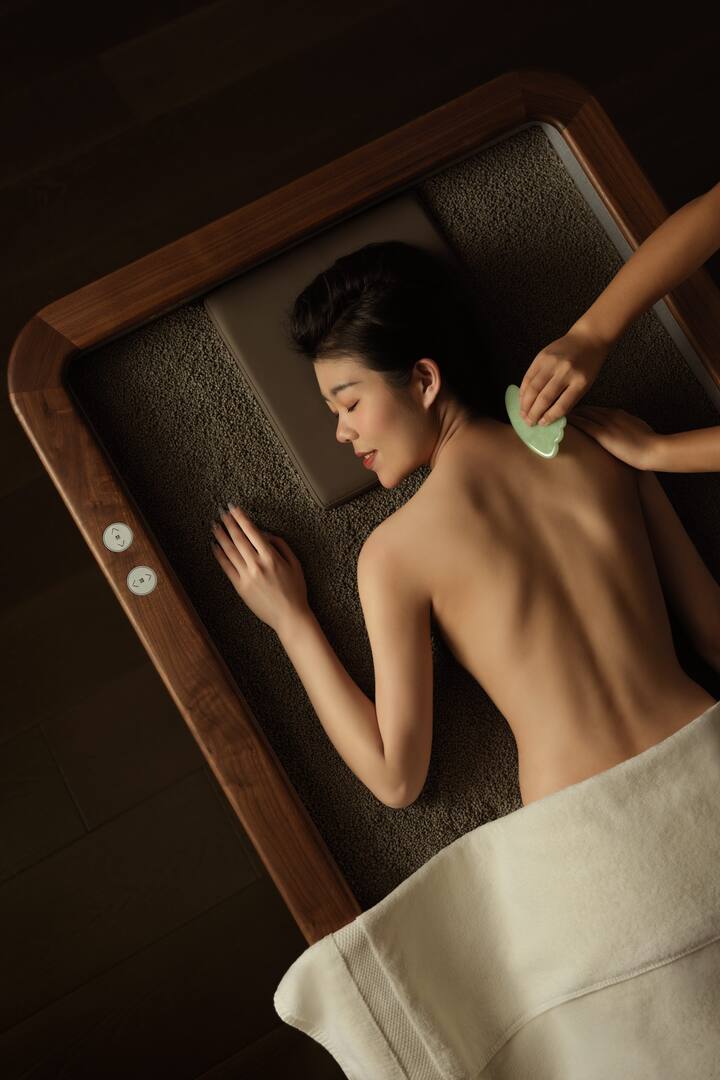 Guests at this sophisticated enclave of tranquility will enjoy its elegant décor, serene atmosphere and fabulous 68th floor views that will leave their bodies and minds soothed and refreshed. The Spa also has a fabulous 20-meter swimming pool with a stunning 30-meter-high ceiling and a hi-tech gym. Gym aficionados will revel in the Sky View Fitness Centre with its state-of-the art Technogym equipment that offers a wide range of work-out options.
Mandarin Oriental is known as a pioneer in the field of wellness, seamlessly blending the best of East and West, ancient and modern. The wide range of treatments aim to rebalance the body and mind, alleviating the everyday stress of city life.
The choice of seven suites includes Xin, which offers options for couples to enjoy the experience together, choosing from Mandarin Oriental signature therapies and body and facial treatments. Jing, designed for single occupancy, also comes with a steam shower and the novel Quartz Sand Bed.
One of the flagship treatments at The Spa is Spirit of Shenzhen, inspired by the subtropical climate of the southern city, and designed to embrace calmness in the body and mind. The warm quartz sand therapy assists in detoxifying the body and is combined with singing bowl therapy, Xiuyan Jade and Gua Sha Meridien techniques. Other key treatments are the Serenity Sound Bath, focused on removing blocked energy using sound, vibration and specialist massage techniques and Oriental Body Scrub that leaves the skin smooth, replenished and exotically fragrant.
The sophisticated and serene tone of The Spa at Mandarin Oriental, Shenzhen, is enhanced by the subtle rustic-style design, incorporating detail that has elements of the local landscape, with contours that reflect the rice paddies and movement of water. Fishing nets, ropes and textured weaves are also referenced.
Spa Facilities
Seven treatment suites, five with amazing city views
Suite for couples to experience treatments together
Suite equipped with Quartz Sand Bed
Wide range of signature therapies and body and facial treatments.
Swimming pool with cathedral-like 30-meter ceiling
State-of-the-art fitness centre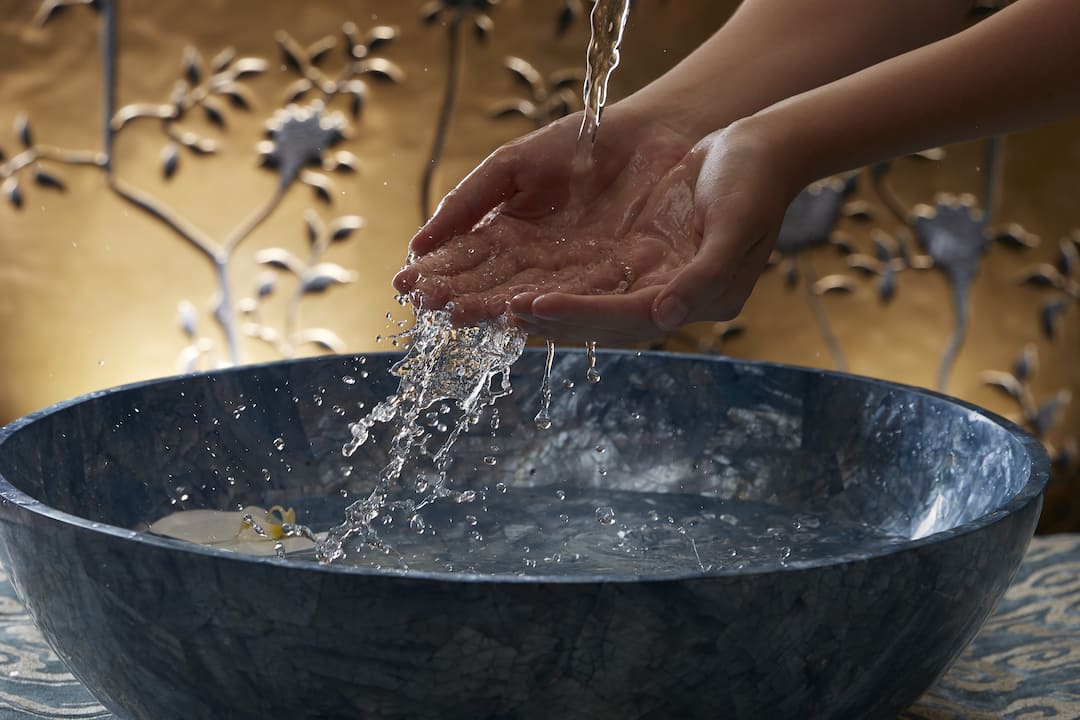 Treatments
Our sublime treatments use a blend of methods, styles and ingredients from the East and West, and are designed to relax and reinvigorate.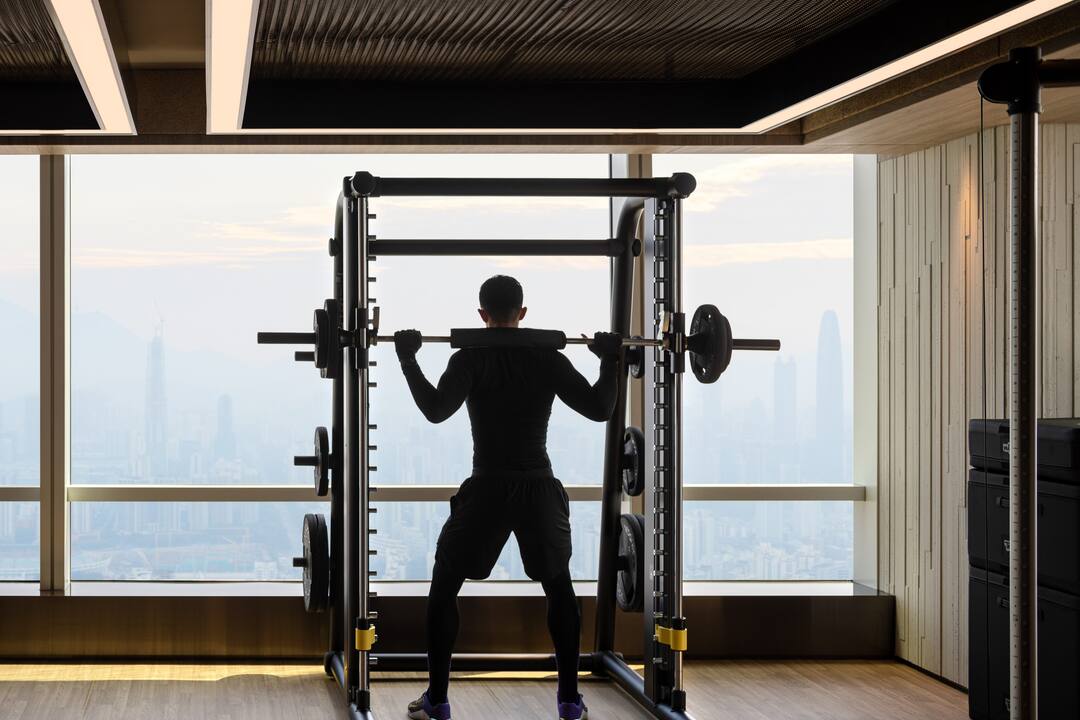 Fitness & Wellness
Featuring a glorious 20-meter pool with a stunning ceiling, along with a state-of-the-art fitness centre that has glorious views.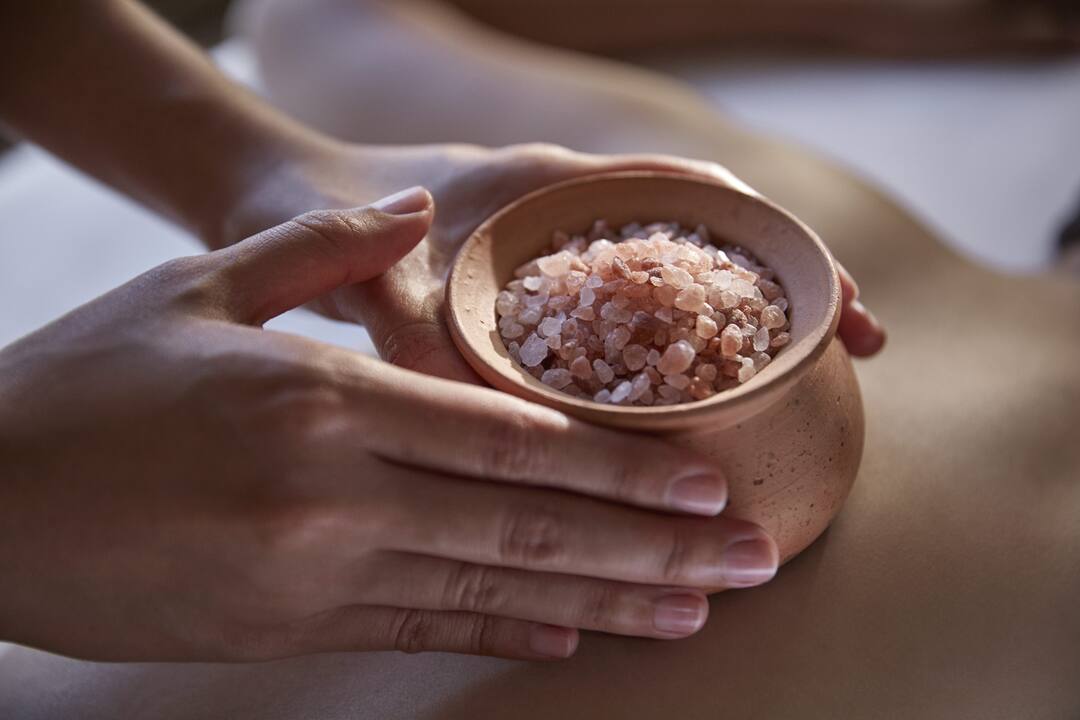 Memberships
Spa lovers can benefit from a Membership, which bestows special privileges.
Give an Experience to Enjoy
Delight your friends and loved ones by giving the gift of Mandarin Oriental's legendary service, Michelin-starred cuisine and award-winning spas all wrapped into one elegant package. Gift Cards never expire and can be enjoyed with the time is right.
Purchase Now