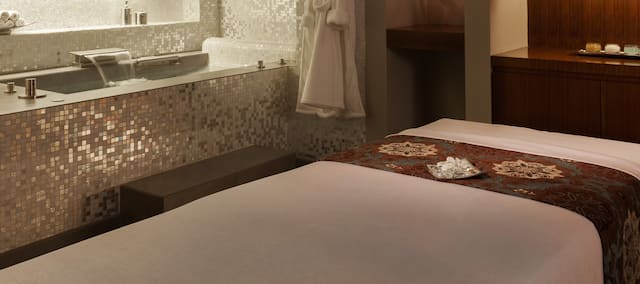 Riyadh
Al Faisaliah Spa
Al Faisaliah Spa
This exclusive, luxurious ladies-only Al Faisaliah Spa is a urban oasis in the heart of Riyadh.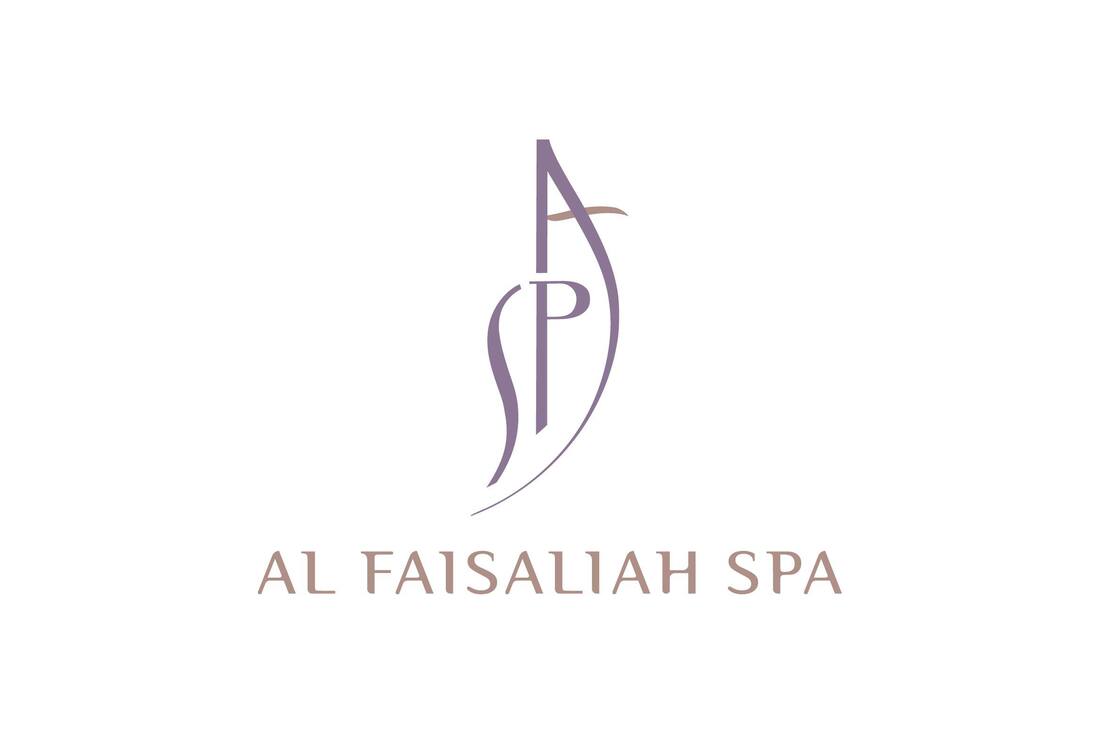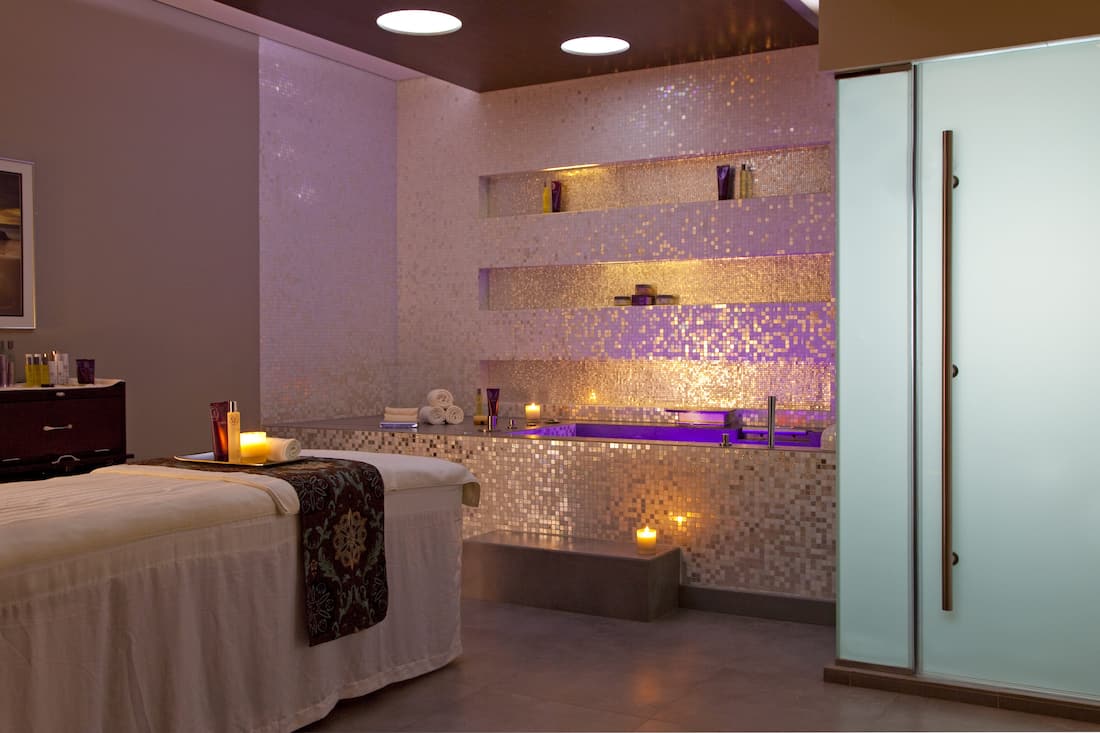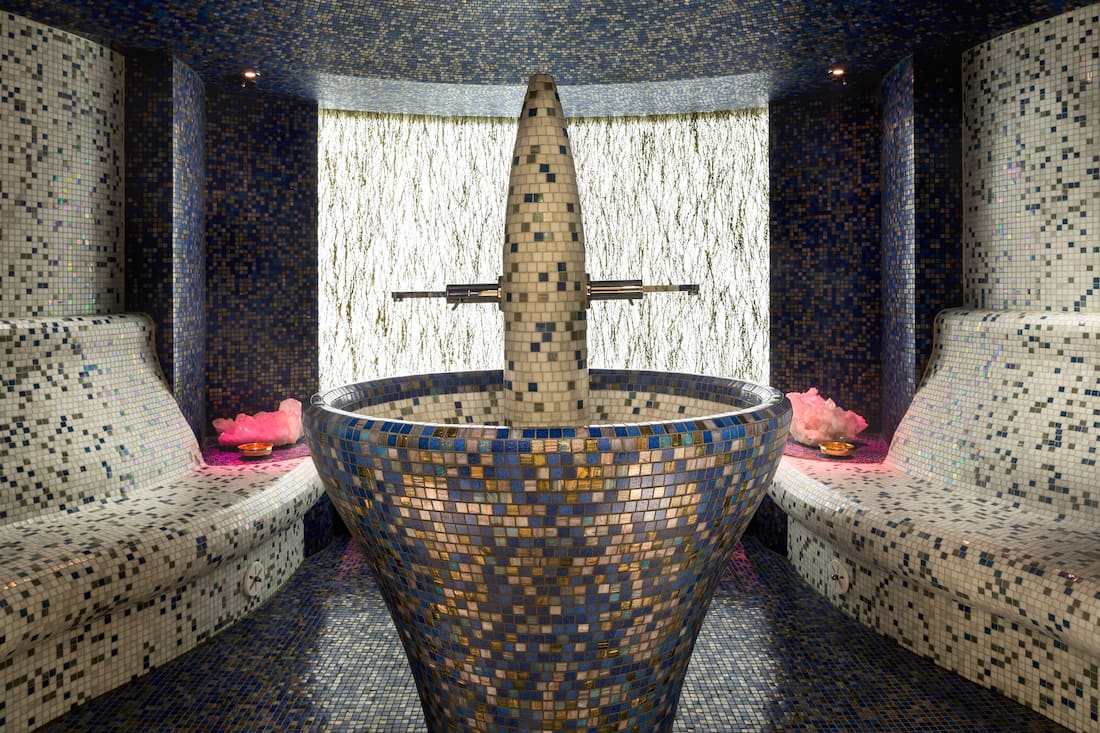 Amidst rich textures, sparkling crystals and soothing waterfalls, spa guests are taken on a journey of relaxation and rejuvenation. From vibrant lounges to tranquil relaxation areas, from Hammam and heat experiences to private spa suites and massage treatment rooms, guests are embraced by the atmosphere and reassuring scent of the spa, and are sure to emergepromised to leave the spa looking and feeling their best.
Signature treatments have been created to help you to relax, and escape the routine of everyday, and emergefeeling rejuvenated and revived. Infusing Blending global expertise with a vital mix of Eastern philosophies and natural ingredients, the spa therapists tailor the experience to suit your needs and guide you towards a lasting bestow a sense of well-being unique to Al Faisaliah Spa – and one that will last long after you leave.
Swimming Pool
Enjoy a leisurely swim in our sparkling 16-meter (52-foot) indoor swimming pool, complete with soothing waterfalls, cleansing steam baths, and scented Finnish-style saunas.
Membership
Memberships in Al Faisaliah Spa opens upopen a whole new world - with special access to an exceptional spa experience, outstanding results-driven treatments, impeccable service and the region's most luxurious approach to health, fitness, relaxation and well-being.
As a member of this private club you will be granted full use of all four levels of the Spa, including exclusive Members only access to the swimming pool with heated poolside relaxation loungers and hydrotherapy whirlpool and the gym and fitness studios. The fitness suite is equipped with the latest TechnoGym cardio-vascular and resistance equipment.
Three membership options are offered.
To find out more about joining the exclusive Riyadh Ladies club, please contact the Spa and the team will be delighted to arrange a membership meeting with the Spa Director.