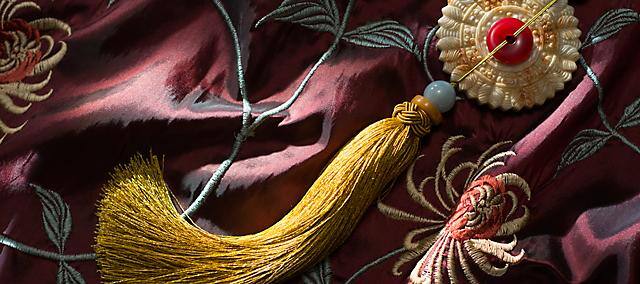 Guangzhou
Spa & Wellness
Spa & Wellness
Born from a passion for wellness and rejuvenation, our spa provides a haven for contemplation in the heart of the metropolis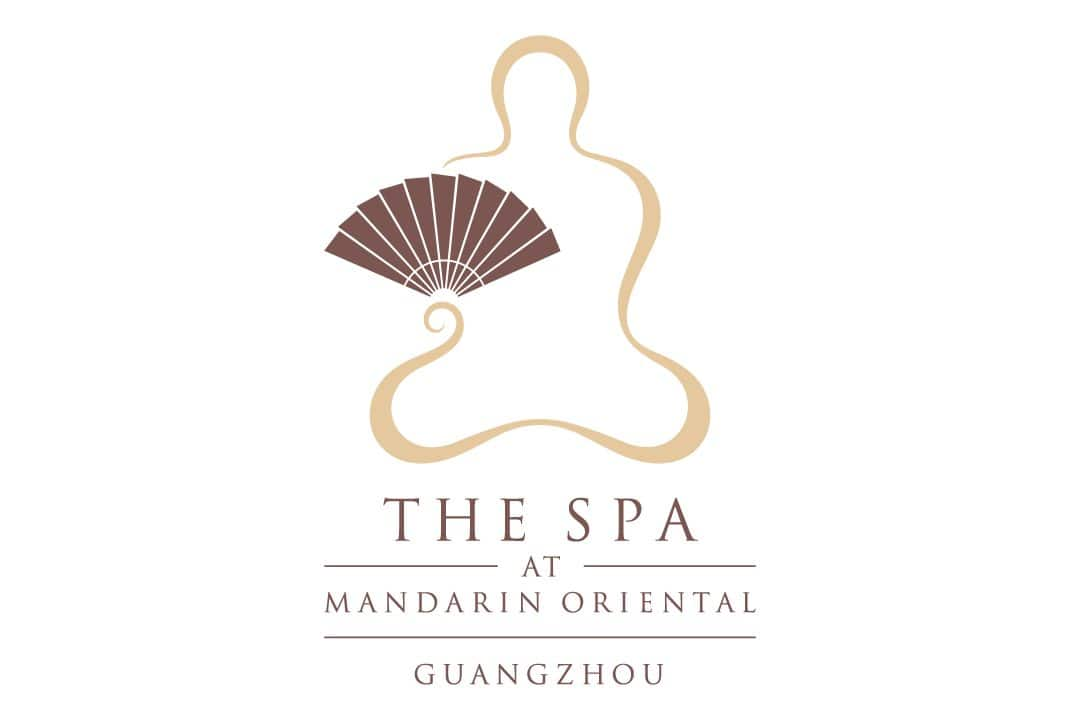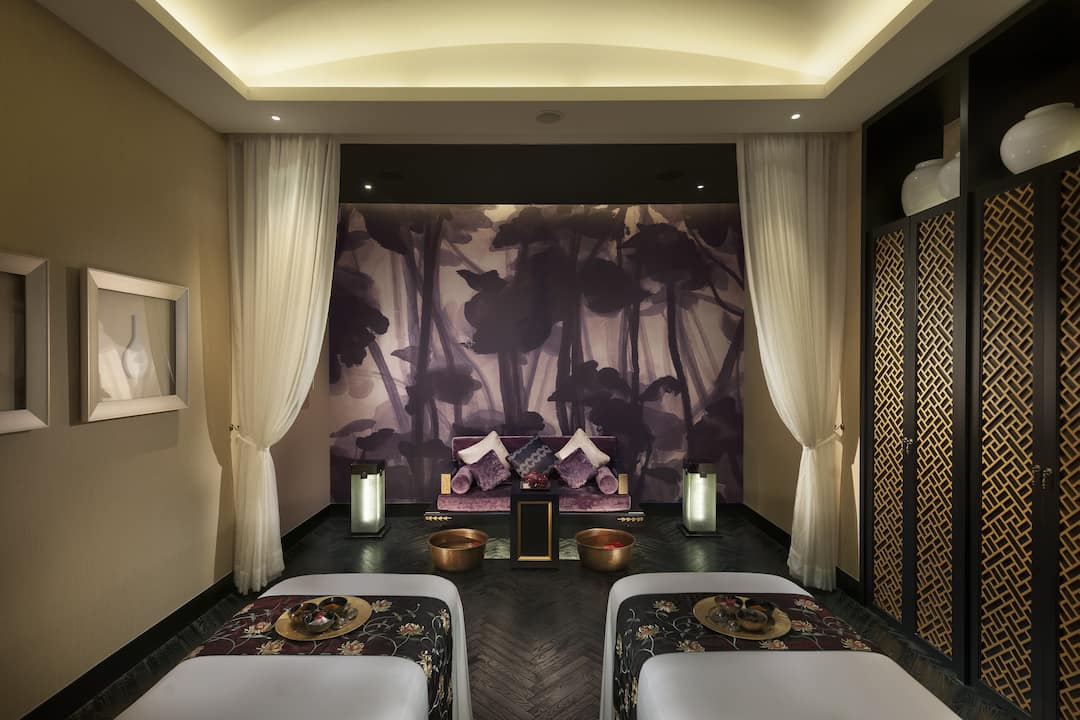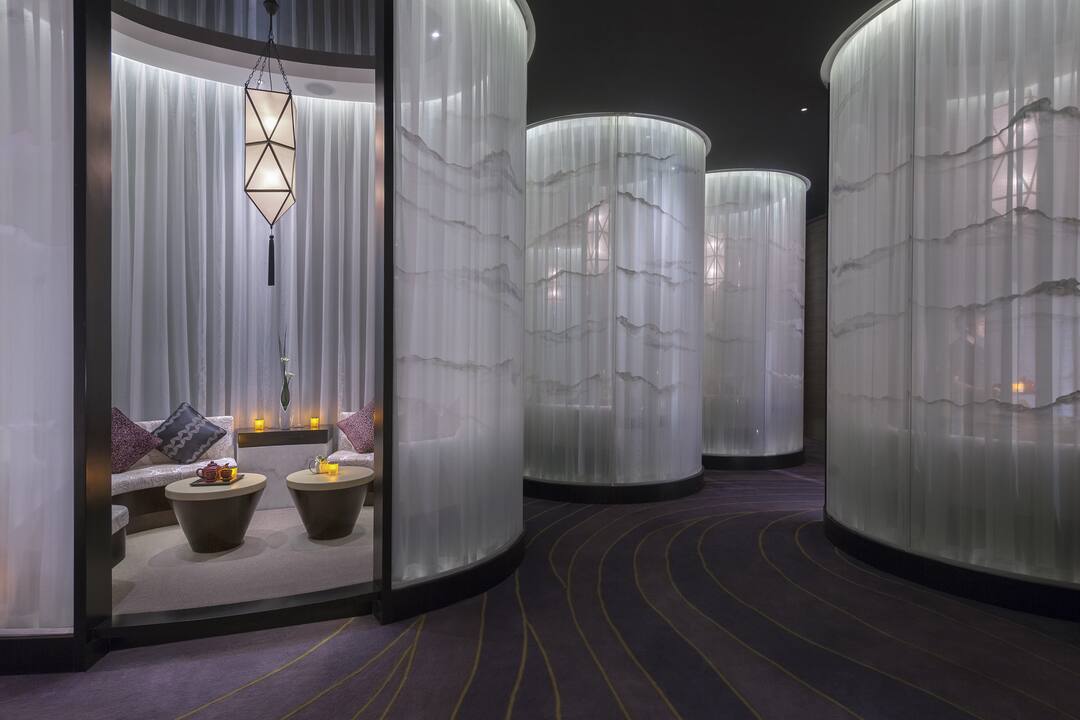 10am - 11pm

6am - 10pm
Unattended access:10pm - 6am

6am - 10pm
Our spa is a haven for contemplation and discovery in the heart of the bustling metropolis. Offering an elegant and harmonious environment, it is the perfect place to soothe mind, body and spirit.
Our experienced therapists will engage you in an in-depth consultation to ascertain the right treatments for you. Following this we offer a relaxing session of Tian Quan, a Chinese bathing therapy. Relying both on ancient wisdom and modern techniques, this wonderful therapy aims to relieve stress and muscular pain, increase blood circulation and aid detoxification.
We invite guests to arrive up to 45 minutes in advance of their scheduled appointment to enjoy our extensive heat and water experiences.
Spa facilities
Six individual treatment suites, each with steam showers and changing areas
Three couples' suites including a lavish VIP suite
Extensive heat and water facilities including steam rooms, saunas, vitality pools and experience showers
25 metre, temperature-controlled outdoor pool
Private sundeck with outdoor massage pavilions
State-of-the-art fitness centre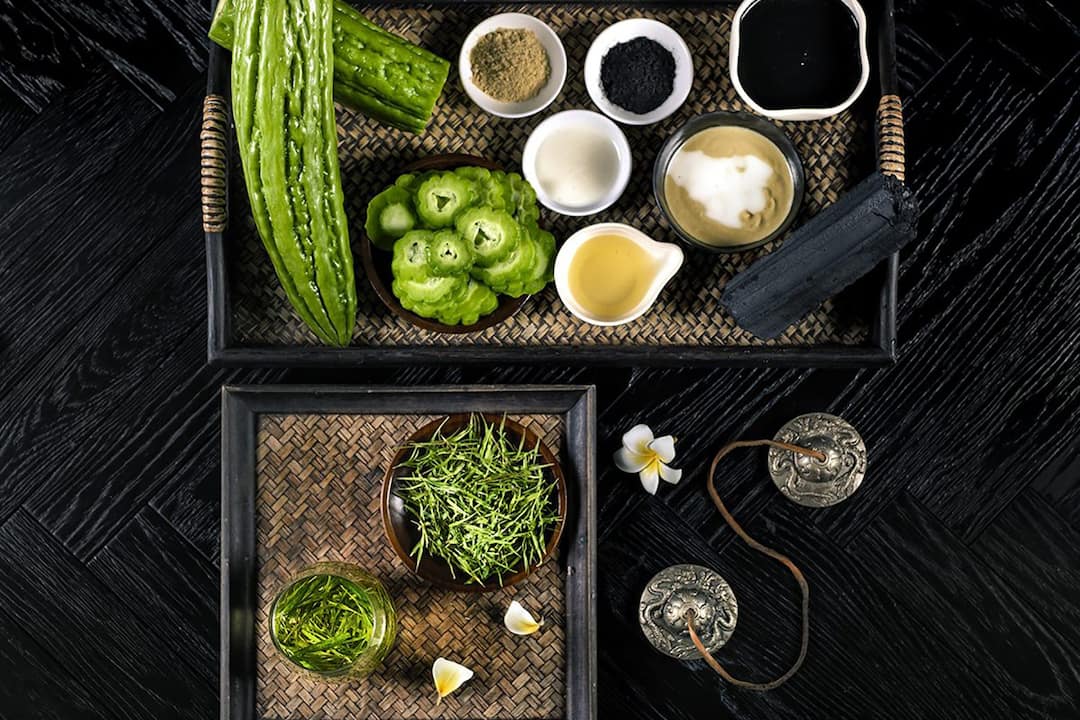 Treatments
Combining both ancient and modern techniques, our treatments and therapies are designed to restore balance and equilibrium.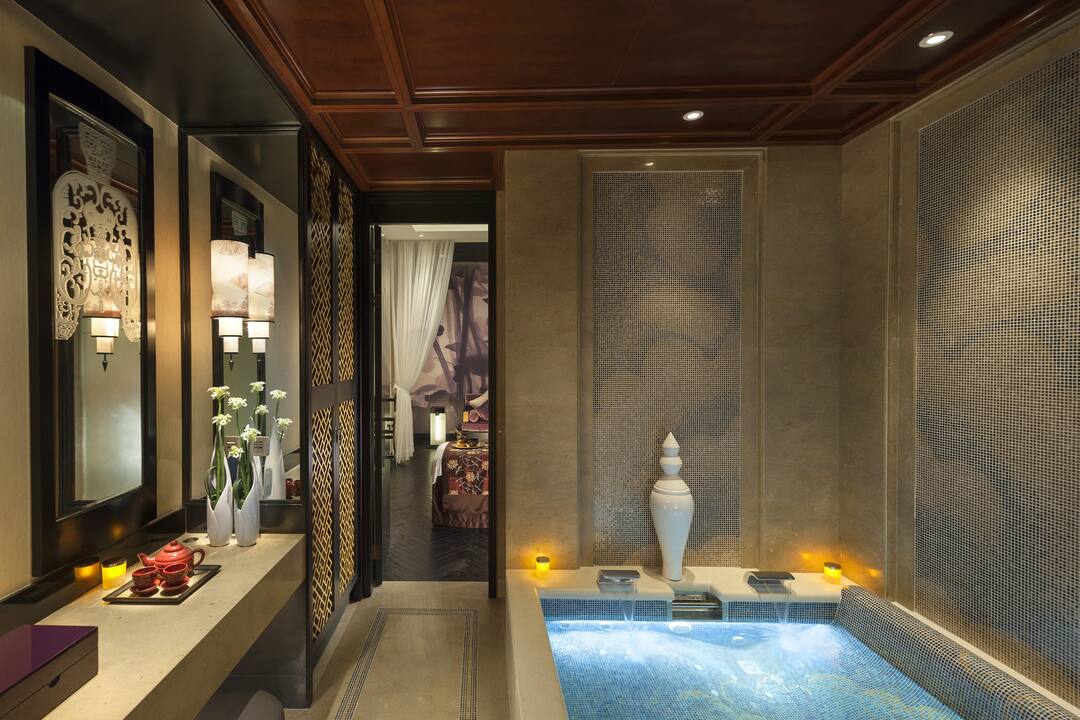 Spa Suites
Beautifully designed with an emphasis on luxury, our couples' and VIP suites offer space, serenity and the perfect environment for pampering.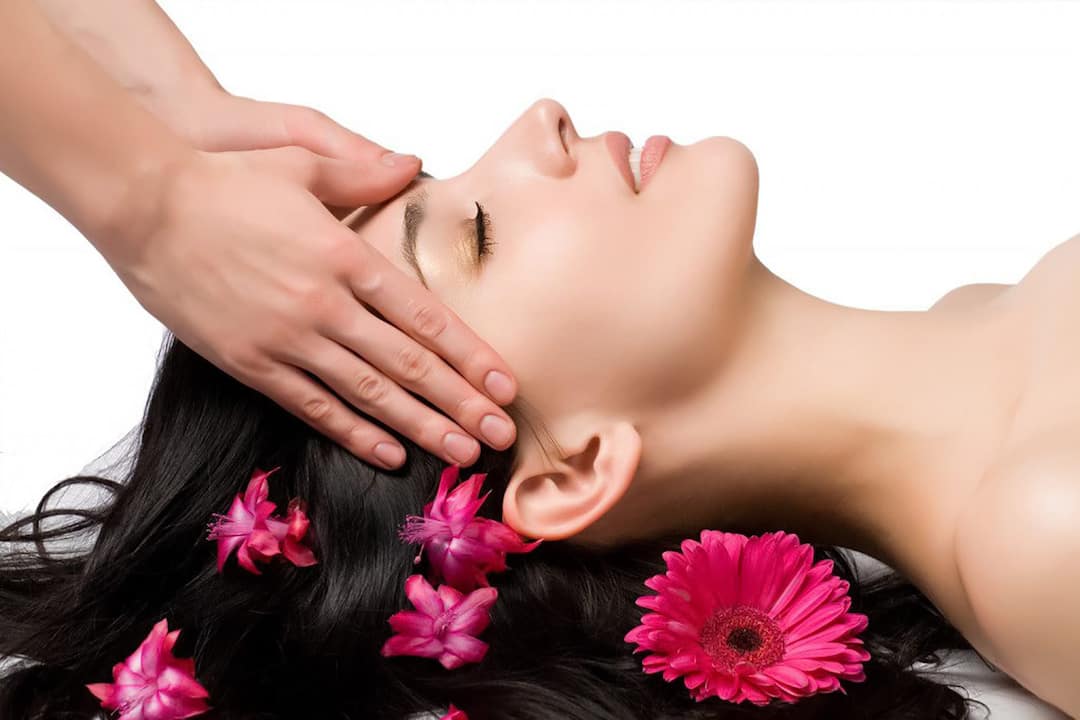 Beauty by Mandarin Oriental
With a range of luxurious, exclusive beauty treatments on offer, we combine Natura Bisse's unique products with Mandarin Oriental's philosophy of physical, emotional and mental wellbeing.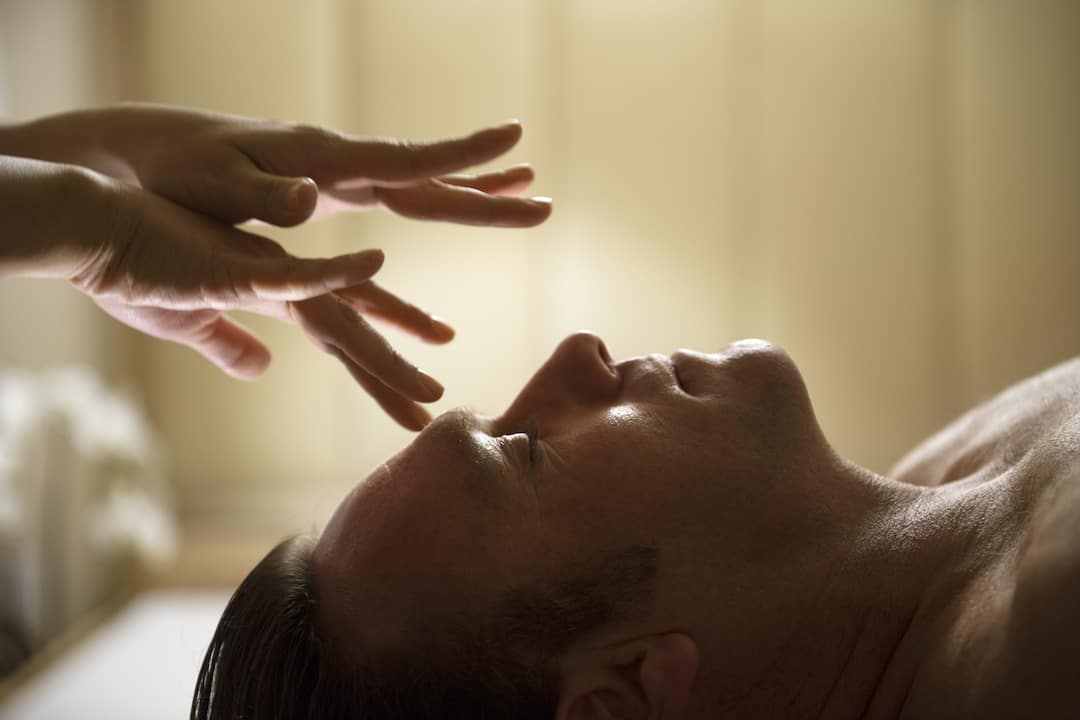 Gentlemen
Selected therapies for Gentlemen only combine advanced techniques with a genuine sensorial experience, creating instant, effective and efficient results.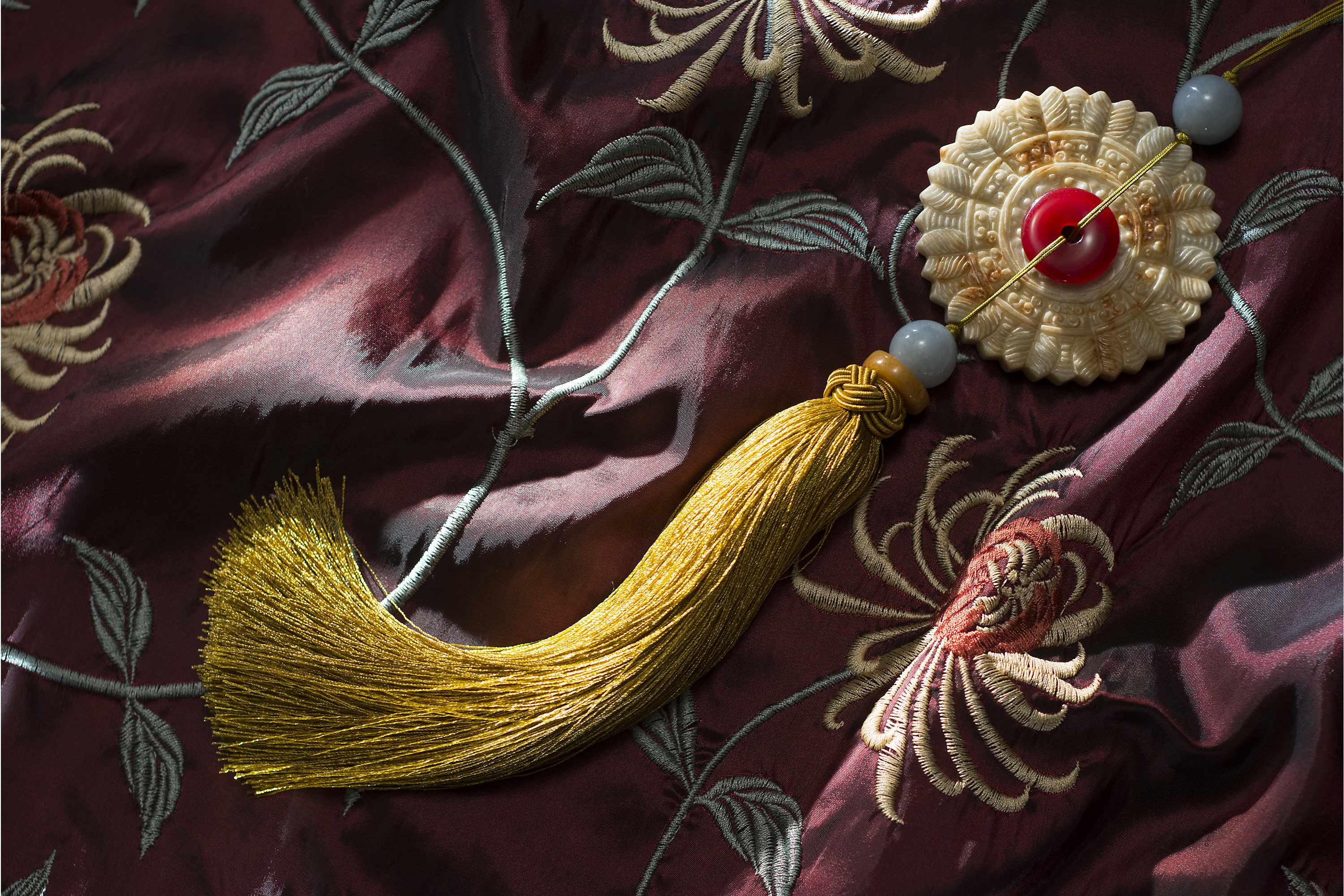 Spa Programmes
Our spa packages are the ultimate treat. We offer half and full day programmes incorporating various treatments as well as wellness seminars on how to live a healthier life.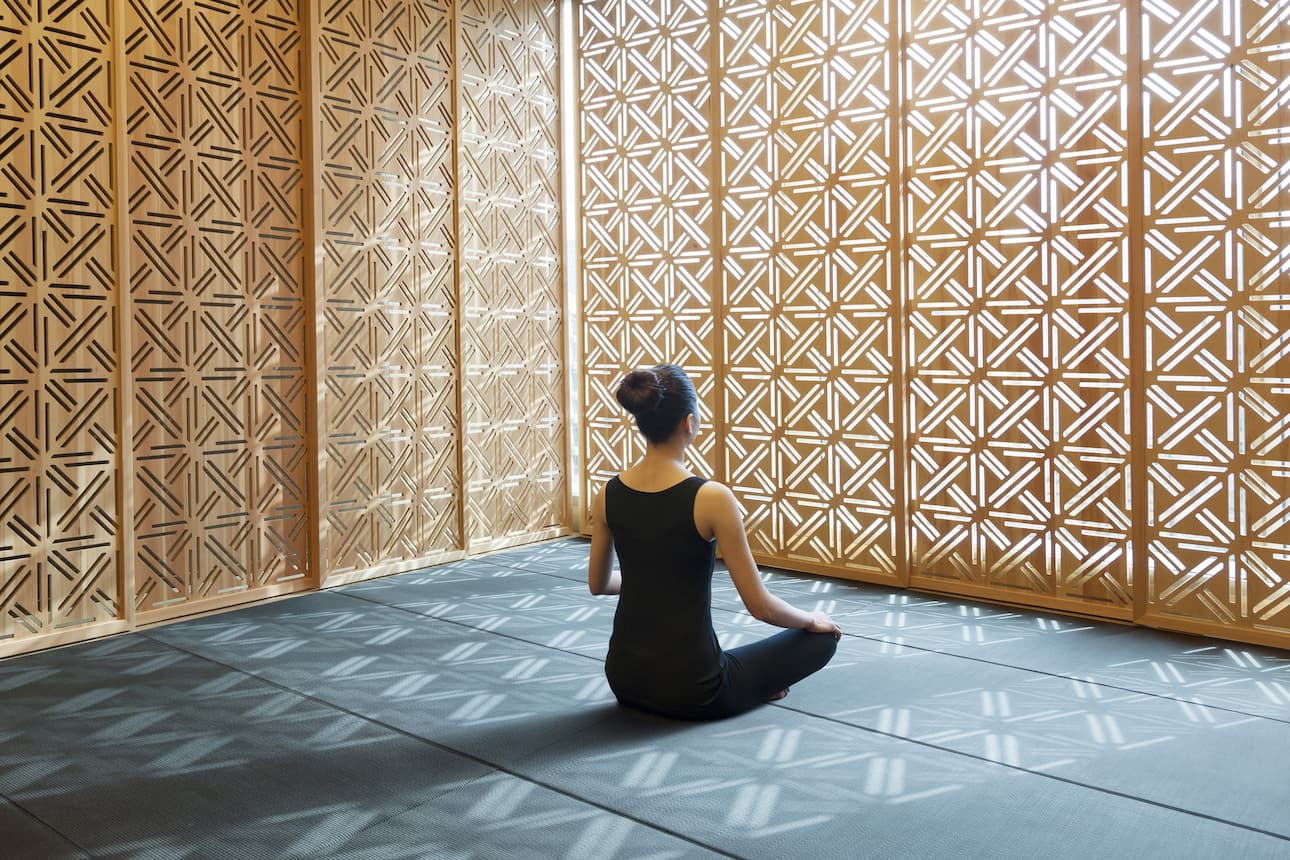 Memberships
The Mandarin Spa's Fitness and Wellness Centre offers fitness membership with extensive privileges.
View Details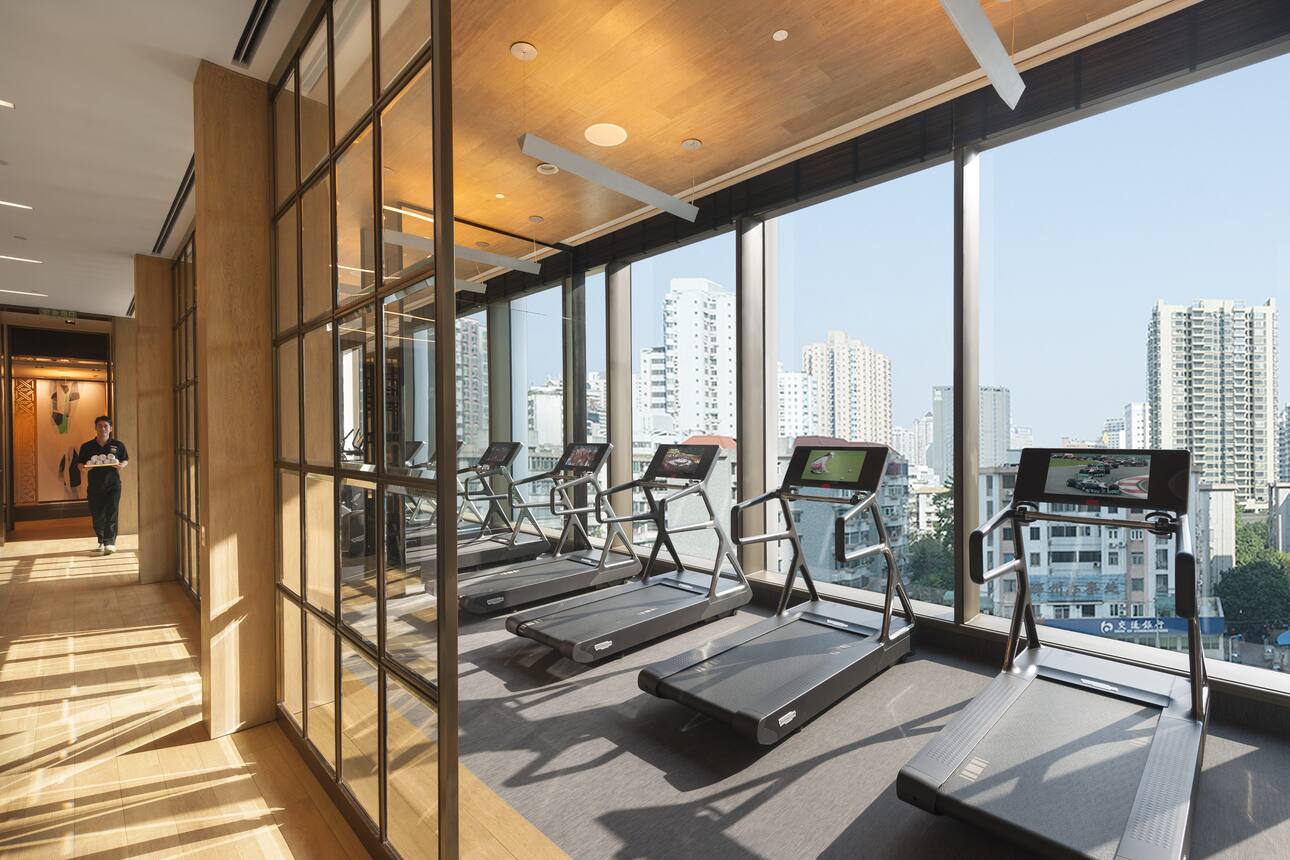 Fitness & Wellness
Take a vigorous workout or a leisurely dip. Our state-of-the-art wellness facilities include a fully-equipped gym, outdoor pool and personal training.
View Details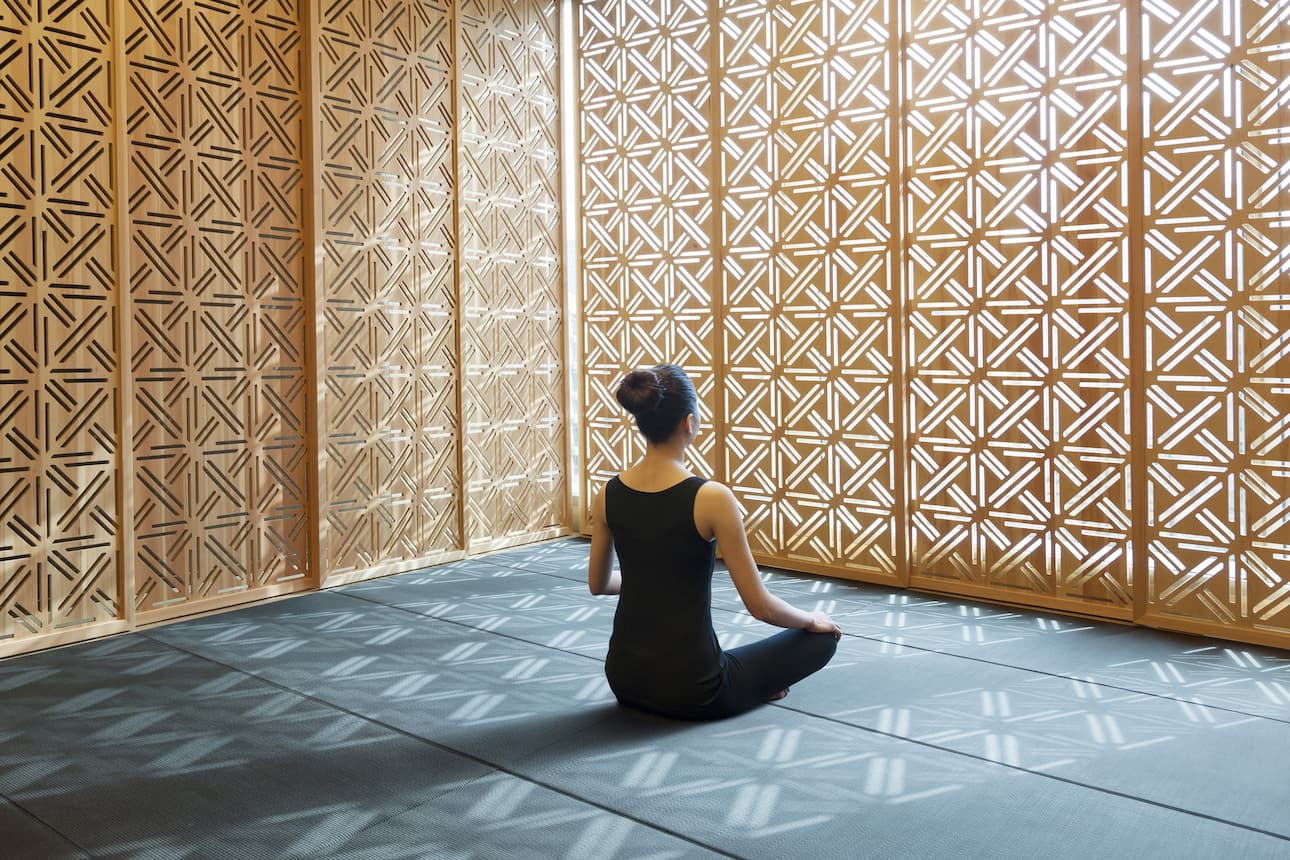 Memberships
The Mandarin Spa's Fitness and Wellness Centre offers fitness membership with extensive privileges.
View Details