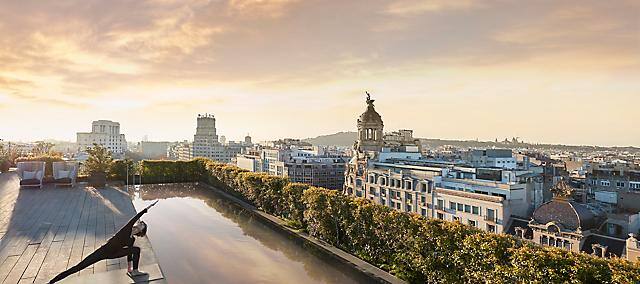 Barcelona
Spa & Wellness
Spa & Wellness
During these challenging times, our hotel may not have all Spa and Wellness facilities open, as we respond to local government guidelines and consider the health and safety of our customers, which remains our primary concern.

Please do contact the hotel directly at time of reservation to receive the most updated information.
Designed as a haven of complete serenity, our highly acclaimed spa offers a wide range of holistic treatments and therapies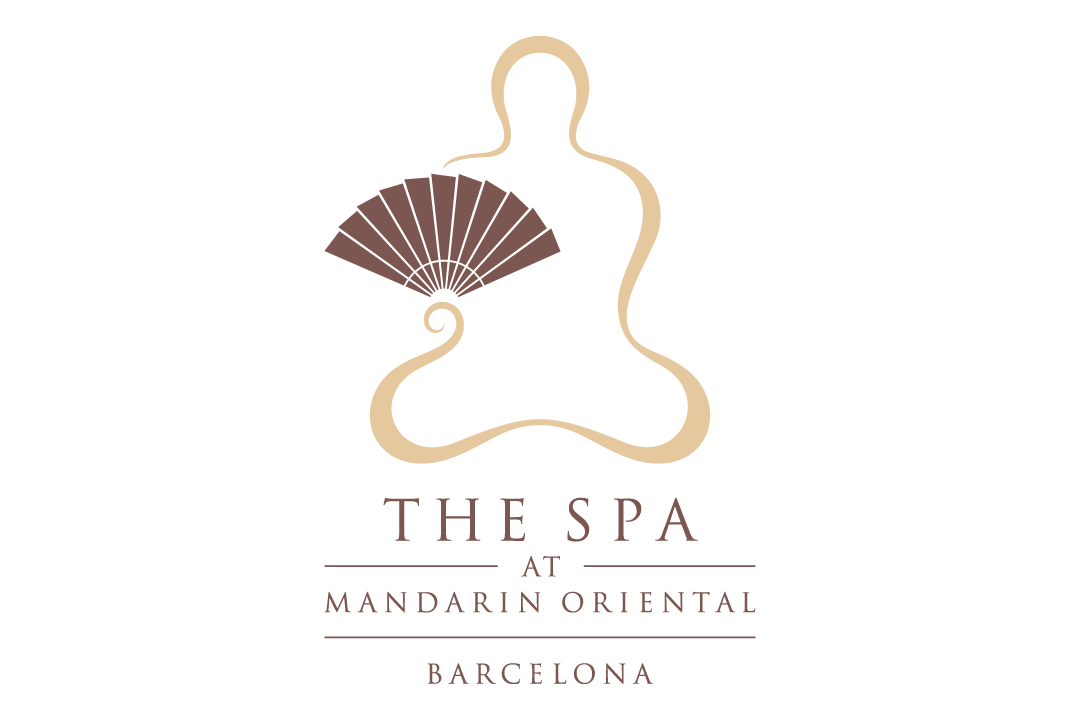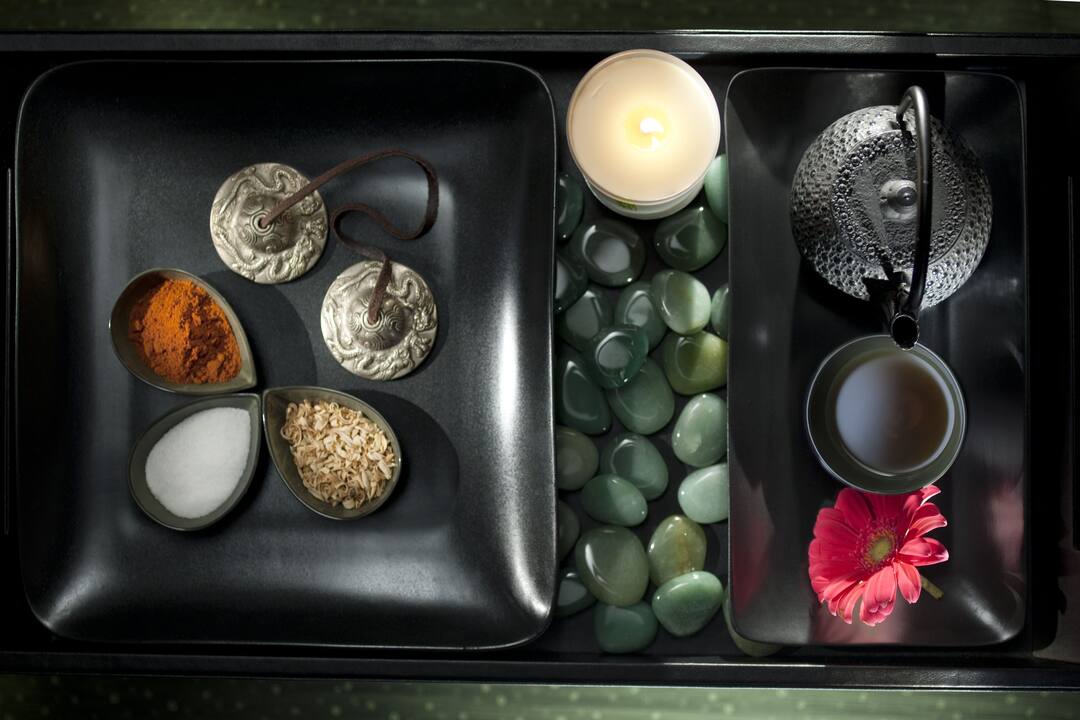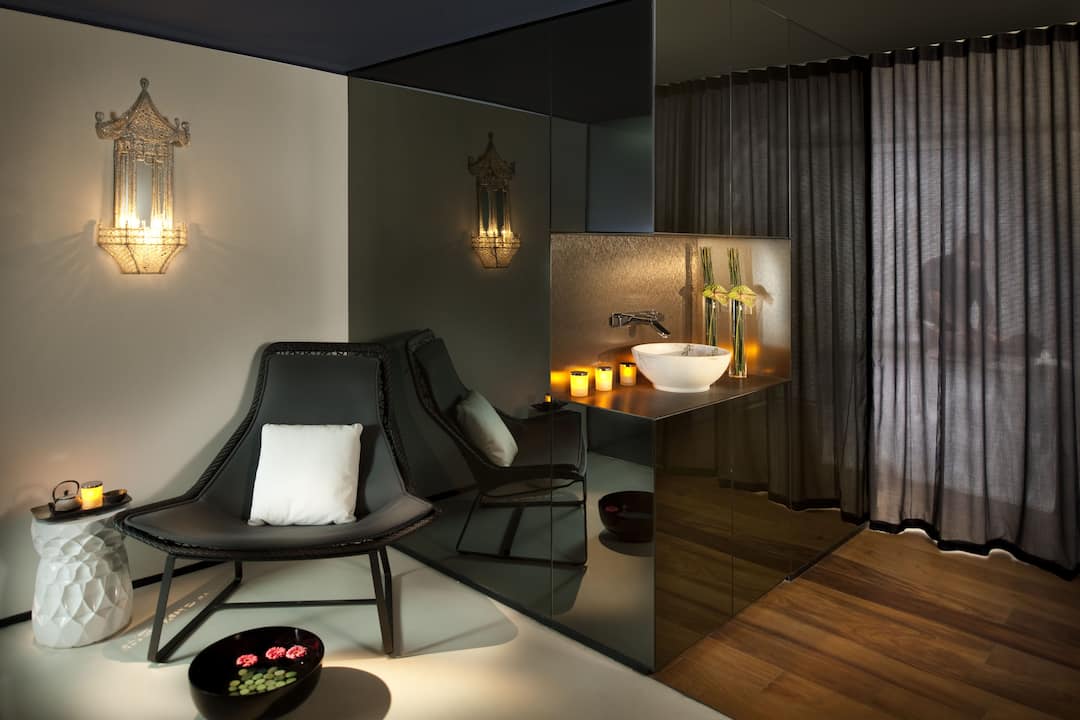 8am - 8pm

7am - 8pm (Upon request)

7am - 8pm (Upon request)
Created as an oasis of calm in the midst of the city, our spa is arguably the most serene space in the centre of Barcelona. Enjoying a peaceful location at the base of our hotel, the spa is a place in which you can rebalance the needs of your body, mind and soul.
As you are shown to your own private treatment room, you will symbolically leave the temporal world and begin a journey to complete relaxation. Then, with a gentle chime of Tibetan cymbals, your therapy will begin.
Guests are advised to arrive 45 minutes before the treatment time so as to make use of our Oriental steam room and relaxation area.
Spa facilities
7 treatment rooms including one couples' suites
12-metre spa lap pool
Oriental steam room 
Separate men's and women's changing areas 
Relaxation area
Fully-equipped fitness centre
Spa boutique 
Facial treatments and products by Linda Meredith
Facial and body treatments and products by Miriam Quevedo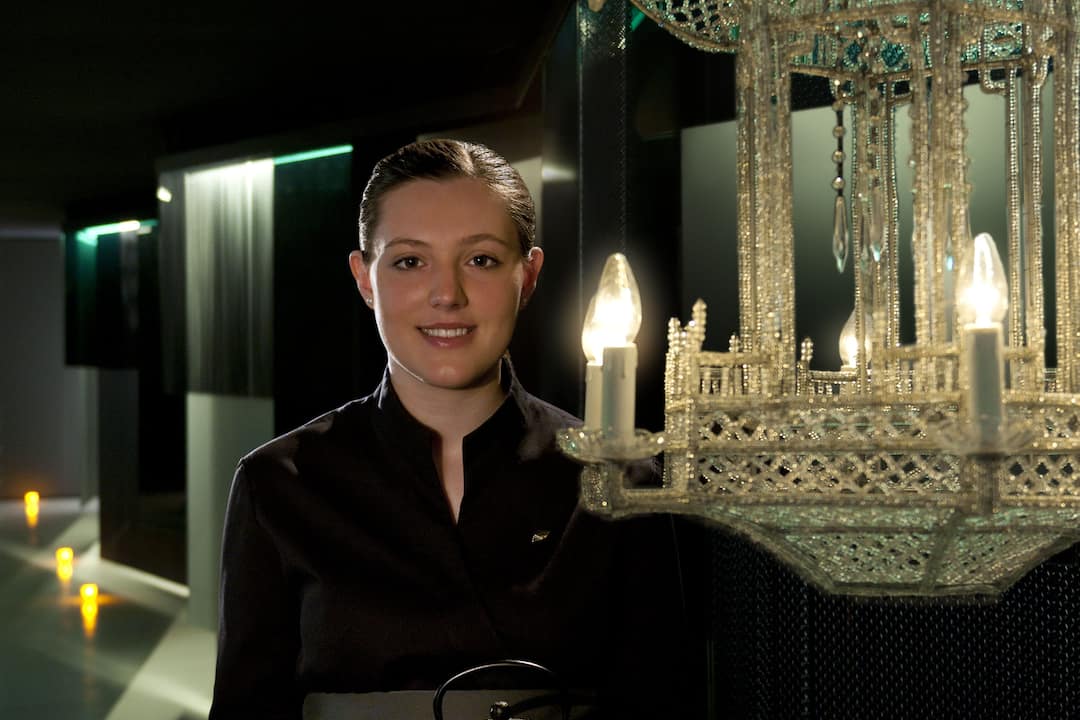 Treatments
Designed to bring balance and equilibrium to each and every individual, our spa menu offers a range of holistic treatments and therapies from around the world.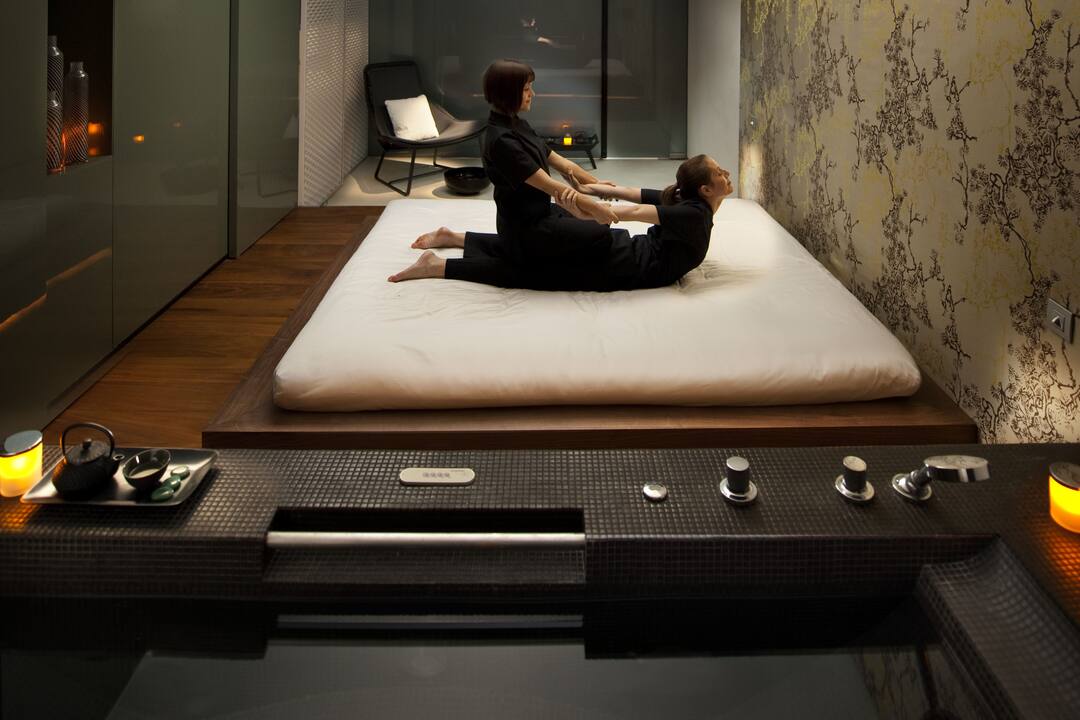 Spa Suites
Encompassing two treatment rooms, each private spa suite offers the opportunity to try different treatments and therapies, ranging from Thai massage to vitality baths.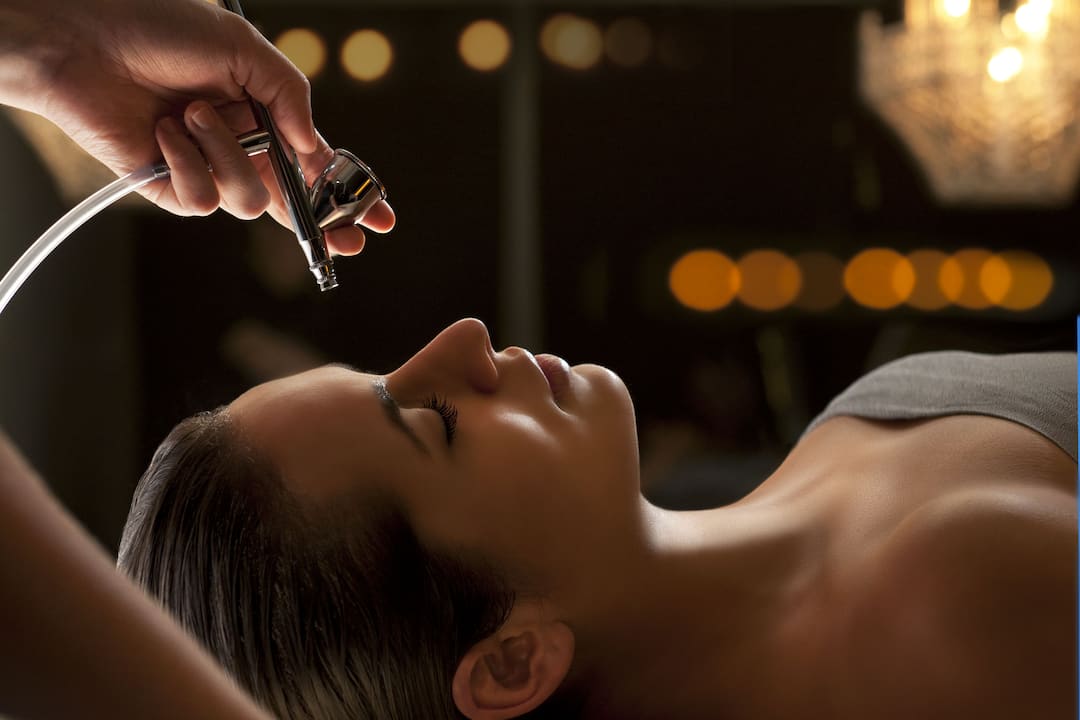 Beauty by Mandarin Oriental
A Beauty Escape - The Spa provides facial treatments with lasting results that are an ideal addition to a full spa experience.
Gentlemen
Selected therapies for Gentlemen combine advanced techniques with a genuine sensorial experience, creating instant, effective and efficient results.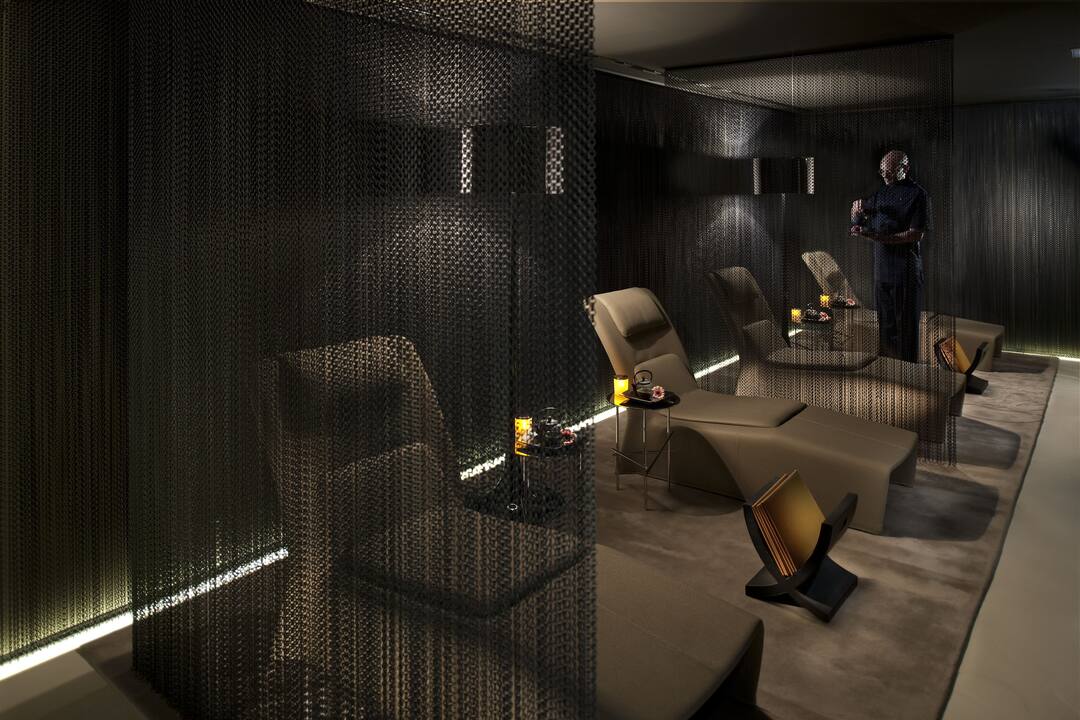 Spa Programmes
Our spa packages are the ultimate treat. We offer half and full day programmes incorporating various treatments as well as wellness seminars on how to live a healthier life.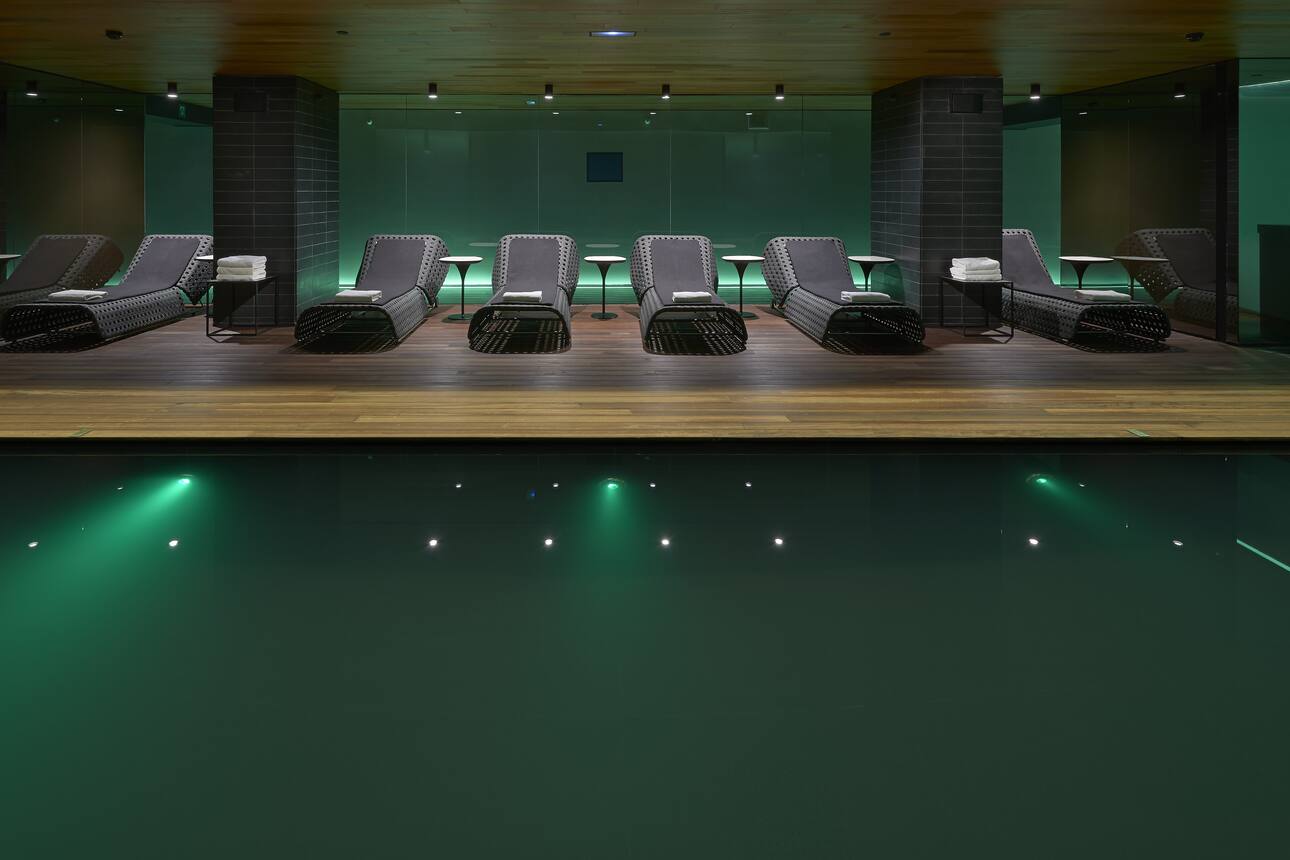 Fitness & Wellness
Dive in and enjoy our comprehensive fitness facilities. With a twin-lane swimming pool and fully-equipped fitness centre, there's more than one way to stay in shape.
View Details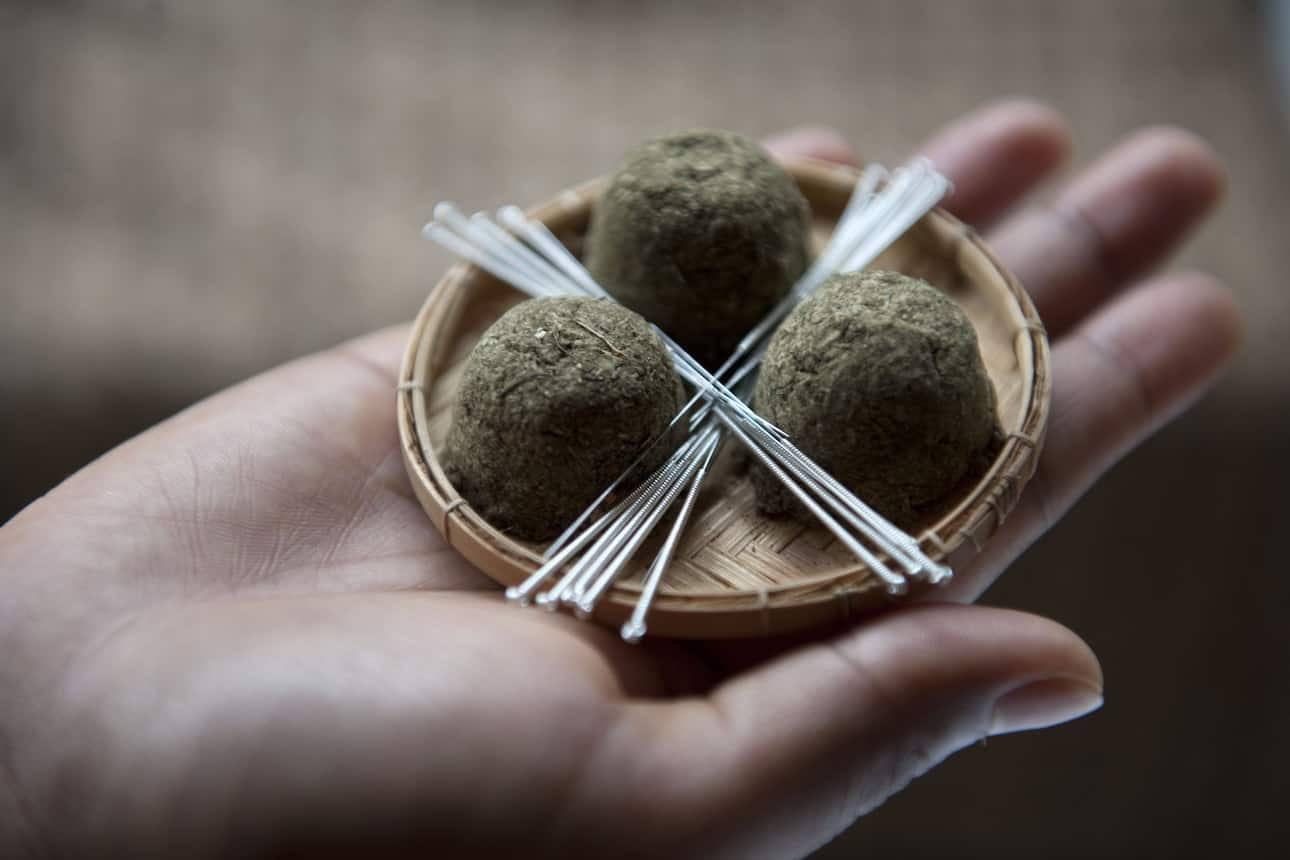 Traditional Chinese Medicine
Guided by our Oriental Heritage we provide a selection of treatments based on Traditional Chinese Medicine, which is known as the healing system of Eastern medicine developed in China more than 2,000 years ago.
View Details