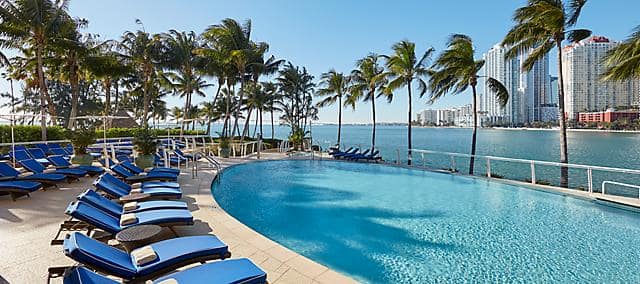 Miami
Leisure and Shopping
Leisure and Shopping
Places to visit in Miami, Florida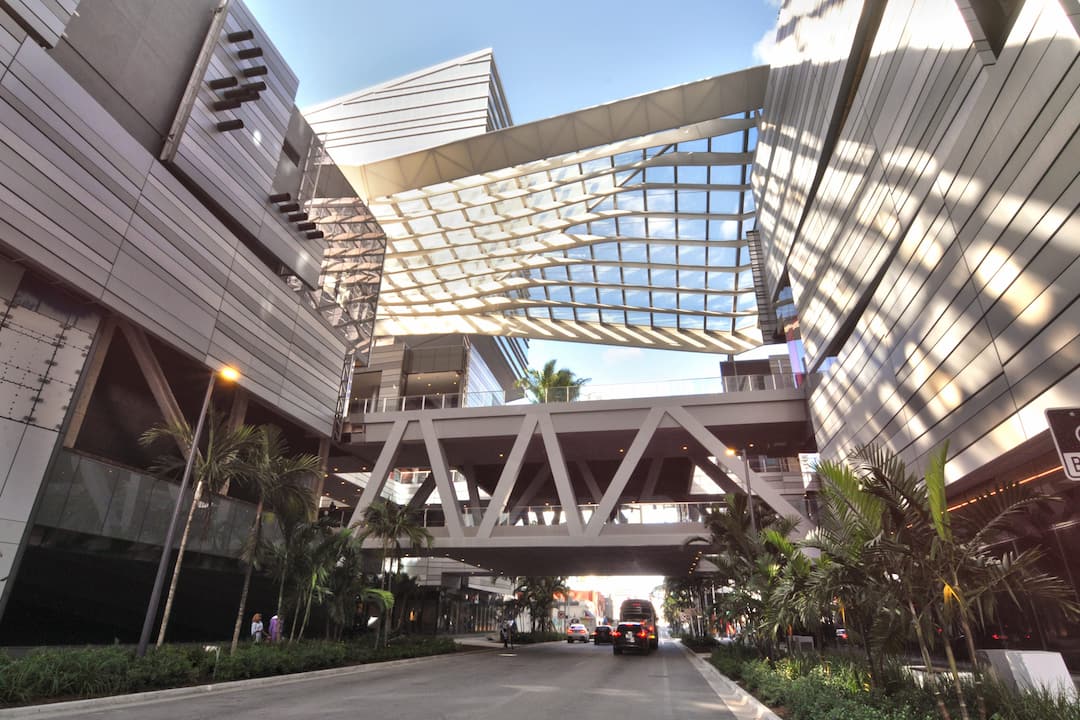 Leisure Activities
Mandarin Oriental, Miami's guests are invited to enjoy Brickell Beach, the hotel's luxurious private beach featuring uninterrupted views of the city skyline and Key Biscayne. Brickell Beach offers guests an exclusive oasis where they can relax and sink their feet into powdery white sand while enjoying the soothing breezes from Biscayne Bay. Attentive full-service dining is provided from the Oasis Pool Café featuring handcrafted cocktails and tropical culinary delights.
Positioned on the private island of Brickell Key, Mandarin Oriental, Miami's jogging path is surrounded by striking water views. With the impressive Biscayne Bay stretching out on one side and the glittering Brickell Key skyline on the other, the 1.3-mile path provides a perfect scenic route for outdoor exercise.
Crandon Golf at Key Biscayne is a championship 18-hole golf course located on the island paradise of Key Biscayne, just 10 minutes from downtown Miami. It is the perfect alternative to civilization where you can spend a day enveloped by the tropics. Crandon Golf is an explosion of colour and light surrounded by water, mangroves and lush, tropical foliage. Secluded and inviting, Crandon is the only public golf course on Biscayne Bay.
We are delighted to share our pick of designer stores offering a range of items for the ultimate luxury shopping experience. For additional shopping recommendations, our concierge team are on hand to assist with any enquiries you may have.
Nestled in our hotel lobby, KARMA Gift Shop offers a luxurious selection of items as well as exclusive reminders of your stay at Mandarin Oriental, Miami. Guests can choose from curated jewelry selections, accessories, children's toys, swimwear and signature clothing including our luxury robes and other distinctive merchandise. Store hours of operation are Monday to Saturday 8am - 8pm and Sunday 8am - 7pm.
Just steps from Mandarin Oriental, Miami, Brickell City Centre, is a fantastic destination for high-end shopping and dining. Offering half-a-million sq ft of high fashion, dining and entertainment, anchored by a 107,000-square foot Saks Fifth Avenue, it's also home to the country's first dine-in CMX movie theatre.
Explore the Design District, located between Midtown and Wynwood, which hosts stores including Cartier, Hermès, Marc by Marc Jacobs, Céline and Louis Vuitton.
For a refreshingly intimate shopping experience, visit the Bal Harbour Shops, home to stores such as Tom Ford, Tiffany & Co., Versace, Saint Laurent and Neiman Marcus.
For a vibrant, open-air promenade with hundreds of shops, restaurants and cafés, plus quirky street performers and people-watching, head to the nearby Lincoln Road Mall in South Beach.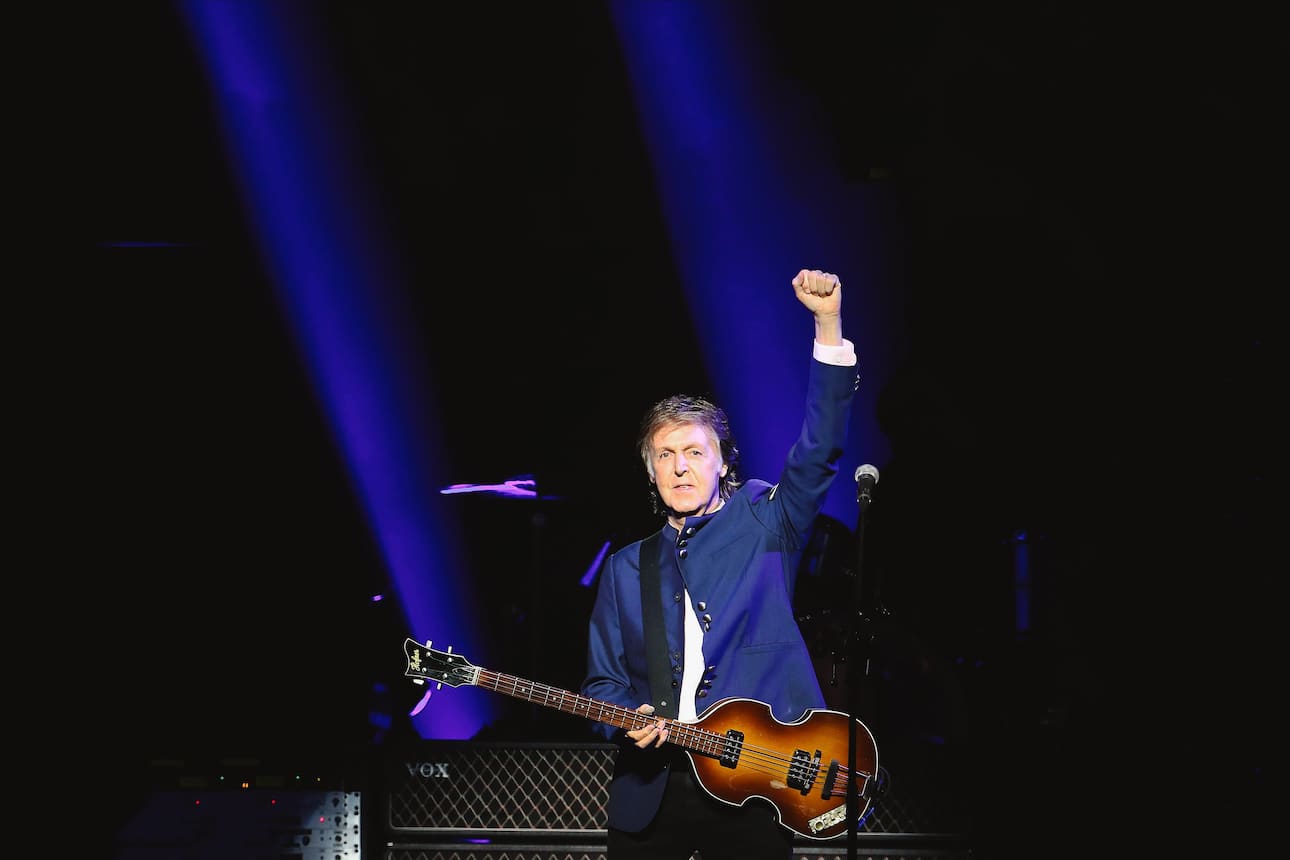 Destination MO
Miami: a music lover's guide
Miami has some of America's best nightlife credentials, and its music venues span arenas to local Latin and jazz scenes. Here's where to see, hear and shop for music in Miami
View Article