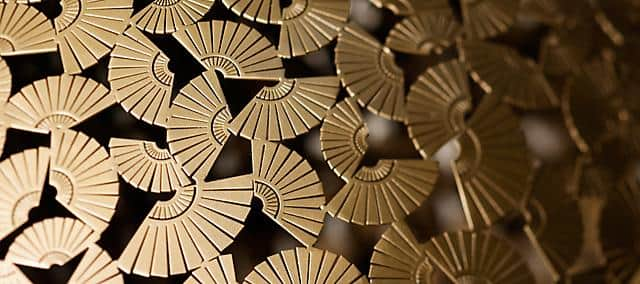 Careers
Learning & Development
Learning & Development
Your success is our success. We craft unique learning and development programmes for various stages in your career so that you grow, continuously. Here are just a few of the opportunities we offer.
We support you
Every step of the way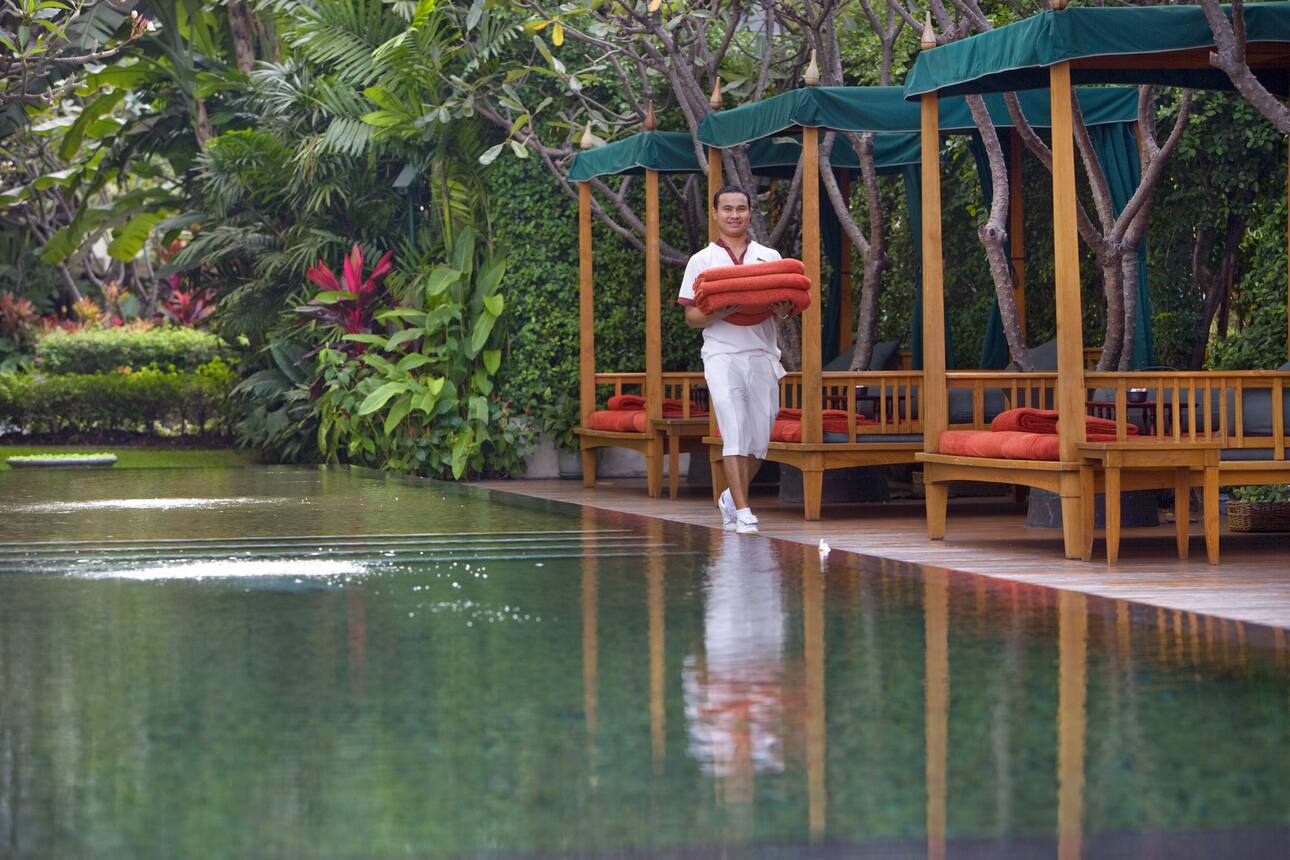 Offered to everyone
MOve In Orientation
We want you to understand our culture, our heritage and our story. The MOve In Orientation allows you to get to know us beyond what you see and hear from our consumer brand. We'll work with you to map out a Colleague Journey that will delight and satisfy your needs.
Offered to our supervisory and junior managers
MOve Up
We want you to have the management skills you need to progress on your journey with us. The MOve Up programme recognises commitment and hard work, and offers eight core modules that'll equip you with a skill-set for success. You'll need to apply for this programme.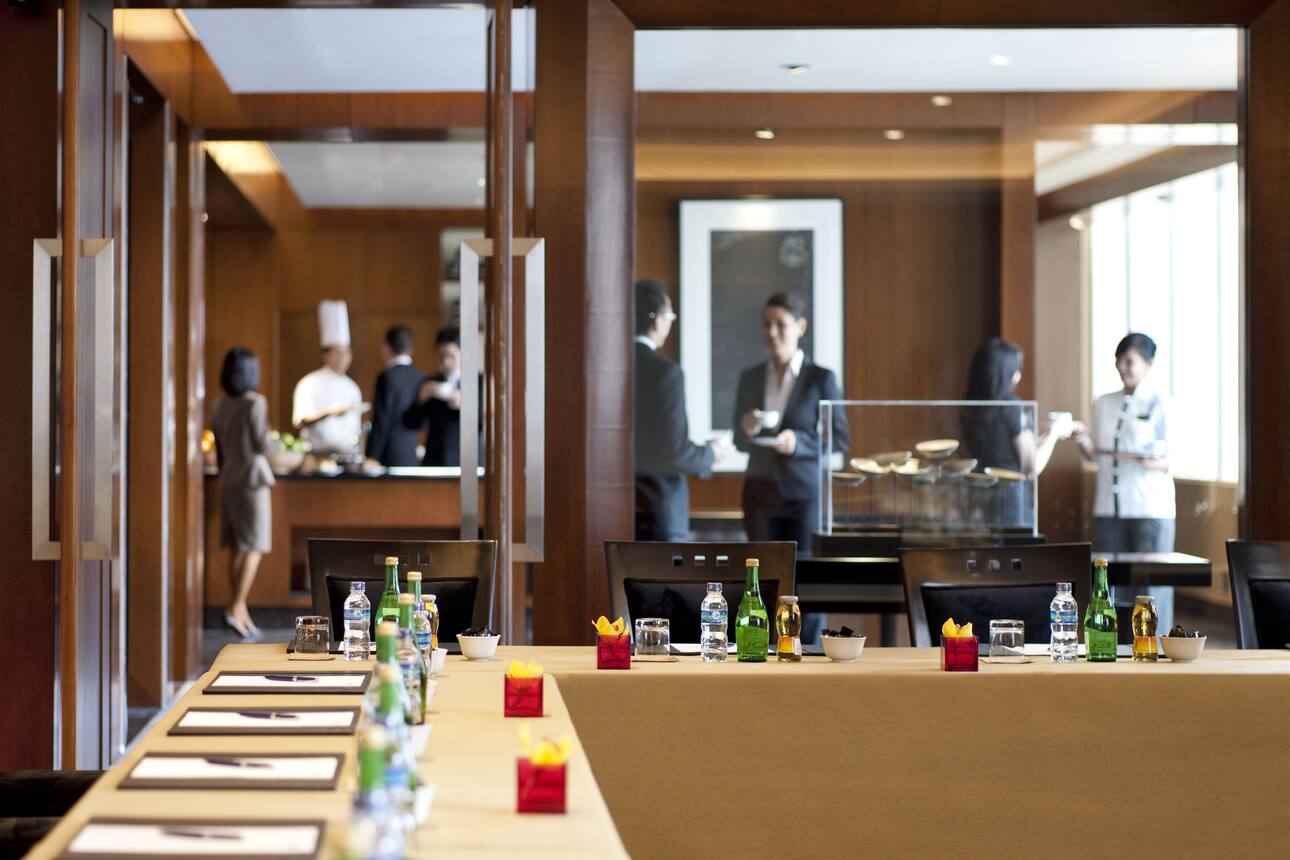 Offered to senior managers
MOve Forward
We want to you to broaden your areas of expertise and develop enough business acumen that you're prepared for any challenge within the hotel. The MOve Forward programme is an intensive 14 month 'mini MBA'. You'll need to apply for this programme and go through a rigorous selection process.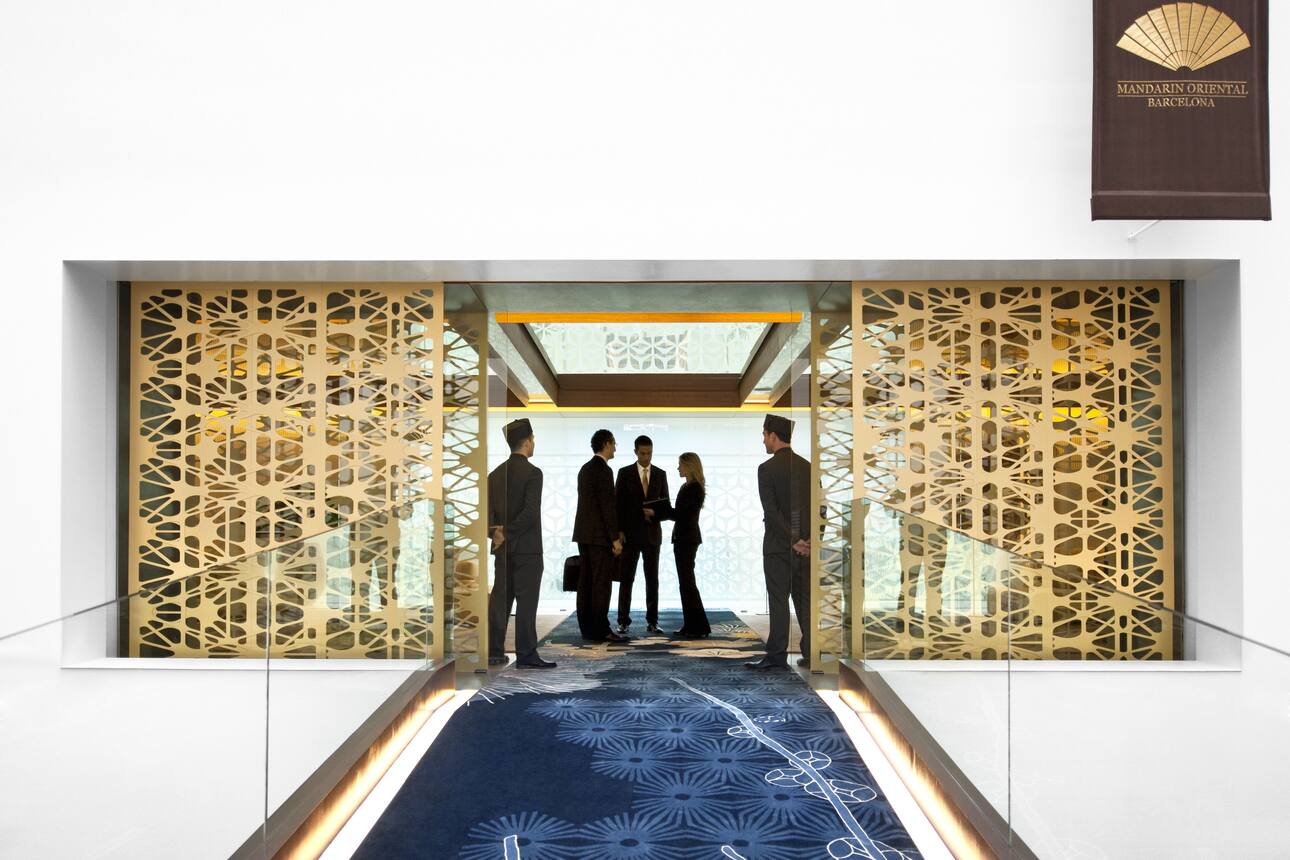 Offered to our general and senior managers
MBA
We want you to distinguish yourself, your hotel and your company from others in the industry. Our in-house MBA, run in conjunction with the Royal Melbourne Institute of Technology (RMIT) is offered to colleagues at senior level management. You'll have to be nominated by your General Manager and endorsed by the Group Chief Executive Officer.
My story
Curabitur eget vulputate lacus, in feugiat mi. Vivamus lobortis euismod ante, a congue lorem commodo vel. Cras molestie tempor posuere. Vestibulum nunc leo, venenatis et rutrum sit amet, luctus sed lectus. Nullam a libero et enim hendrerit eleifend eu quis erat. Curabitur congue consequat libero accumsan cursus. Nunc ultricies blandit quam eu tristique.