Worldwide
A moment with… Michelle Yeoh
Home is…
Wherever I can be with the people I love. I am Malaysian, so my mom and family are in Malaysia. But my other half, Jean, is Swiss, so we also have a base in Geneva, and are in Paris a bit. The longest I've ever been in one place in my life is because of work.
My favourite Mandarin Oriental hotel is…
So hard to choose. Mandarin Oriental, Hong Kong holds so many amazing memories; in 1980s, I'd meet friends there for tea almost every day and we'd hold court! Mandarin Oriental, Bangkok is on the river is breathtaking. In 2021, I spent several months in Mandarin Oriental Hyde Park, London and it felt like a home; the team there knew me like family.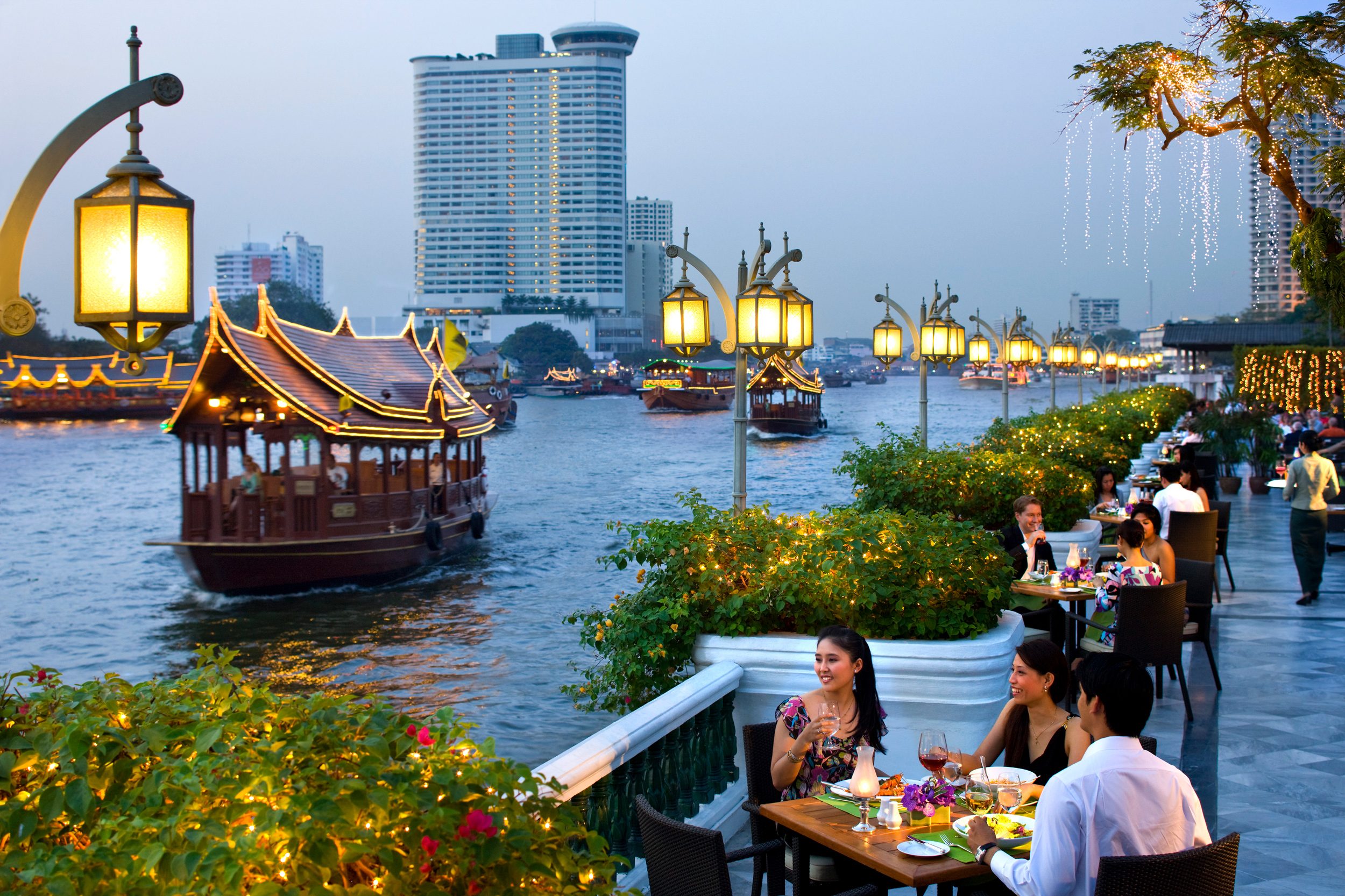 My favourite place to take a walk nearby is…
Hyde Park, if I am in London. It's right next to the hotel, and then I'd just keep walking for miles. From the hotel I could walk to Covent Garden, Chelsea, everywhere. I love that London is such a walkable city.
 
I like the food at…
Dinner by Heston Blumenthal, where I like the terrace. And it has an amazing wine list, too. I find that London restaurants are so imaginative.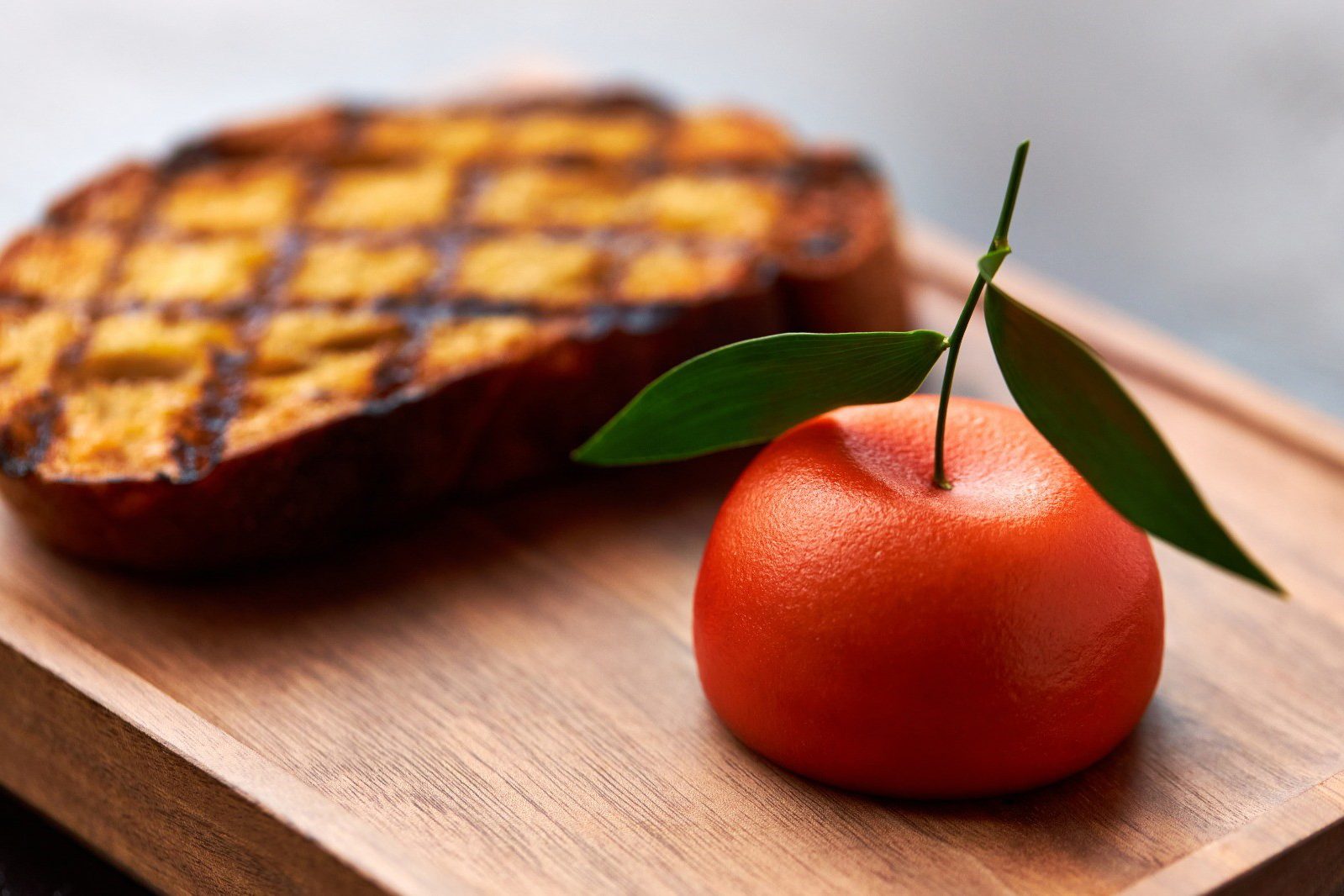 At the bar, my usual is…
The amazing Bloody Mary at Mandarin Bar in London. You have to try them. And the spiced margaritas, too. I'd like to go to The Aubrey there now that's open, too.
 
The music I never get tired of listening to is…
Old Chinese and Mandarin songs that make me feel nostalgic. I like old Japanese and Korean songs, too. I am very romantic when it comes to music. I can't do techno.
My favourite journey is…
Home to Malaysia, where I can relax and be with family. It has so much to see: the sea, mountains and forests to explore.
My motto would be…
The harder you work, the luckier you get. And that includes working hard for health and happiness, and never feeling entitled to it.
The best thing about travelling for my work is…
Seeing new places. I don't get tired of it. I'm an adventurer and I love it. To go somewhere new and just stay in the hotel would be crazy to me unless it was some kind of retreat.
The hardest thing about travelling for my work is…
Packing for the unexpected. If I have events, I can count on my great designer friends to dress me. But I never know what else I will need. I'm about go to LA for three months to film. Is six pairs of jeans going to be enough?!
A habit I'd like to develop is to…
Be better at answering people promptly. I like to think before I write in case people laugh at my bad English. So I think, "Hmm, how shall I structure this sentence?" And then realise, "Shoot, I never sent any reply!"
 
The thing that's most overrated in life is...

The internet. I have Instagram, but just when I want to. It's not a diary or obsession.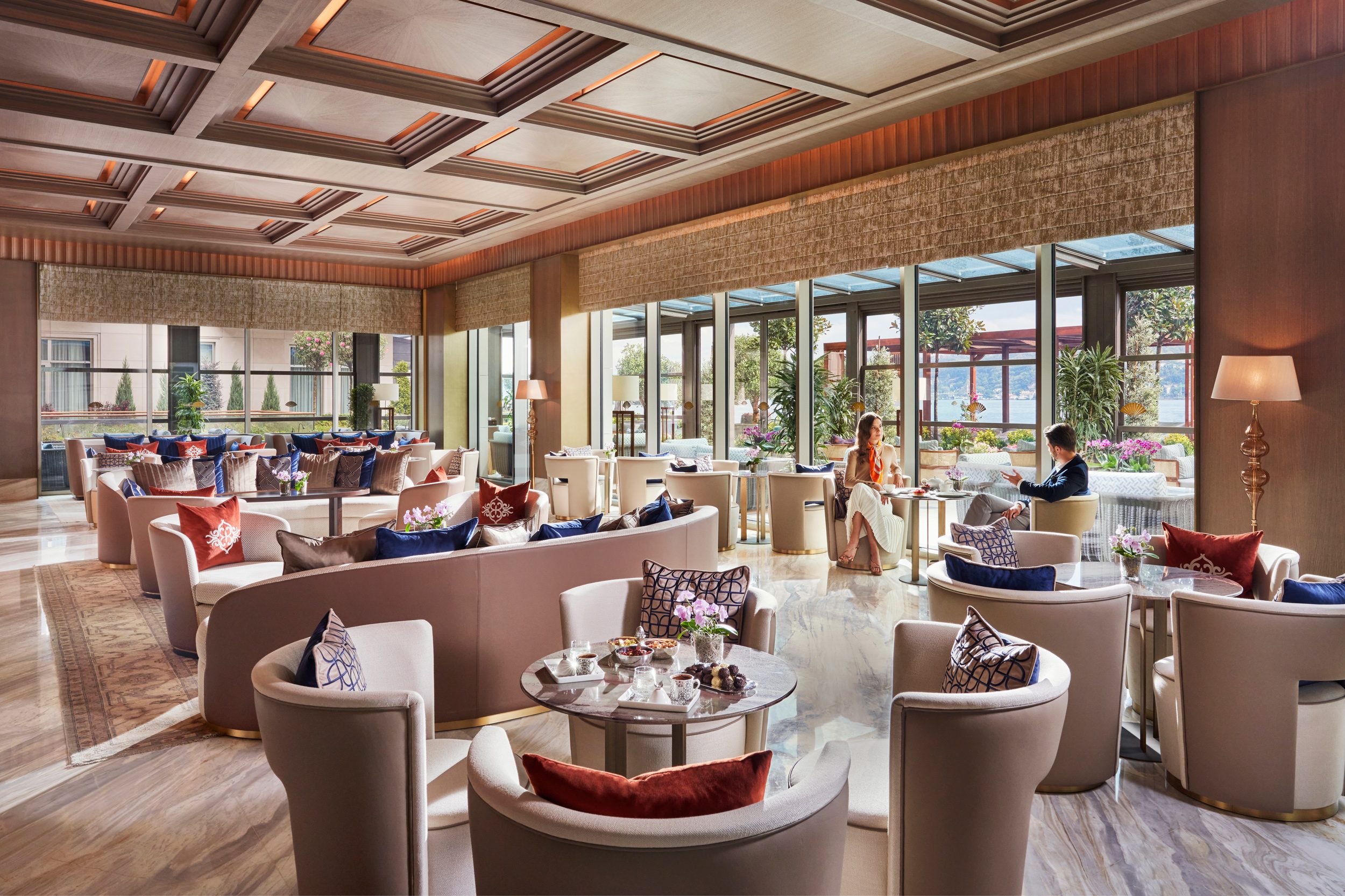 The thing that's most underrated in life is…
Rest. People feel guilty when they take time out for themselves, but we all need to.
 
People would be surprised if they knew that…
l am a huge horror movie buff. I have seen every horror film, good and bad. It's a vice – a sometimes mindless guilty pleasure.
Something I've learned to stop worrying about is…
What people who don't know me are saying about me, or telling me to do. I have learned to just let it go. But I welcome constructive criticism from good friends and family, who know me.
The next Mandarin Oriental hotel I'd like to stay at is…
Mandarin Oriental, Canouan, in St Vincent and the Grenadines. I'd love to see it. It sounds like it should be my next destination. But there are so many I haven't been to, like Mandarin Oriental, Istanbul. It would be fun to just travel the world with Mandarin Oriental.