Barcelona
HairSpa by Miriam Quevedo
HairSpa by Miriam Quevedo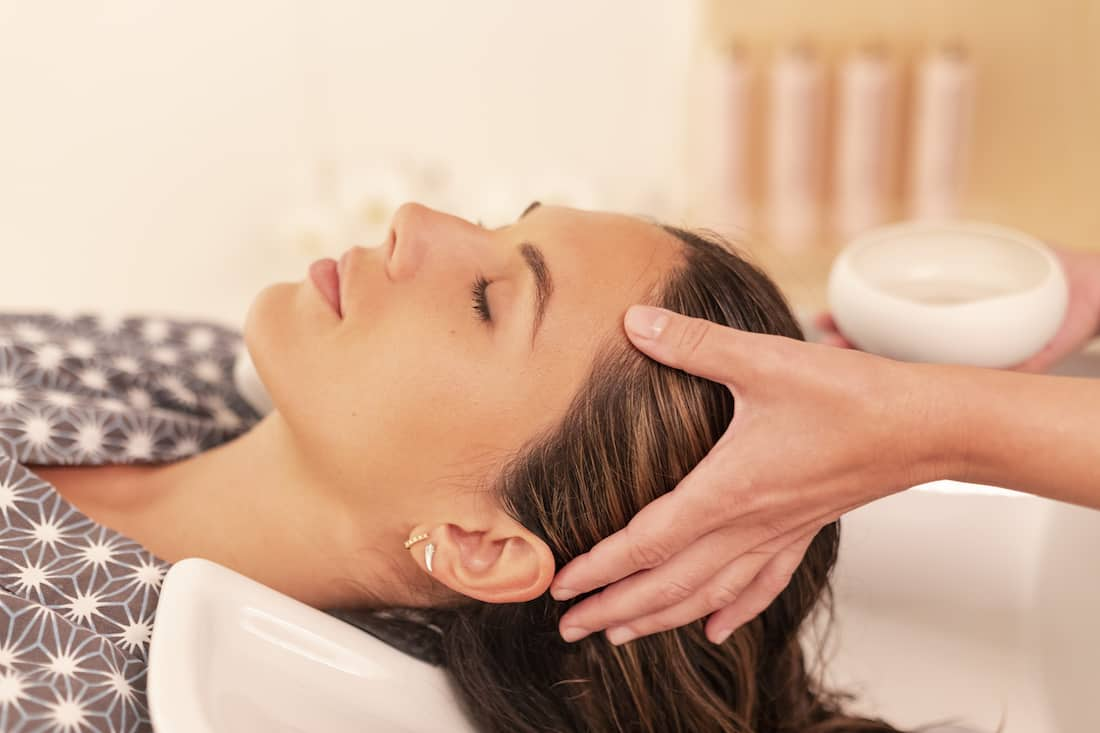 10am - 6pm. Advanced booking required.
Discover Mandarin Oriental, Barcelona's new HairSpa by Miriam Quevedo, where health and wellbeing combine together with the most advanced hair and scalp care.
Utilising the haircare expertise of Miriam Quevedo, the lavish experiences begins with a complete hair and scalp analysis using an iMicro-camera to assess every guest's bespoke needs. The expert Miriam Quevedo technician will then choose a selection of products formulated with potent vitamins, cutting-edge peptides, and botanicals to treat, repair damage and restore hair to its youthful radiance. The relaxing journey includes a pre-treatment scrub, cleansing, and transformation (mask, oil, and shock treatment) all while enjoying a scalp, neck, arm and shoulder massage. A finishing protection spray and a professional blow-dry ends the treatment experience.
Also enjoy a professional blow-dry or up-do using a Miriam Quevedo Treatment Shampoo and Mask, along with a selection of styling products for finishing protection and lasting hold