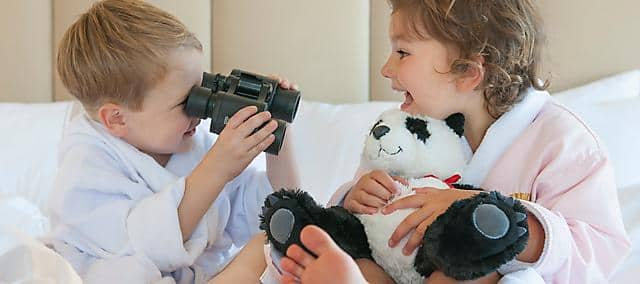 Geneva
Younger fans
Younger fans
We know that travelling with children requires a little more thought. At Mandarin Oriental, Geneva, we aim to make you and your family as comfortable as possible
In-room Amenities
We can provide a range of complimentary items including cots, sterilizers and high chairs. We can also arrange a choice of children's age-appropriate DVDs. Do let us know in advance if you have any special requests and we will endeavor to help.
Babysitting
Babysitting services can be arranged through our Concierge. Please allow 24 hours advanced notice if possible.
Children's menu
We have created a special menu for our Younger Fans, available through room service or at Yakumanka Restaurant.
Destination MO
The best of Geneva for families
Chocolate-making and toy-train building are part of daily life and there pretty public spaces to run wild in. No wonder families with young children love Switzerland's second city
View Article