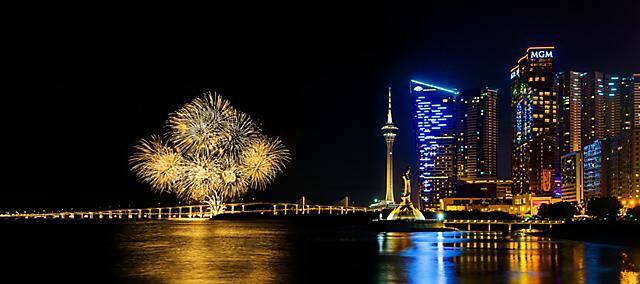 Macau
Experiences
Experiences
Are you ready to explore the wonder that is Macau? Located on China's southeast coast, this world-famous destination offers a plethora of unforgettable and delectable experiences – from thrilling hikes to mouth-watering bites.
Coloane Hiking Trail
Adventurers! Head out on a 3-hour long hike across Macau's longest hiking route, the Coloane Trail. Sitting around 100 metres above sea level, this 8100 metres long trail will take your breath away in more ways than one as you test your limits and take in the sights of Coloane Island – from its turquoise waters to the panoramic viewpoint overlooking the beautiful A-Ma statue.
Find Out More
UNESCO Tour
Enjoy a guided tour of the historic Macau Peninsula and get an insight into the city's fascinating past and present. On this private tour, you'll meander your way through the city and explore some of its beautiful UNESCO sites, from the striking Dom Pedro V Theatre to the stunning A-Ma Temple. What better way to finish your day than in an intimate wine lounge near, arguably, Macau's most famous UNESCO site of them all, the mesmerising Ruins of St. Paul.
Find Out More
Page Url
There are currently no events for this category or month. Please choose another day or try another category by clicking on the category listing above.