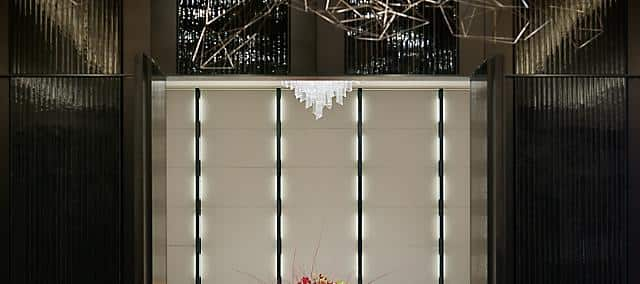 Shenzhen
Catering
Catering
Our chefs create extraordinary banquet and catering menus, which are overseen by our renowned Michelin-starred Chef Fei.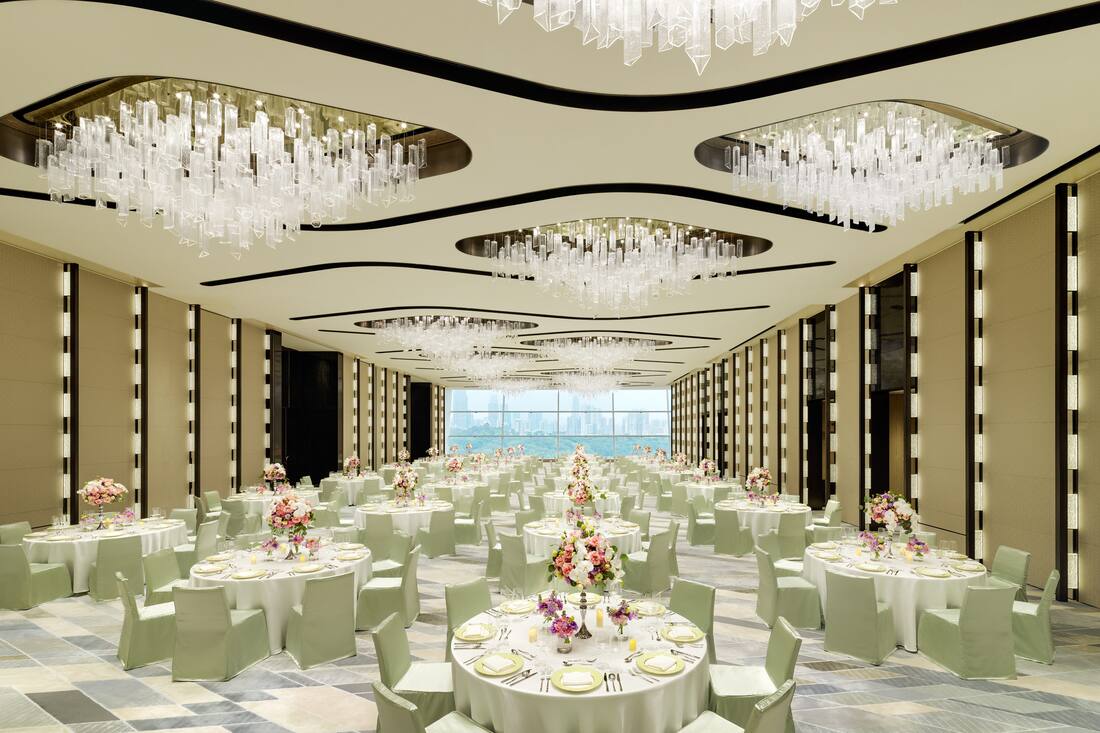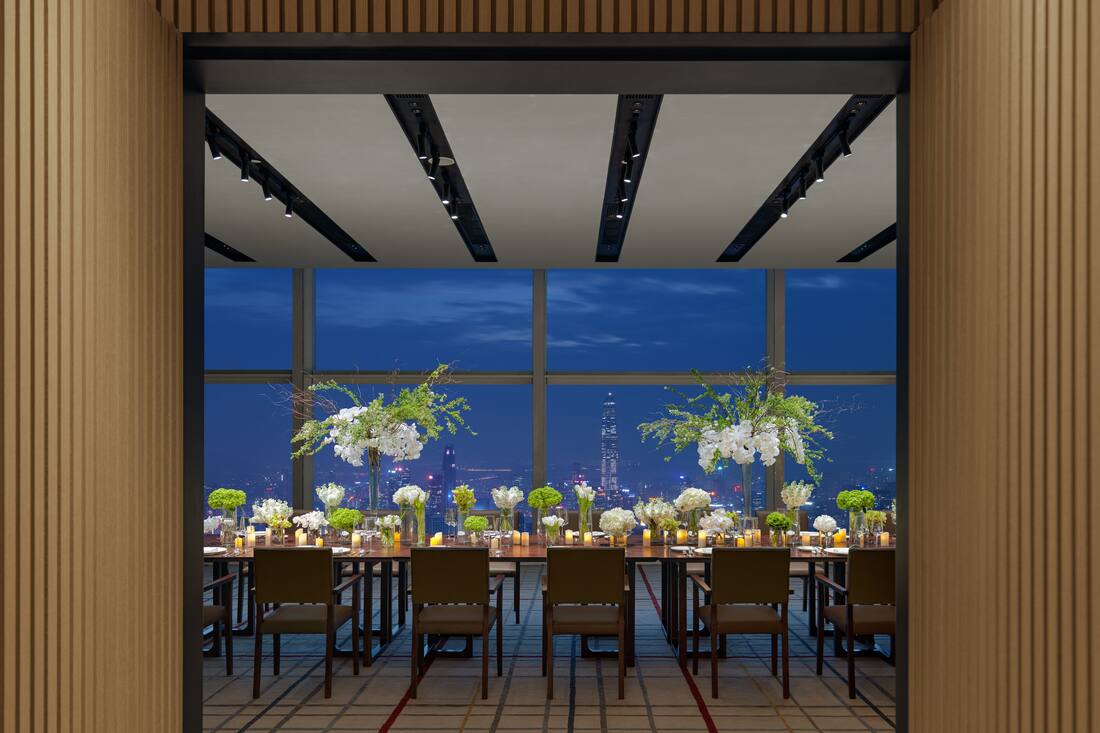 Expert chefs ensure that every event has fabulous food, whether it is a large-scale wedding banquet with 10 courses or tasty treats for smaller-scale gatherings.
The menu choices are extensive and cater to every conceivable kind of occasion. The Chinese banquet menu has input from Michelin-starred Chef Fei, known for his creative approach to Cantonese cuisine.
Overseeing operations is Swiss Executive Chef Reto Weber, whose vast experience ensures the Western food options are equally tempting. Sample menus give planners an idea of the many choices available: they can be adjusted to suit specific requirements, or a totally new menu can be drawn up collaboratively.
The same culinary dedication and skill is applied to every gathering, whatever the size. Legendary Mandarin Oriental levels of service are guaranteed, ensuring hosts can relax, safe in the knowledge that the event will catered by consummate professionals.