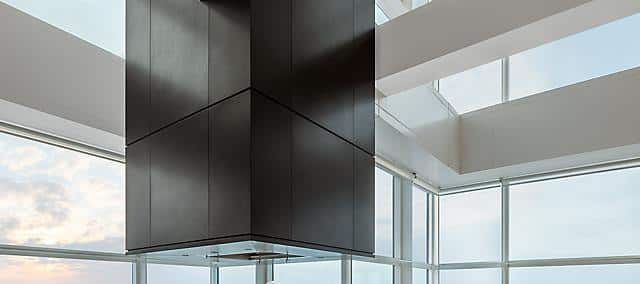 Shenzhen
Event Facilities
Event Facilities
The Cube, our stunning events building, offers extraordinary spaces, floor-to-ceiling windows and glorious views.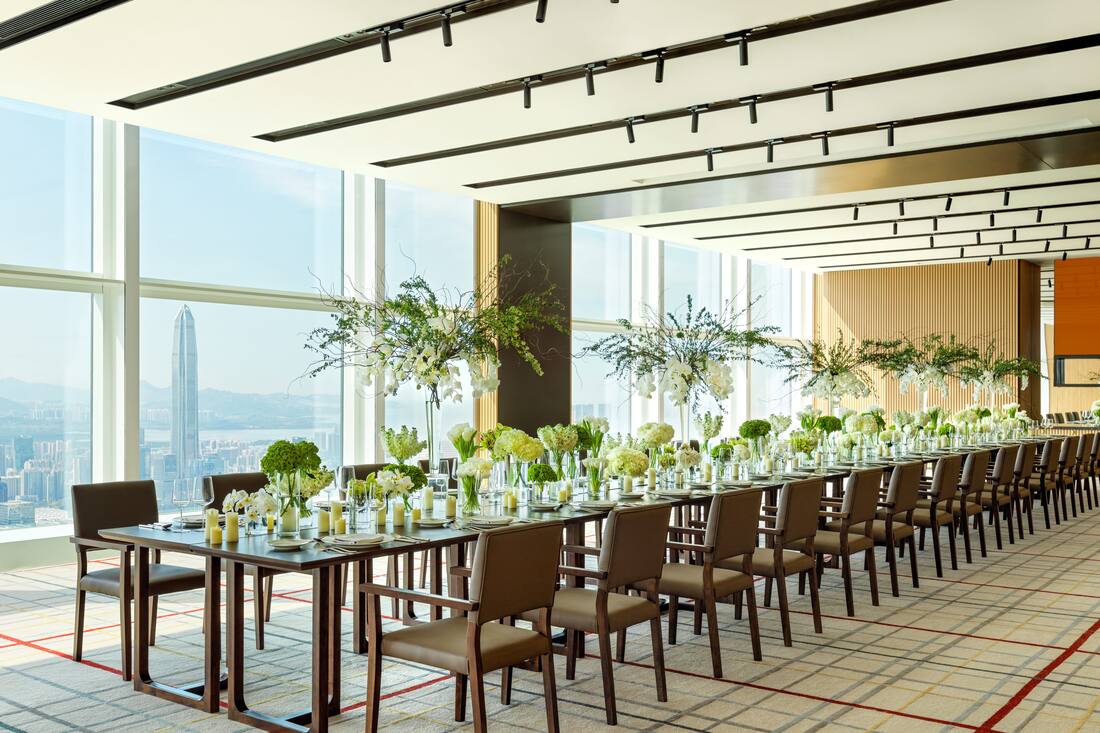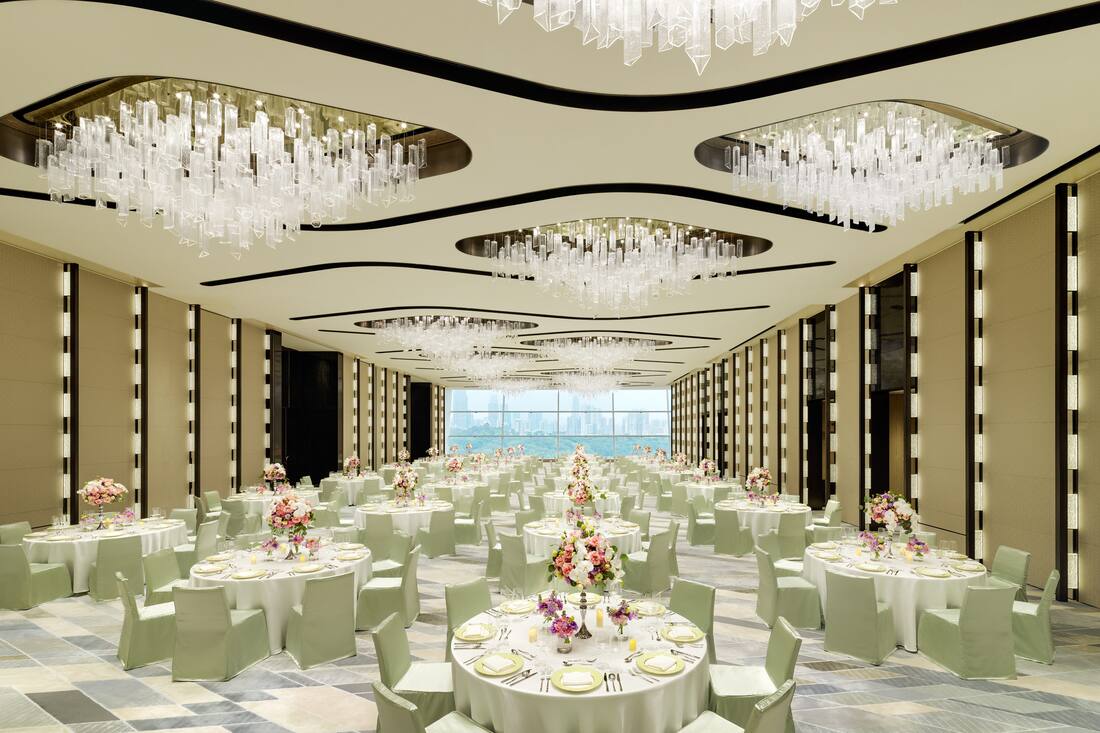 The hotel's main events venue, The Cube, has a striking physical appearance and features a structural concept that allows long spans for the ballroom spaces. These include the 700sqm Grand Ballroom and the Mandarin Ballroom and Oriental Ballroom, which each features 400sqm of space and floor-to-ceiling windows.
Furthermore, our 900sqm covered outdoor event space Terrace has fabulous scenic views of park greenery and the dynamic skyline.
Planners also have the option of booking The Gallery, a banquet space measuring 358m offering sweeping views towards Lotus Hill Park and the glittering Shenzhen cityscape.
Whether it is a wedding banquet, a grand gala or a business conference, the hotel has events packages tailored to suit all needs and accompanied by the very latest hi-tech audio-visual equipment from world-renowned names.