Your essential guide to Marrakech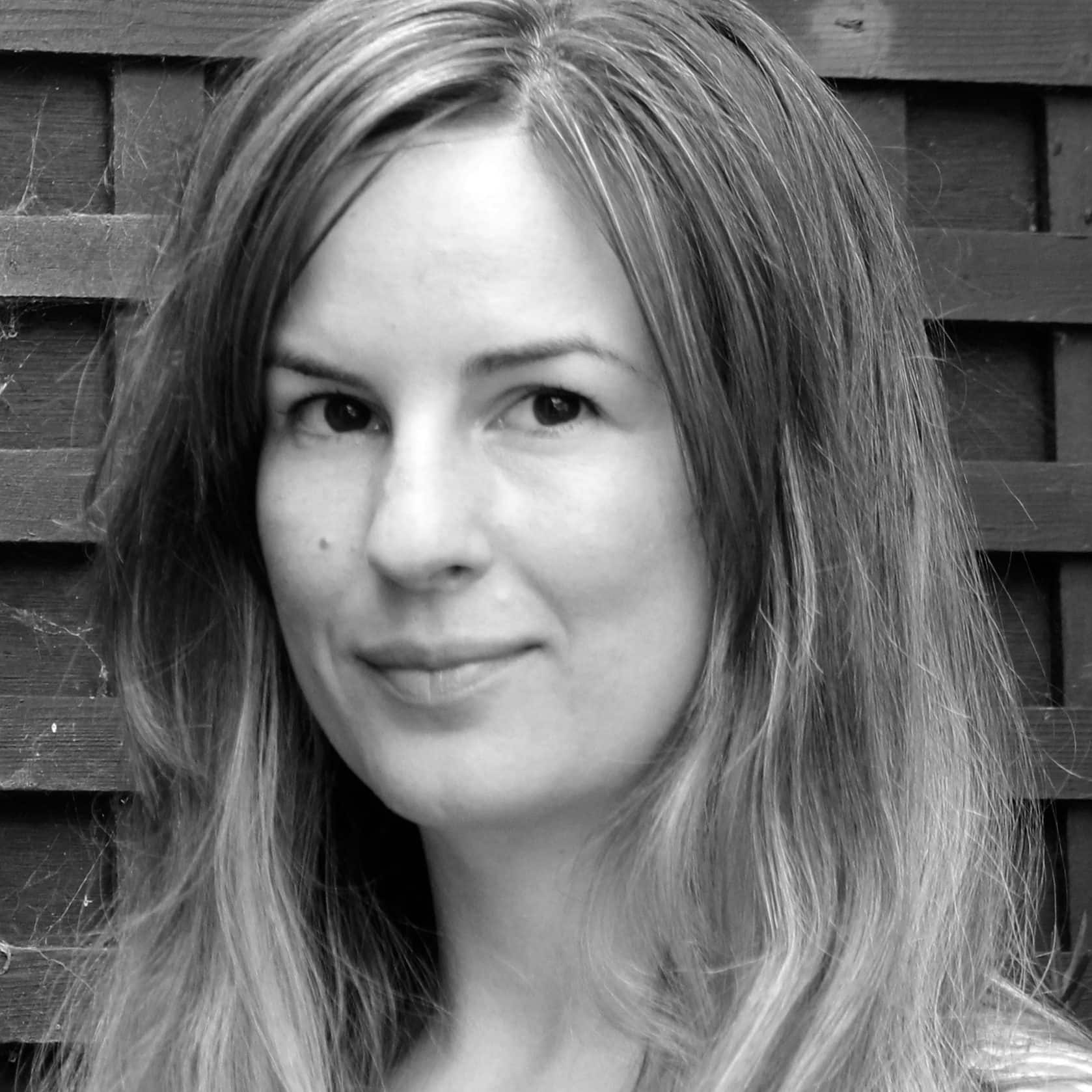 By Emine Saner
British-based features and travel journalist Emine writes for titles including Vogue, The Guardian and British Airways' High Life.
Find your bearings
Think of Mandarin Oriental, Marrakech, as a luxury retreat from this most spirited of cities – a haven of still pools, calming willow trees and rose gardens. If you do fancy a walk, stroll down the palm-fringed drive and head to the Museum of African Contemporary Art Al Maaden next door. It features modern works by some of Africa's most exciting artists, and a store selling products from local designers. If you feel like a fix of culture and energy, take a 15-minute cab ride to the Medina (the city's walled old city), or to the commercial, and increasingly hip, Guéliz quarter in the New Town
Feed your mind
A number of small but ambitious galleries have launched in Guéliz in recent years. The minimal David Bloch Gallery shows new local and international art, while nearby Comptoir des Mines Galerie also promotes contemporary work. Open from October 2017, Musée Yves Saint Laurent Marrakech is a celebration of the couturier Yves Saint Laurent's four decades of game-changing fashion design and love of the Moroccan city he made his second home. It's housed in a statement building designed by the architects behind London's Chiltern Firehouse and the Balmain store in New York.
Musée Yves Saint Laurent Marrakech
The suitably chic façade of the new Musée Yves Saint Laurent Marrakech.
Majorelle Gardens
The Berber Museum, within the Majorelle Gardens, celebrates the creative heritage of Berber culture.
David Bloch Gallery
David Bloch Gallery is a contemporary space exhibiting both Moroccan and international artists.
Comptoir des Mines Galerie
See more of the best of contemporary Moroccan creativity at Comptoir des Mines Galerie.
Shop like a local
Marrakech is more than its souks. Of course, a visit to the city without stepping into its labyrinth of stalls (buy slippers, rugs, and the city's famous black soap) would be an oversight. But there is also a wealth of interesting stores and highly skilled artisans to discover outside the Medina. Guéliz has international brands and local heroes. Yahya, run by a London-born Moroccan designer, makes exquisite one-of-a-kind homewares such as lighting and decorative art using traditional jewellery-making techniques. A few doors down, Kaftan Queen produces garments that are chic, not costume-y. Also head to 33 Rue Majorelle, one of a number of Marrakech concept shops, offering quirky homeware and local up-and-coming designer pieces. The modest Al Mazar shopping centre is home to the http://www.riadyima.com/Nectarome boutique, the brilliant Moroccan skincare brand, some of whose products are used in the treatments at The Spa at Mandarin Oriental, Marrakech.
See some sights
For the last thousand-plus years, the Jemaa el-Fna square has been a meeting place for all of life – head here after dark for the full atmospheric experience, where crowds gather around dancers, musicians, acrobats and storytellers, and Marrakchis eat at the food stalls. In the daytime, escape the heat with a visit to the subtropical Jardin Majorelle. Created by French painter Jacques Majorelle, this small but lush garden was bought in 1980 and restored by Yves Saint Laurent. There are numerous beautiful and historic sites, such as the 19th century Bahia Palace, but for a modern contrast, also keep a look out for examples of Marrakech's burgeoning street art scene.
Toast your arrival
The Kechmara is a lively bar and restaurant on several levels – join the hipsters on the roof terrace.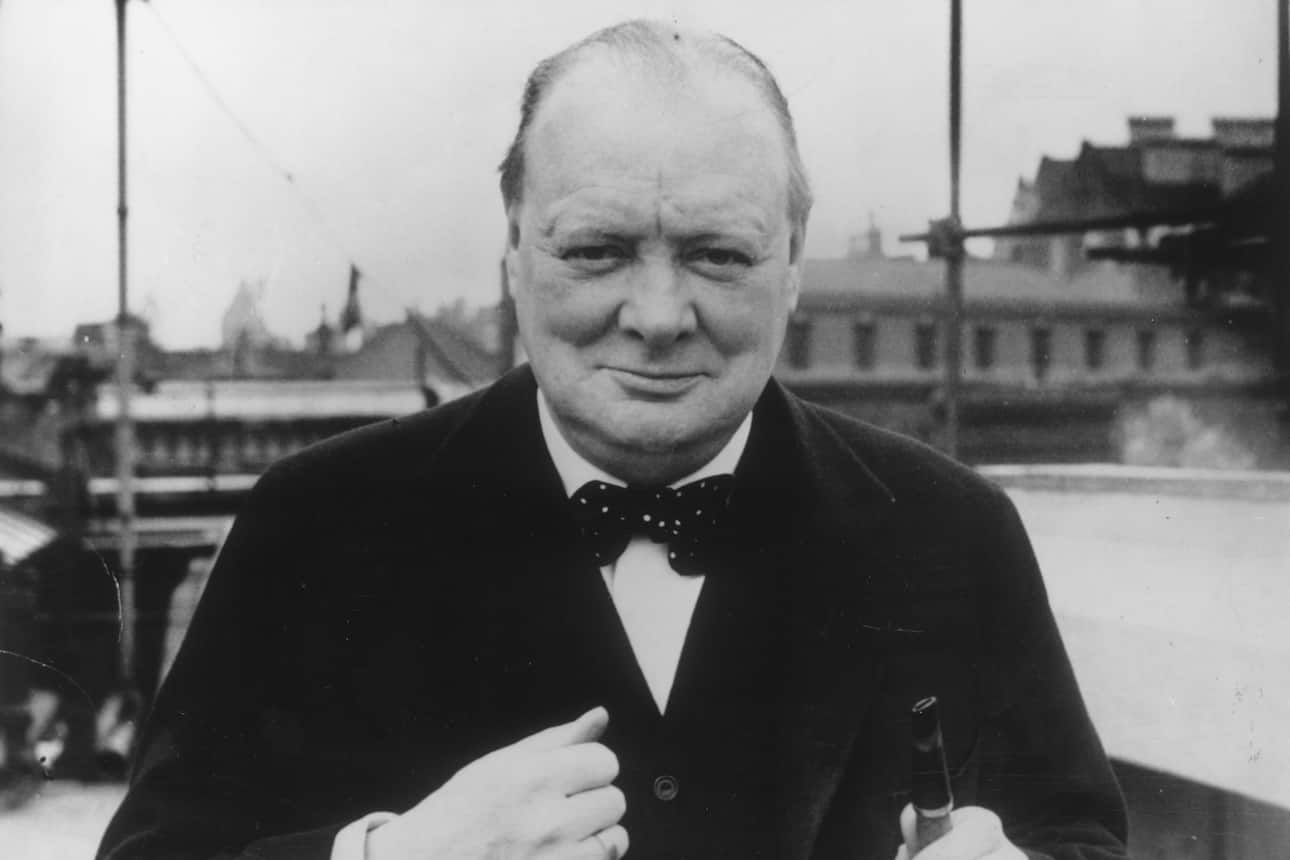 Time travel
Even though they were busy with WWII, Winston Churchill insisted Franklin D Roosevelt take time to accompany him to Marrakech (they had been at the Casablanca Conference, discussing the Allied strategy). "You cannot come all the way to North Africa," he told the US president, "without seeing Marrakech".
Dine in style 
Ling Ling, the fun younger sister of the upscale restaurant group Hakkasan, has made its presence felt in the city, attracting a cool, international crowd. Order sharing plates of contemporary Cantonese food, while overlooking the candlelit lake and enjoying chilled beats served up by the in-house DJs. In Guéliz, the Grand Café de la Poste is an elegant retreat from the modern world – enter its cool tiled and palm-furnished dining room and be transported to a sophisticated 1920s brasserie. In the Medina, Nomad is the place to be. Find a small alleyway with an unassuming door and tiny sign, and you'll be rewarded for your adventurousness – get a table on one of the several levels of outdoor candlelit terraces and enjoy contemporary Moroccan dishes. It's a wonderful place to enjoy the sunset over the Medina, while the muezzin's call drifts through the night air along with aromas of spices from the souk below.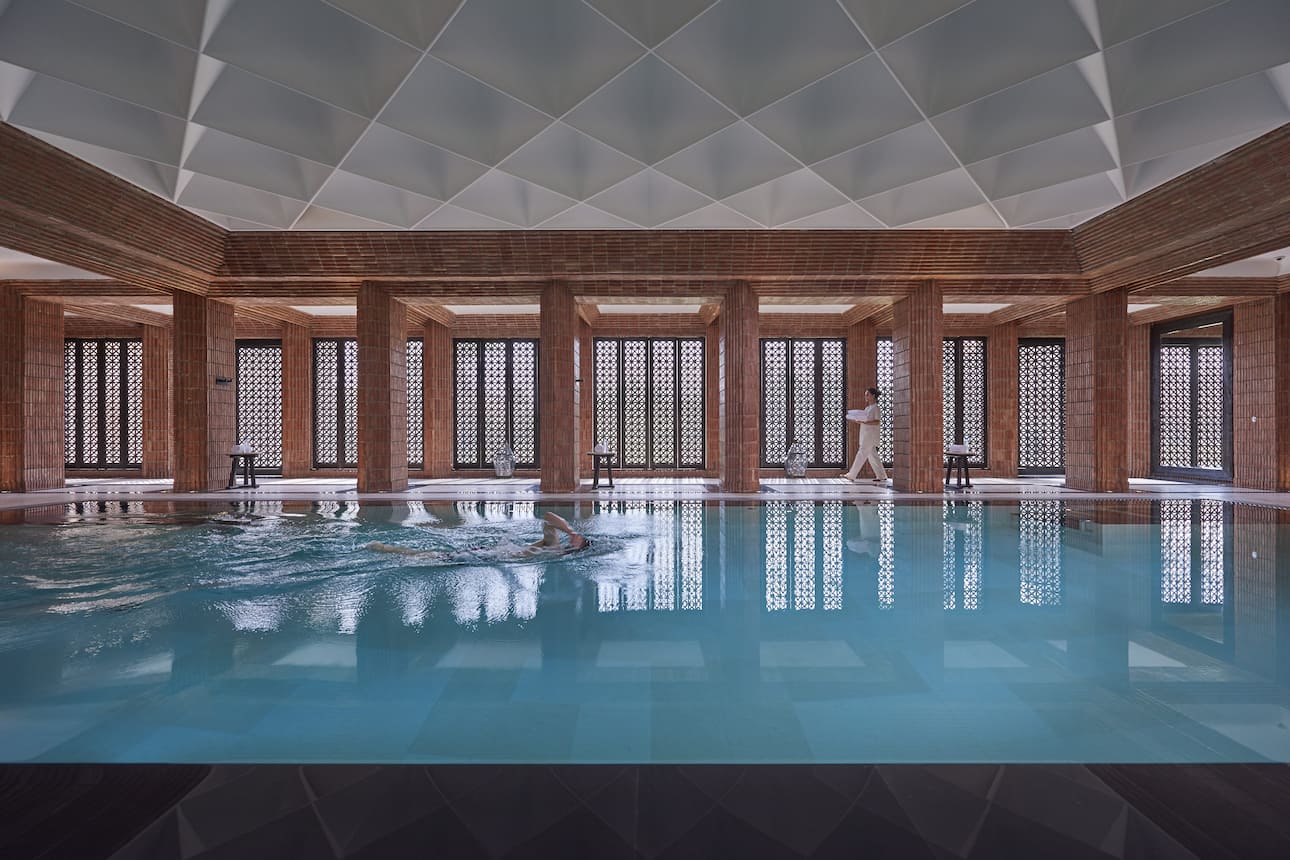 Make time to unwind
Spa & Wellness
Don't miss The Spa at Mandarin Oriental, Marrakech. Each treatment suite features the same understated luxury as the rest of the hotel – including a private bathroom, dressing room and garden – and therapists are skilled and welcoming. There's also a noteworthy hammam and beautiful indoor pool. Beyond the hotel, don't be put off by the name of the Arsat Moulay Abdeslam Cyber Park: this 18th-century royal garden is still a beautiful haven and also has extensive free Wi-Fi. Take a shady stroll while choosing your perfect Instagram-worthy spot.
Learn More
And finally
Be wowed by colourful Riad Yima, with its gallery and tea room, restored by the famed Marrakech-born pop artist Hassan Hajjaj.