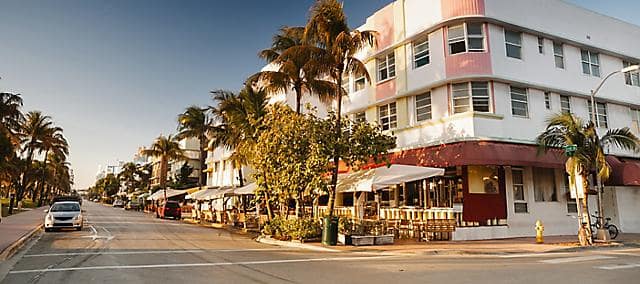 Miami
Your essential guide to Miami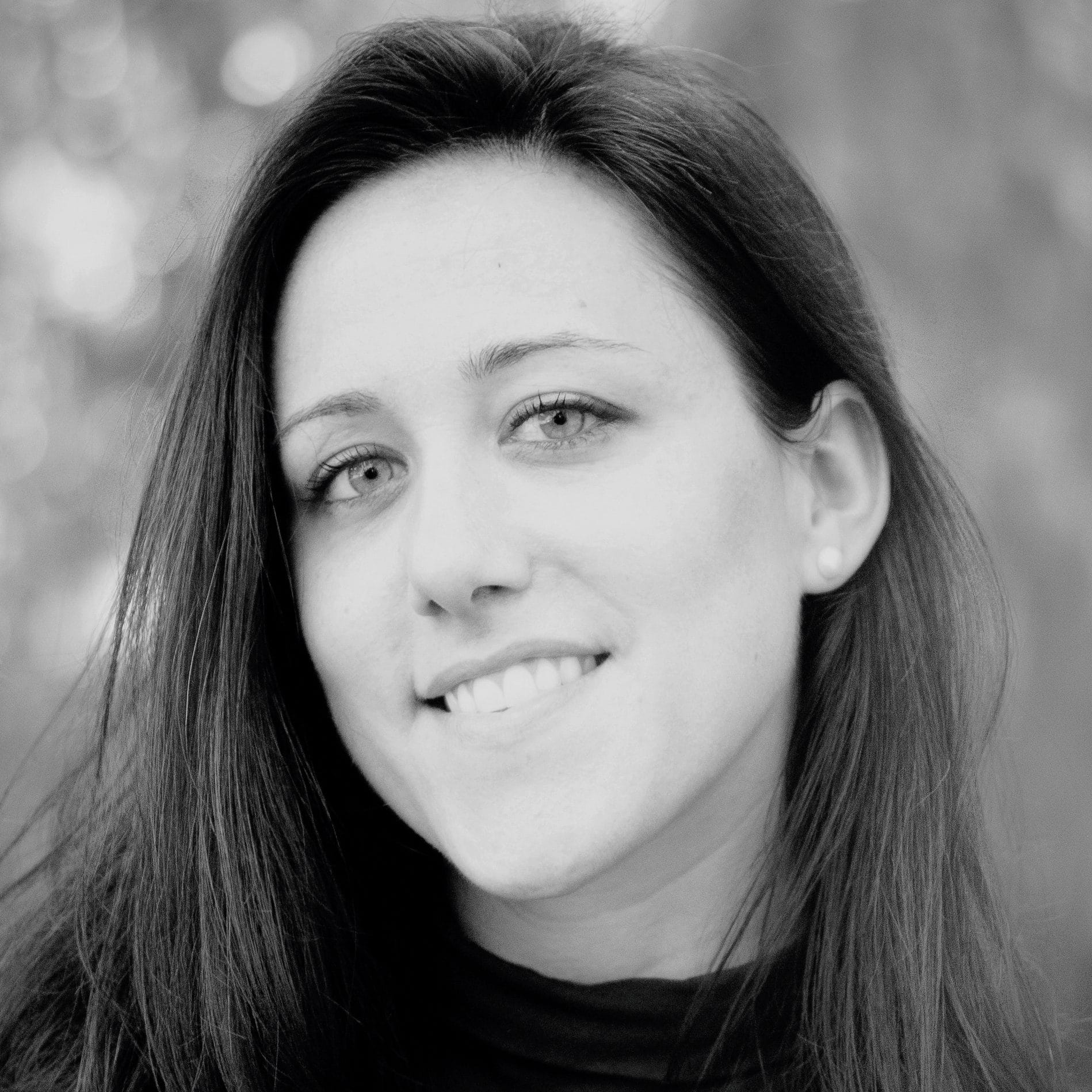 By Jessica Weiss
Jessica Weiss is a Miami-based writer whose work has appeared in titles including The New York Times, Fast Company and Ms. magazine.
Find your bearings
Nestled between sun-soaked South Beach and the high-rise paradise of downtown Miami, Brickell Key is an urban oasis surrounded by stunning water views – and Mandarin Oriental, Miami is the perfect point from which to enjoy the best of the city. Ease yourself into Miami with a sunset or early morning stroll along the island's paths. You may just spot a manatee.
Feed your mind
Visit Museum Park, home to the renowned Pérez Art Museum Miami, and featuring thousands of modern and contemporary works from around the world. Designed by award-winning architects Herzog & de Meuron, with views of Biscayne Bay and hanging gardens by French botanist Patrick Blanc, it's a spectacular setting in which to take in the art. Next door, the new Frost Museum of Science features incredible displays, such as a 500,000-gallon aquarium and a 250-seat planetarium. Like classical music? Snag tickets for a performance by the New World Symphony at the Frank Gehry-designed New World Center in Miami Beach.
If you fancy a throwback to the heyday of Miami opulence, Vizcaya Museum and Gardens is an Italian Renaissance-style villa that once belonged to industrialist James Deering. Just a short drive from Mandarin Oriental, Miami, you'll feel like you're in a European palace. It's filled with furniture and decorative arts from the 15th to 19th century, and is set in acres of elaborate gardens.
PAMM
The hanging garden at PAMM. Photo: Robin Hill
Frost Museum of Science
The Gulf Stream Aquarium the Frost Museum of Science. Photo World Red Eye
New World Center
The atrium of the New World Center. Photo: Claudia Uribe
The Vizcaya Museum and Gardens
The Vizcaya Museum and Gardens was once a private villa. Photo: Adobe Stock
Shop like a local
Brickell City Centre, just steps from Mandarin Oriental, Miami, offers high-end shopping and dining. It's half-a-million sq ft of high fashion, dining and entertainment, anchored by a 107,000-square foot Saks Fifth Avenue and the country's first dine-in CMX movie theatre. Or hop over to the Design District, located between Midtown and Wynwood, which hosts stores such as Cartier, Hermès, Marc by Marc Jacobs, Céline and Louis Vuitton. For a vibrant, open-air promenade with hundreds of shops, restaurants and cafés, plus quirky street performers and people-watching, head to the nearby Lincoln Road Mall in South Beach.
See some sights
Miami Beach is home to the largest collection of Art Deco architecture in the world, featuring more than 800 buildings clad in a palette of pastels. Take a tour or simply meander the streets of the National Register Art Deco District. For one of the most eye-popping displays of street art in the world, head to the Wynwood Arts District, where Art Basel attendees flock each year. Once there, don't miss Wynwood Walls, the brainchild of developer Tony Goldman, and arguably Miami's best stop for snapping photos.
Toast your arrival
Sip classic cocktails and gaze out at the panoramic skyline and water views at the glamorous River Yacht Club to sip cocktails and watch the yachts cruise by.
Make time to unwind
Spa & Wellness
The Spa at Mandarin Oriental, Miami has an idyllic setting overlooking the bay. Try an Ayurvedic holistic body treatment, featuring full-body exfoliation, facial cleanse and massage (be sure to arrive early to enjoy the steam and sauna). At sunrise or sunset, head out to the Brickell Key walking path which features gorgeous views of the water. Or rent a kayak on Virginia Key to explore the mangroves.
Learn More
Dine in style
With waterfront tables overlooking Biscayne Bay, the hotel's Peruvian restaurant La Mar by Gastón Acurio.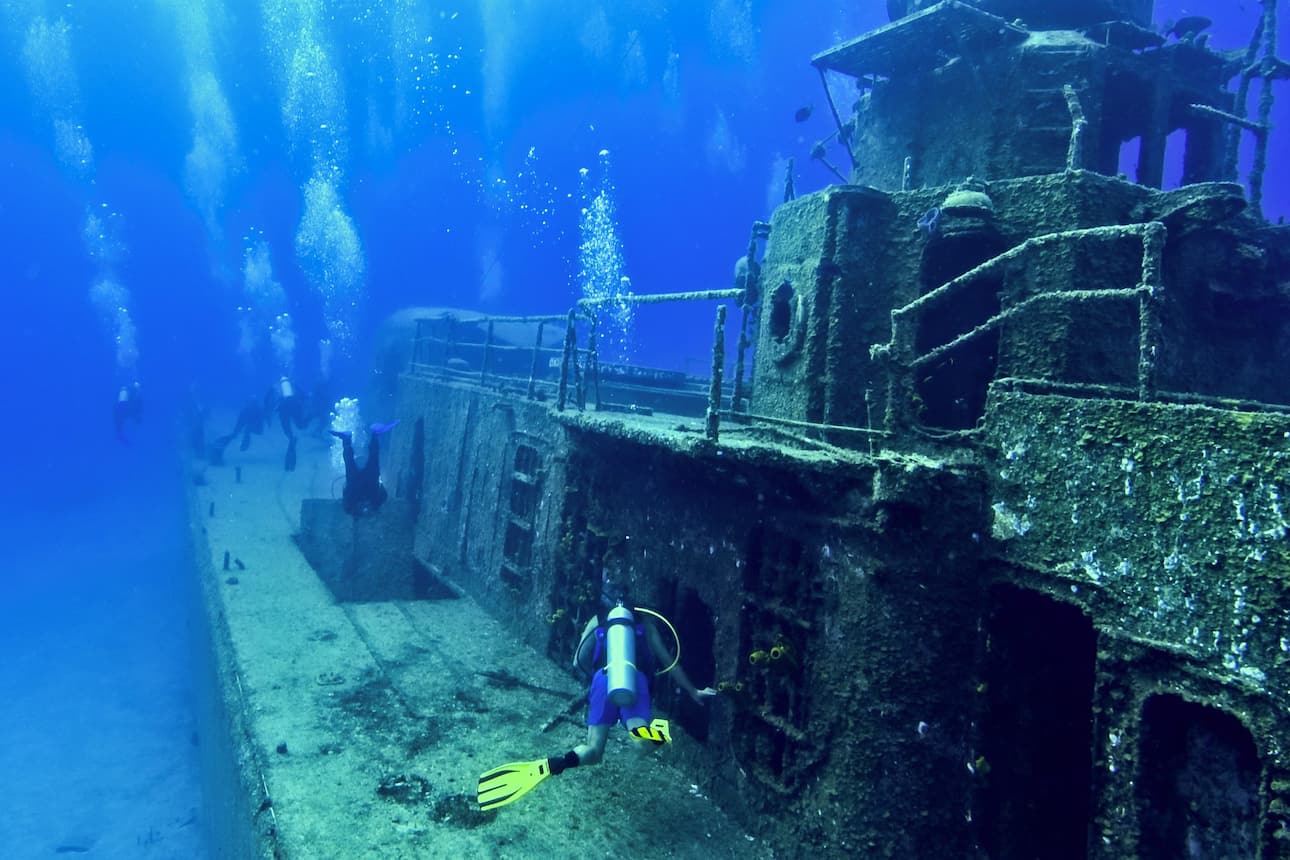 Time travel
Since 1981, artificial reefs have been created and maintained in Miami waters, thanks to the deliberate sinking of materials including surplus tanks and ships. These attracted the growth of corals and sea life, providing an underwater explorer's paradise.
And finally
There's nothing like Miami from up high. Perched on the roof of 1111 Lincoln Road, adjacent to the famed Herzog & de Meuron parking garage, take a seat at Juvia at sunset and watch the sky fade to pink.
Miami's best Art-Deco architecture
Art Deco District
You'll soon feel at home in Miami's Art Deco district. Photo:Getty Images
Miami Beach
Better than Baywatch: Miami Beach's lifeguards' HQ. Photo: Walter Bibikov, Getty Images
Architecture
Art for art's sake: some typical Miami architecture. Photo: S.Greg Panosian, Getty Images
Miami Beach
A matching pink Chevrolet outside the Colony Hotel in Miami Beach. Photo: Patrick Ward, Getty Images
Art Deco District
Washington Avenue and the famous Art Deco District. Photo: Getty Images