Your essential guide to Sanya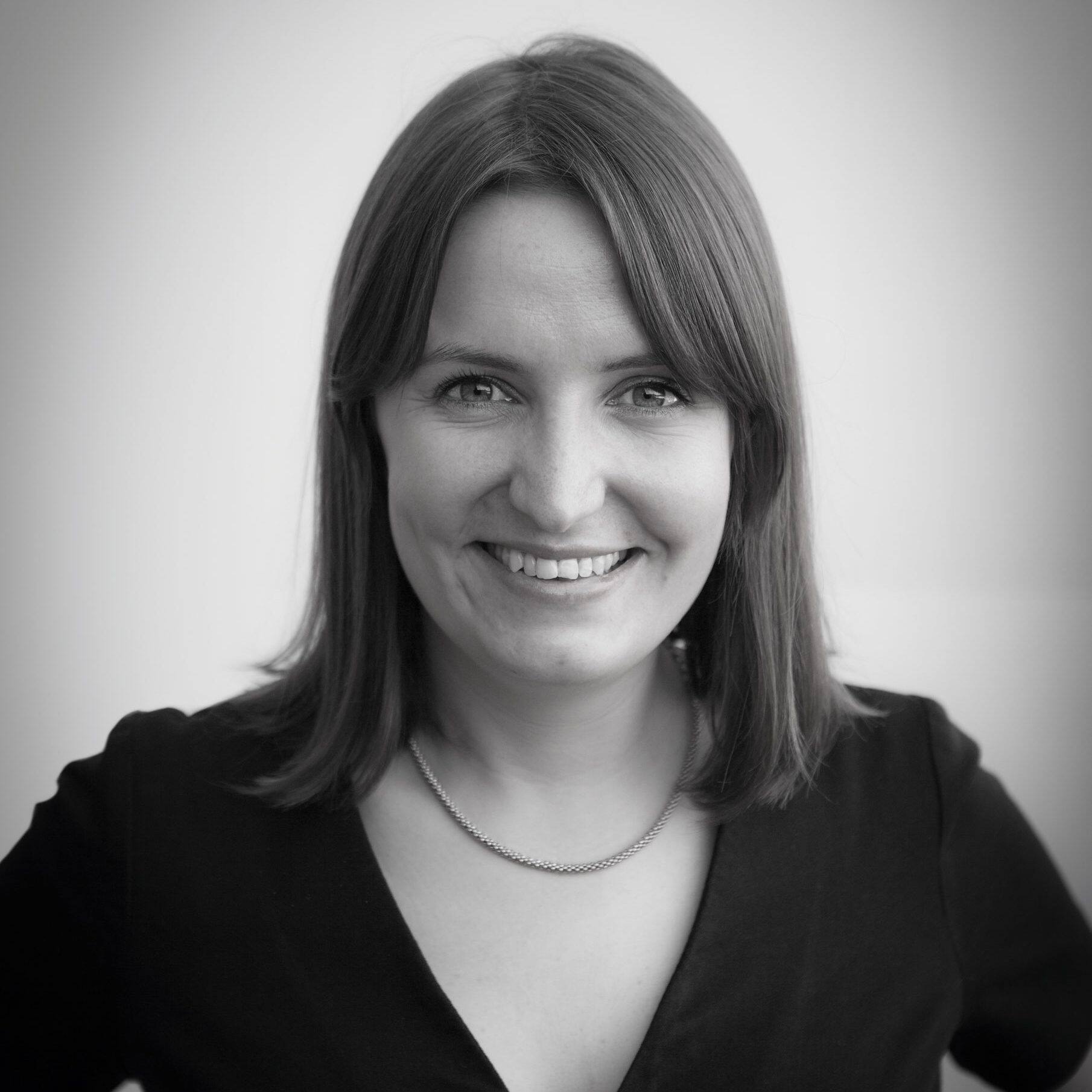 By Cathy Adams
Hong-Kong-based journalist Cathy Adams is the deputy editor of Discovery magazine for Cathay Pacific, and contributes to titles including Escapism, The Independent, Sunday Times Travel and The Guardian.
Find your bearings
Sanya – the premium holiday resort at the tip of tropical, mountainous Hainan Island in southern China – was known in ancient times as 'the end of sky and ocean'. Today, the two collide beautifully on its long stretch of beach in front of Mandarin Oriental, Sanya. Hainan is variously described as China's Hawaii and China's Florida: days here should involve long lazy sessions on its sugar-white sands, pausing only to sip from a coconut or splash about in aquamarine waters.
Feed your mind
Sanya's culture has long revolved around the water, which is perhaps why the Nanshan Temple, an important Buddhist shrine, overlooks the gorgeous South China Sea. The low-slung, winged roofs of the temple are joined by the imposing three-sided Guan Yin Buddha statue, taller than the Statue of Liberty and slightly further out on the sea. Tian Ya Hai Jiao – 'the end of the world' – is an inelegant (but arresting) cluster of boulders embedded into Sanya's golden sands. It's been namechecked in various Chinese romance poems, and as a result is a popular spot for couples. Look out for inscriptions and poems carved into the rocks.
Nanshan Temple
Sanya's spectacular Nanshan Temple. Photo: Adobe Stock
Shop like a local
There are plenty of mega-malls (amusingly, including one shaped like a pineapple) in Sanya, but the most impressive is the almost one-million-sq-ft futuristic Haitang Bay, a temple to duty-free shopping encased in a curved roof and glass atrium. Luxe labels including Gucci, Prada and Rolex call the complex home. Away from the designer brands, Jiefang Lu in central Sanya is a pedestrianised street with vendors selling Chinese souvenirs from tea and pottery to colourful beads and beach bags.
See some sights
Mandarin Oriental, Sanya is situated on a protected coral bay. Soak up the sun or meander through the pathways and gardens. Those who fancy a dip afterwards have a choice of three swimming pools: Vista, a lap pool for serious swimming fans, Tranquillo, an adults-only pool that's ideal for those who want to relax, and Activo, the main pool which features a landscaped beach and pool bar. There's also nearby Yalong Bay, a 7.5km long crescent is bookended by casual bars, restaurants and watersports shops. A pretty alternative is butterfly-shaped Wuzhizhou Island, a short boat ride off Haitang Bay. Fringed by coral reef, diving opportunities abound. Or visit hilltop Luhuitou Park, which coalesces around a 12m high statue of a deer – a tribute to a local love legend.
Toast your arrival
Morning arrival? Swim up to a seat at poolside MO Blues, a sexy, stylish cocktail bar with all the accoutrements you'd expect from a top-class city hotel: single-malt whiskies, a cigar divan and a wine cellar. If you can bear to leave the hotel, sundowners are both playful and plentiful at the casual beachfront bars studded along nearby Dadong Bay.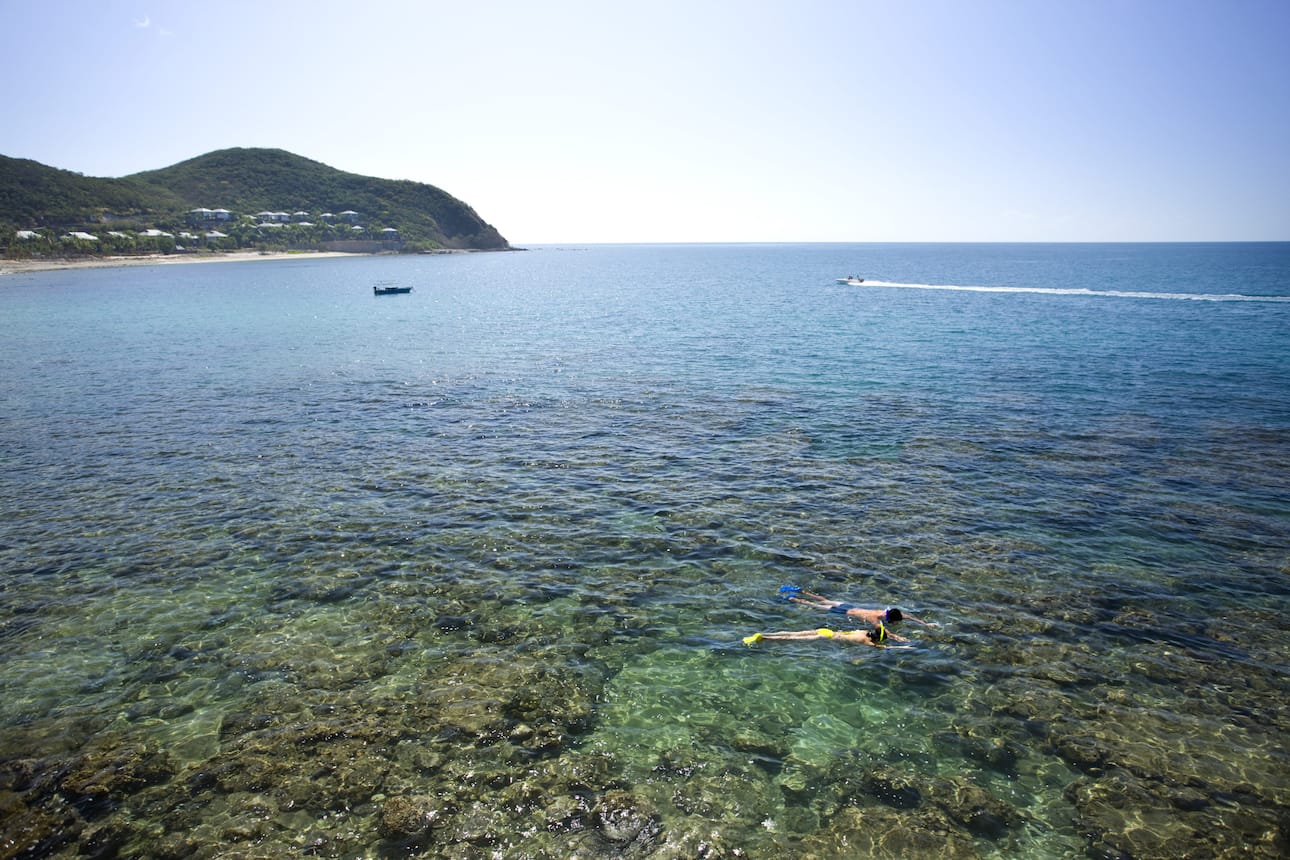 Make time to unwind
Spa & Wellness
Sanya's default setting is blissed-out: it doesn't take long to unwind here. Escape to the sumptuous garden setting of The Spa at Mandarin Oriental, Sanya for instant relaxation. Try the Garden Sanctuary treatment: a mixture of tian quan therapy, a Chinese body wrap and pressure point body massage. There's also an in-house Shaolin kung-fu master, offering t'ai chi and qigong martial arts.
The hotel is also home to the excellent CoCo Kids' Club. From the pirate-themed playground to paddleboarding and treasure hunts, there's no chance of children getting bored.
For something more high-octane, try the range of watersports, available at the hotel and along Sanya's beaches, such as kayaking, snorkelling and stand-up paddleboarding. Or scale the dramatic Wuzhi Mountain, Hainan's highest. Just north of Sanya into the island's hilly interior, this 'five-finger' hill (thanks to its spiky shape) is an ideal place to mountain bike or gently hike.
Learn More
Dine in style 
As befits a place whose ancient moniker meant 'cliff state', Sanya offers some dramatic dining experiences that put seafood front and centre. At Mandarin Oriental, Sanya, the alfresco, volcanic rock-built with a dramatic beach front setting, Fresh. It offers delicious modern Australian cuisine.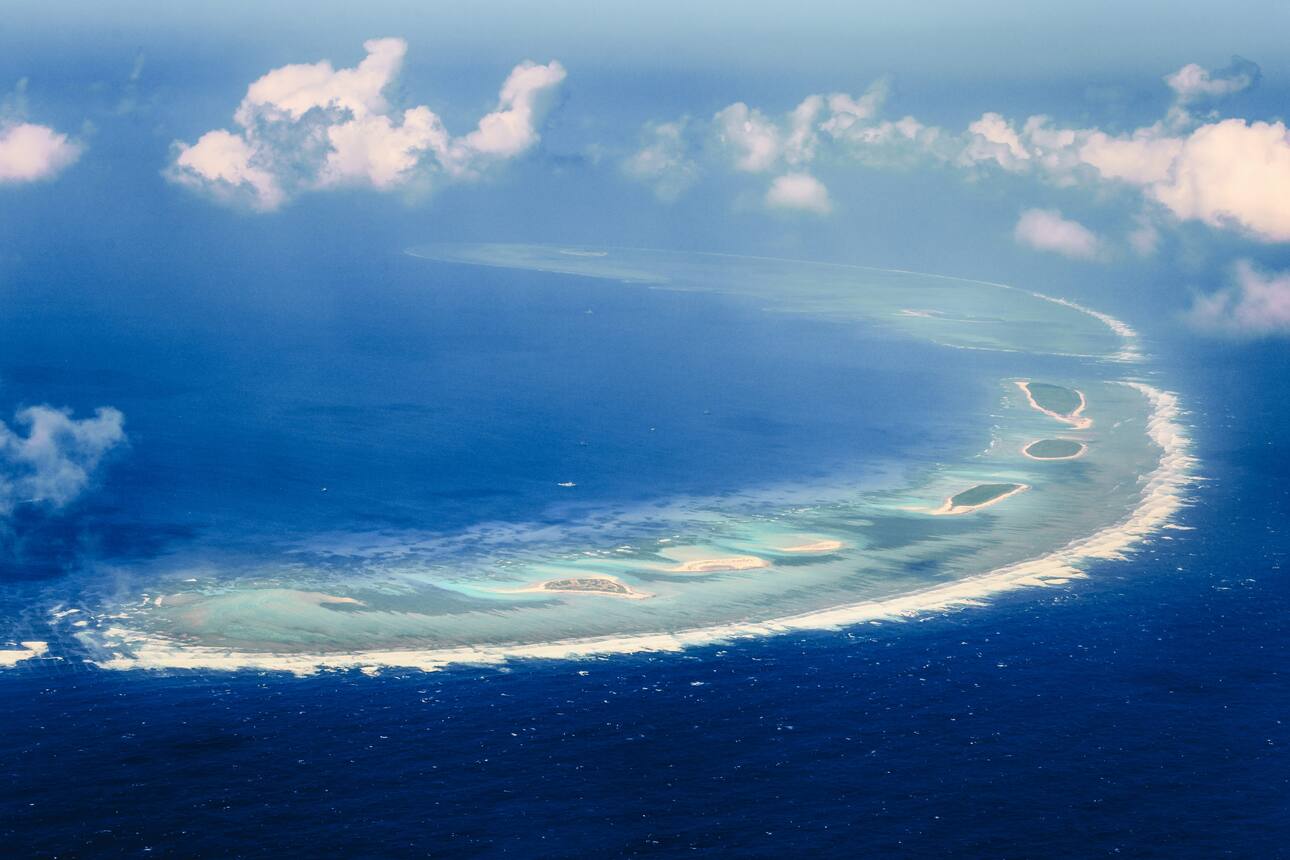 Time travel
For an injection of the bizarre, catch the nightly light show at manmade Phoenix Island, off Sanya Bay. Each night, the globular towers of this 400-acre island, designed by top Beijing studio Mad, turn into spaceship-shaped neon projectors.
And finally
For an injection of the bizarre, catch the nightly light show at manmade Phoenix Island, off Sanya Bay. Each night, the globular towers of this 400-acre island, designed by top Beijing studio Mad, turn into spaceship-shaped neon projectors.
Sanya's spectacular beaches
Dadonghai Beach
Dadonghai Beach is one of Sanya's idyllic white sandy beaches. Photo: Alamy
Tianya Haijiao
A beach scene in the Tianya Haijiao tourist zone. Photo: Jon Arnold, Alamy
Yalong Bay
Sanya's Yalong Bay beach stretches for 7.5km. Photo: Delphotos, Alamy
MO Beach
Sea, sun and sand: a classic combination at the MO Beach