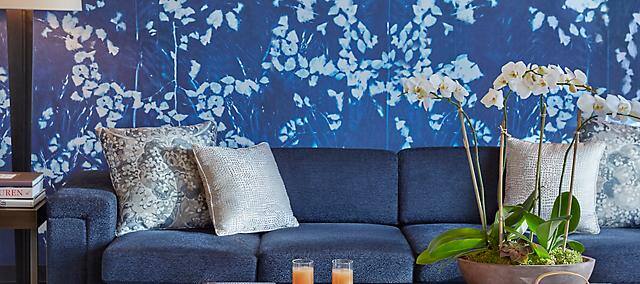 New York
Diplomatic Accommodations
Diplomatic Accommodations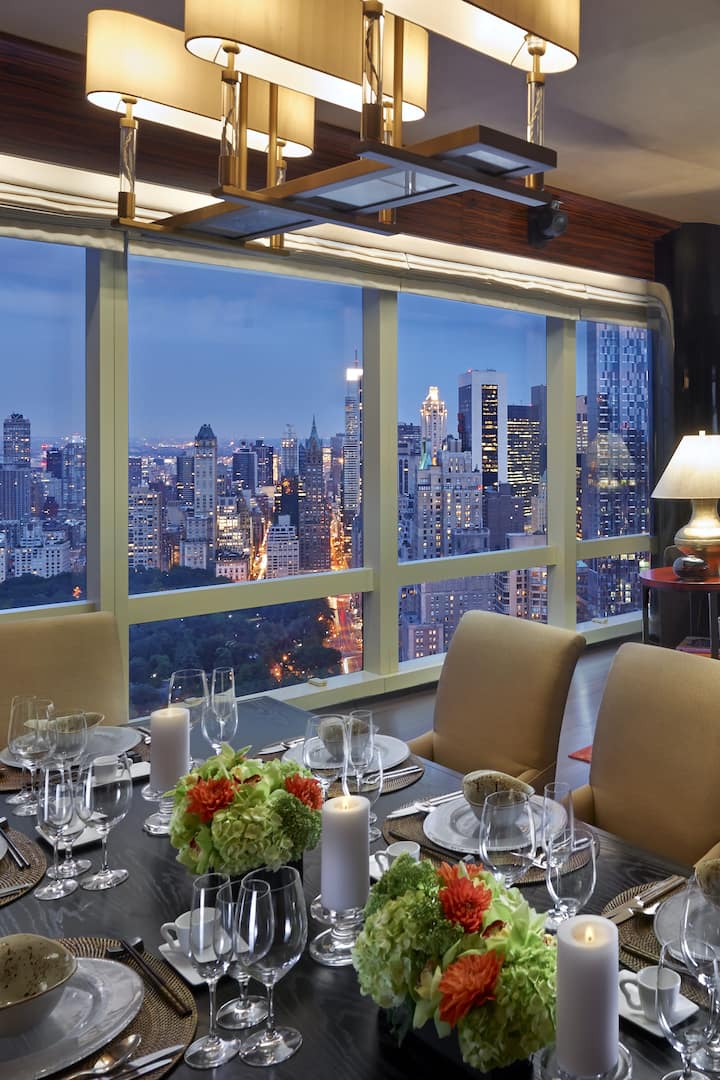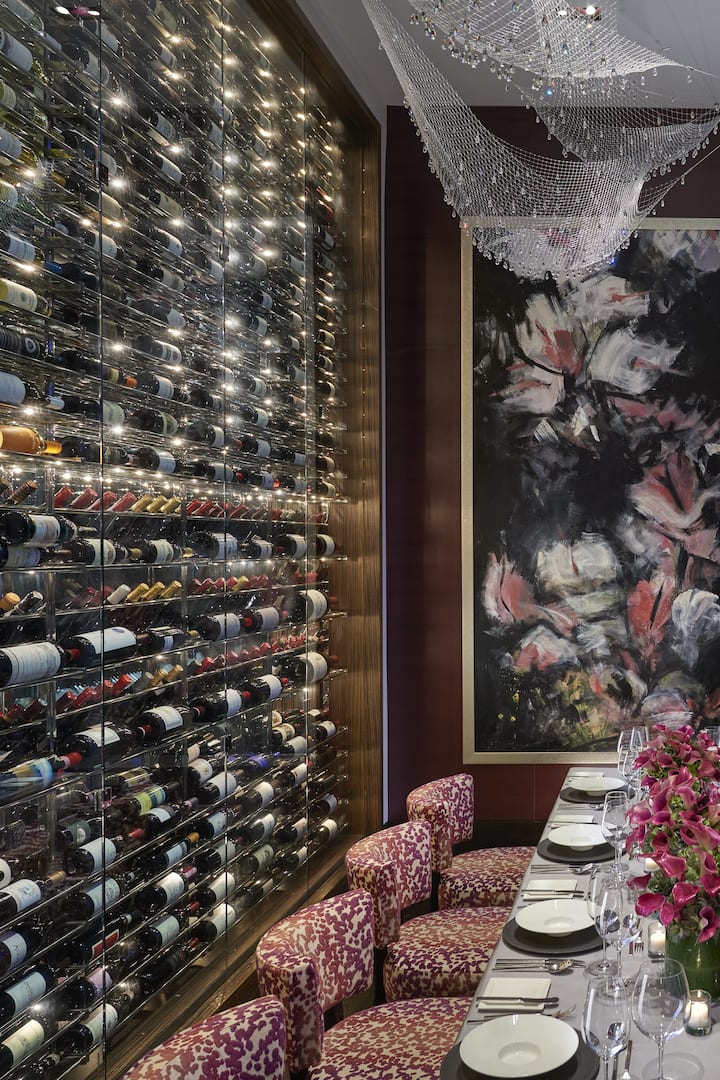 Five-Star Hotel Near Central Park
Ideally located in the heart of New York City, Mandarin Oriental, New York provides guests with beautiful rooms and suites, many options of adjoining rooms or full private floor access and a multitude of property amenities including our Forbes Five-Star Spa and state of the art fitness facilities.
Floor Access for Diplomats & Foreign Dignitaries
Mandarin Oriental, New York offers a dedicated team specializing in arranging and executing a flawless stay for Royal Families, Diplomats and Dignitaries. Upon arrival through our secure entrance, you will quickly ascend to your room or suite with the option of private floor access. The hotel's uniformed security team is proud to nurture a strong relationship with additional security firms from around the city while providing full-time, professional support.
Services and Facilities
Easily accessible to business and government offices, Mandarin Oriental, New York is a centrally located hotel, with a multitude of services crafted exclusively for its diplomatic guests:
Personal escort for Principal to your suite upon arrival (must be arranged prior to arrival)
Dedicated Service Manager for all delegation needs
Suite and floor layouts that can accommodate whole floor or corridor buy-outs and up to 4 rooms connecting with a suite
Religious offerings including Qurans, Quiblas, prayer mats, and Islamic prayer schedules
Complimentary bidet installation in all rooms upon request
Additional in-room fitness equipment available for rental
Complimentary "do not disturb" phone wiring so that a designated suite or room receives no calls
24-hour, on-site IT team to be dedicated to delegation's needs
Complimentary high-speed internet in guest rooms
Complimentary welcome tea for all in house guests upon arrival
Customised welcome amenity for Principal of hotel's choosing
In-Room Dining with option to customise menu available with advanced notice
Options for alcohol-free minibar
Halal, Kosher and gluten-free menu selections
Multilingual newspapers and television channels available
Forbes rated Five-Star Spa
Complimentary use of the Fitness Centre & Swimming Pool
Direct access to boutiques and restaurants in The Shops at Columbus Circle via the 3rd floor hotel elevator
On-site meeting space
Complimentary storage and receiving of packages for up to three days prior to arrival
Contact Us:
Phone: (212) 805 8814
Individual reservations: monyc-reservations@mohg.com
Group of 6+ room reservations: monyc-sales@mohg.com
Hotel location
in relation to...
The Metropolitan Museum of Art: 1.5 mi. / 2.41km
Empire State Building: 1.6mi. / 2.57km
United Nations Headquarters: 2.0mi. / 3.22km
World Trade Center: 4.5mi. / 7.24km
New York Stock Exchange: 4.9mi. / 7.89km
Mount Sinai: 0.2mi./ 0.32km
Lenox Hill Hospital: 0.8 mi. / 1.29km
Penn Station: 1.5 mi. / 8.20km
Grand Central Terminal: 1.5 mi. / 3.37km
Newark Liberty International: 16.5 mi. / 43.1km
John F. Kennedy International: 25.6 mi. / 51.3km
LaGuardia International: 16.5mi. / 22.53km