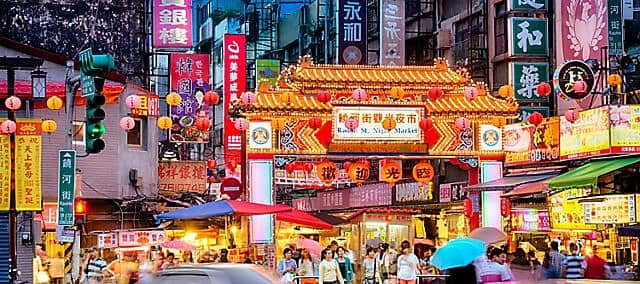 Taipei
Cultural Experiences
Cultural Experiences
Discover the vibrant and energetic city in the heart of Asia.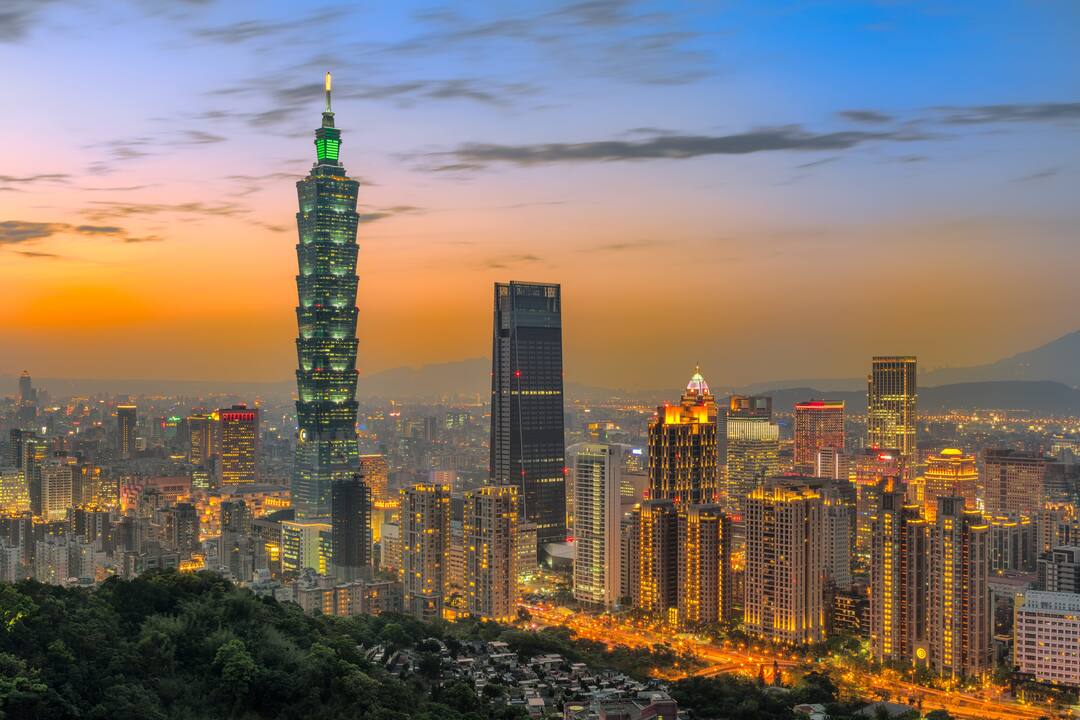 Taipei offers a vibrant city life with a diversity of cultures, folk arts, architecture and cuisines. A quick ride from the hotel's environs will take you from the bustling downtown shopping district to ancient temples, tea fields, hot springs, river parks, and colonial towns with a mountainous national park for a backdrop. Besides the well-known Taipei 101 and night markets, the Minnan-style temples beautified with unique decorative arts, the heritage lanes turned gourmet cafe and boutique centres, the buzzing neon neighbourhoods or the nightlife scene, and the mountain hot springs are also must-visit places or things to do in Taipei that will create memorable lifetime experiences.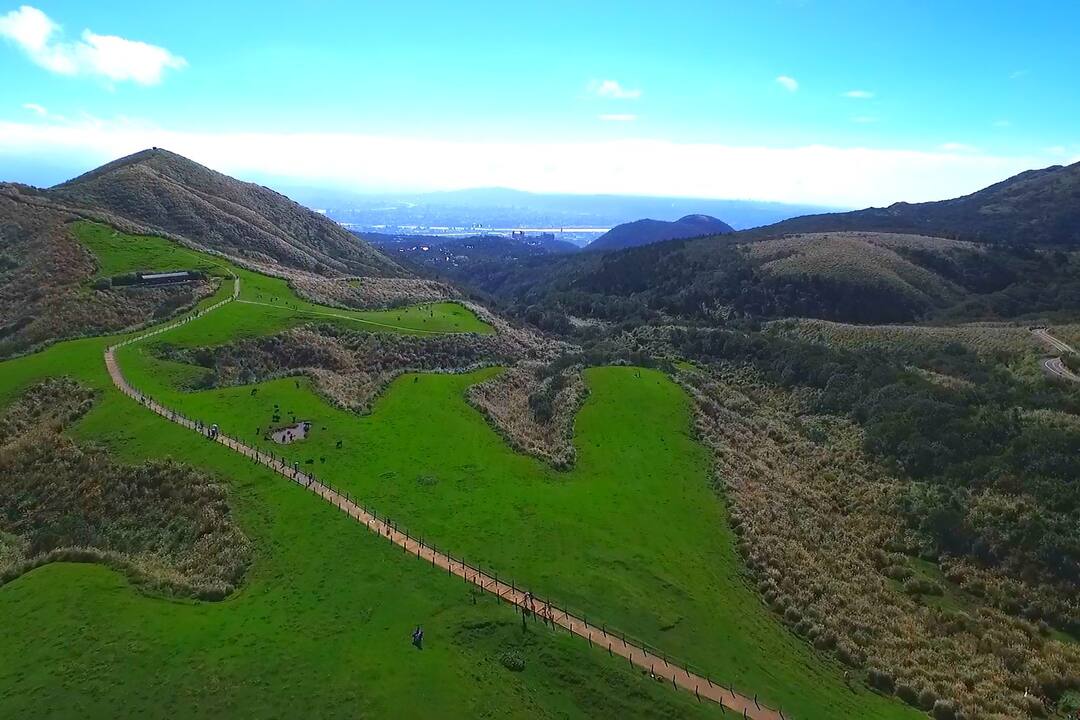 Embrace Nature at Yangmingshan National Park
This well-known mountain range covers Taiwan's largest group of volcanic formation and offers amazing views of Taipei City. Take a leisurely hike up the rolling hillsides, relax with a pampering hot spring bath, or simply enjoy sightseeing around the natural landscape. In addition, the sprawling 125-hectare hilltop of Yangmingshan National Park offers endless space and natural beauty for cycling, and yet is accessible in just over 20 minutes from the hotel. Hot springs are popular in Taiwan, as the water found in natural hot springs contains a variety of minerals that enhance blood circulation and refine skin quality. Just 30 minutes away from the hotel is Beitou, north of Taipei, where charming spa resorts are located, including a park with fountain and a hot springs museum.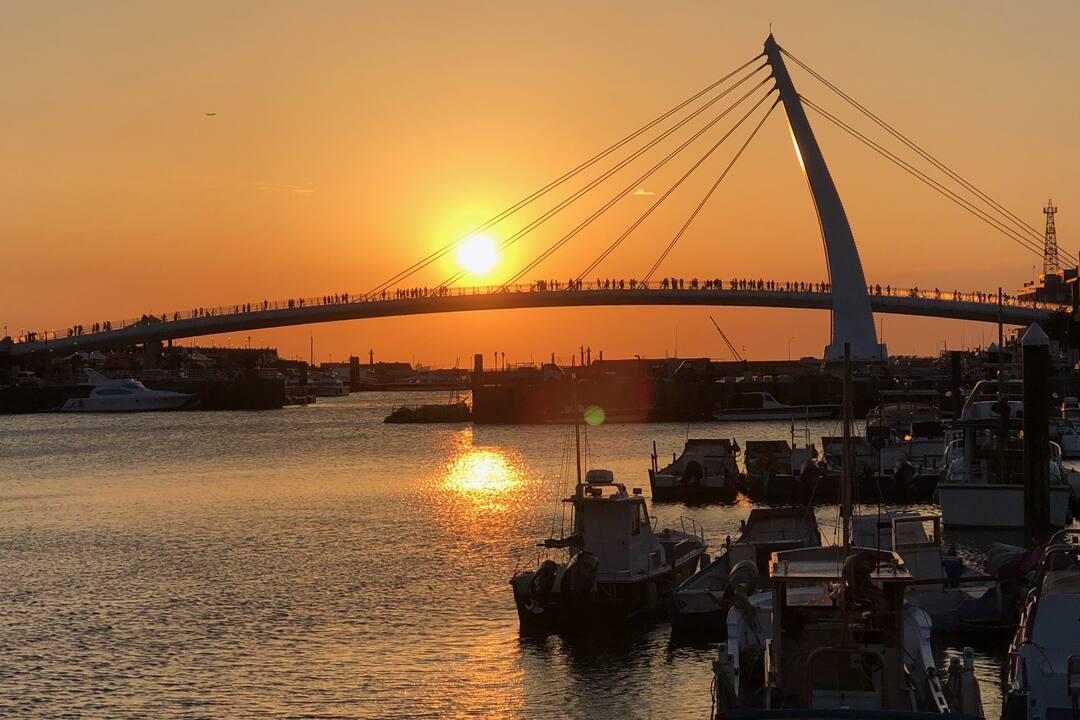 Sunset by the Charming Riverside of Tamsui
Tamsui is located along the north coast about 40 minutes from Taipei by MRT and very accessible as a day trip destination. Tamsui is home to a variety of Western colonial, Japanese, southern Fujianese, and native Taiwanese cultural and architectural attractions. Alongside the riverfront, Tamsui Old Street is filled with bustling shops with faithfully traditional pastry shops, local delicacies and souvenirs. The area is most renowned for its amazing sunset landscape at the Fisherman's Wharf and serves as a gateway to Taiwan's scenic North Coast.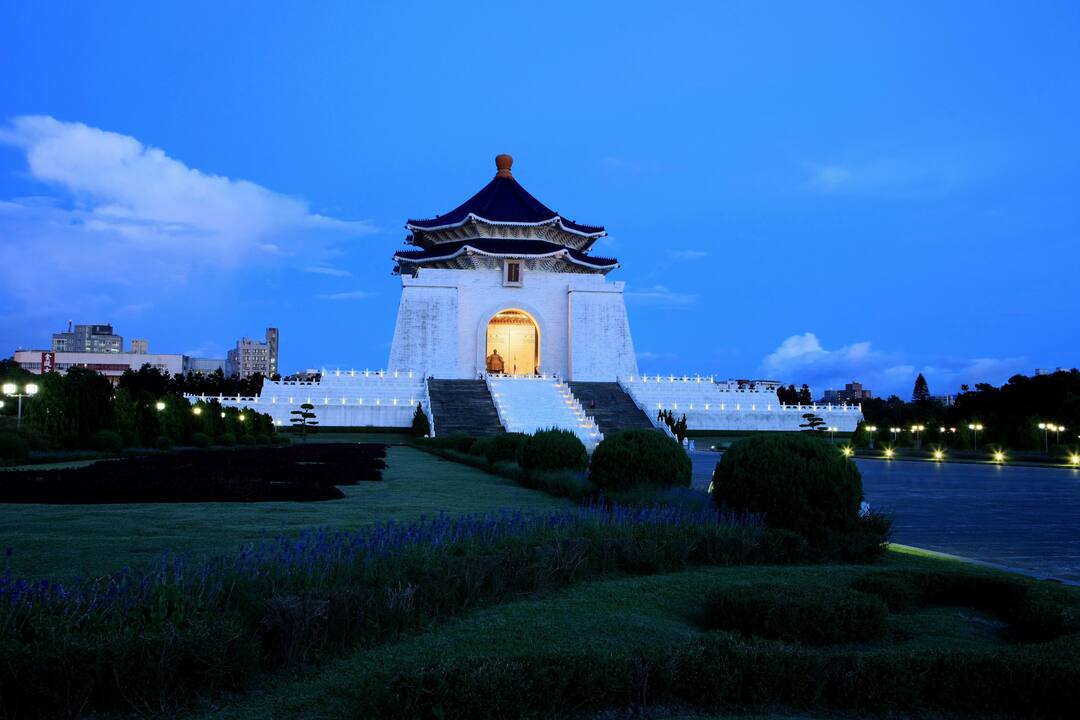 Grandeur and Magnificence in the Heart of the City
Chiang Kai-Shek Memorial Hall, built in 1975 in memory of President Chiang Kai-Shek, features a dramatic white marble palatial structure that includes an extensive library and museum documenting the life of Chiang Kai-Shek. A spacious hall with a large statue of the man himself can also be seen, while a regular guard-mounting ceremony is held, which draws many domestic and international visitors. The area is also surrounded by a large garden with flowers beds, lush green grass, ornamental bridge and waterfalls adding scenic beauty to this landmark in the city. It also includes the National Theatre and National Concert Hall which stand in the north and south, known for their architectural resemblance to traditional Chinese palaces. Numerous local and international performances have been held here, and both have since been considered as significant venues for the arts in Taiwan.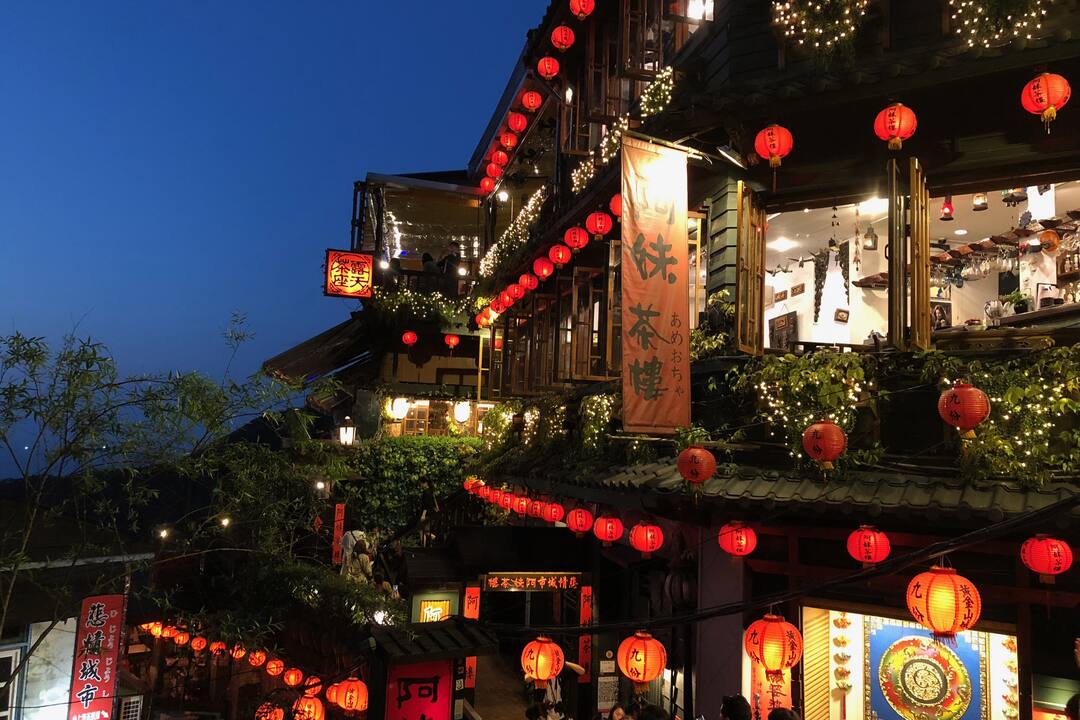 From Teahouses to Mining Village
Founded during the Qing Dynasty, this small town was a relatively isolated village until the discovery of gold during the Japanese occupation in 1893, when the town started to experience rapid development due to a gold rush. Many buildings in town remain unchanged to this day, reflecting the Japanese influence on both architecture and culture on the island.
From the beginning of the 1990s, Jiufen experienced a tourism boom that shaped the town into an attraction easily accessible from Taipei City as a nice day trip (around two hours away by public transport). Today, the town is filled with both retro Chinese and Japanese-style cafés, bundles of teahouses, and souvenir shops lined up along Jiufen Old Street, as well as fantastic views of the Su Ao and Keelung Harbors. The most famous scene in town is perhaps the gold lanterns that light up narrow valleys, radiating unmatched old-town atmosphere and charm.