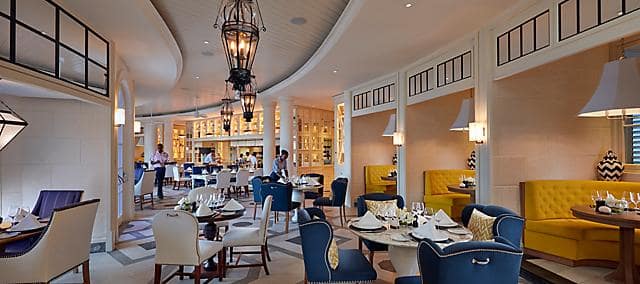 Canouan
Asianne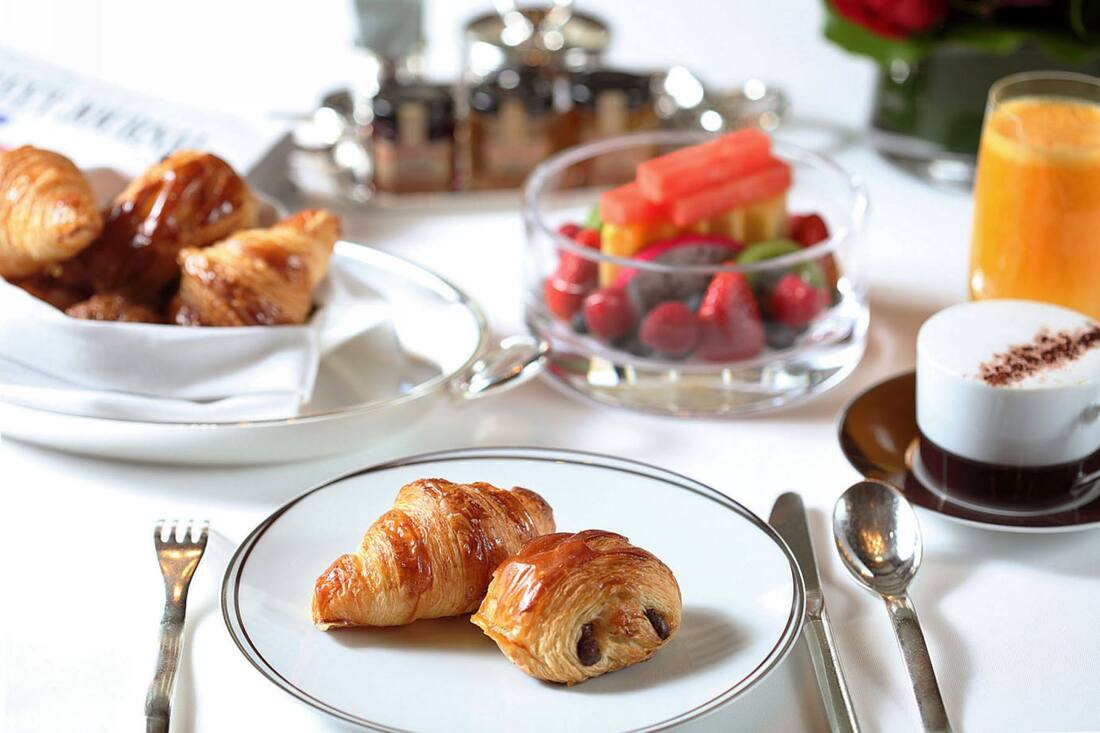 Toll Free Reservation Number: Canada and USA

Toll Free Reservation Number: UK, France, Germany Italy, Spain, Switzerland

Toll Free Reservation Number: All Other Europe
Asianne's bright and cheerful décor lends perfectly to its Breakfast Buffet with light and healthy or hearty and indulgent dishes. The breakfast selections include Eggs Benedict, Avocado & Prawn Toast, Vincentian Chocolate Pancakes, Saltfish & Coconut Dough Boy, Sea Moss Smoothie and Freshly Squeezed Local Juices (Soursop is a must-try local favourite).
Breakfast
Menu highlights
Asianne Breakfast
Eggs Royale on Croissant
poached egg, avocado, smoked salmon, hollandaise sauce, salad
Saltfish & Coconut Dough Boy
cod fish marinated in onion, peppers, diced cucumbers, tomatoes, plantain
*Prices are in Eastern Caribbean Dollar
Exclusive Dining Benefits
Join Fans of M.O.

Become a Fan of M.O. and make your next dining experience at Mandarin Oriental even better with exclusive benefits that are sure to delight and surprise.